Staff Profile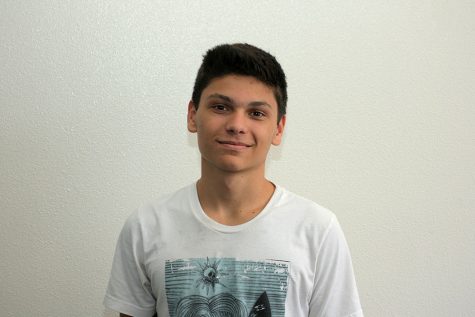 Jack Hauser
Staff Writer
Jack Hauser is a polished writer in the SDA Journalism community whose accomplishments include Leader of Clash Royale "Fet" clan Being the biggest beast in the game Beating Bloxorz without dying...
Recent Results
Girls Soccer vs. Southwest EC
Sat, Feb 25
3-1 W
Boys Soccer vs. LCC
Fri, Feb 24
0-1 L
Boys Tennis vs. San Marcos
Thu, Feb 23
13-5 W
Boys Basketball vs. Granite Hills
Wed, Feb 22
52-59 L

Click on any sport above to see a full schedule for that sport.