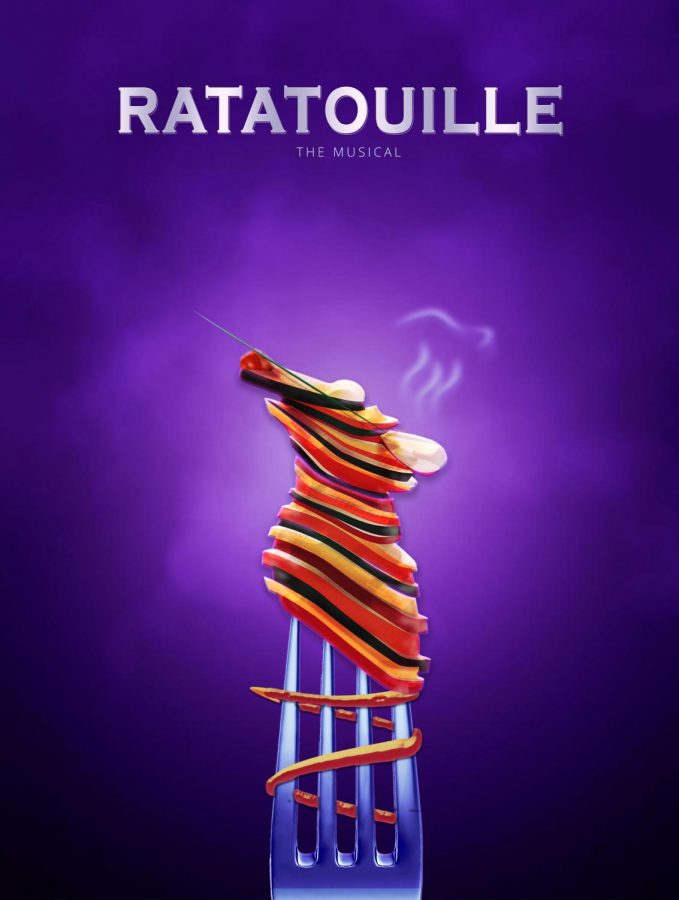 From quarantine boredom to The Great White Way, it's Ratatouille: The TikTok Musical!
A little magic, creativity, and collaboration of TikTokers and Broadway comes a long way
January 17, 2021
In a time where live theater isn't possible,"Ratatouille: The TikTok Musical" premiered on TodayTix on Jan. 1. With a star-studded cast, a 20 person all-female, all women of color orchestra, and several cameo appearances from TikTokers and television stars, this internet meme turned benefit concert managed to raise $1.9 million for the Actors Fund, a funding program that goes towards emergency financial assistance for arts workers who struggle through the COVID-19 pandemic. 
TikToker Emily Jacobsen created a short comedic song in tribute to Remy, ¨the rat of all our dreams¨ that becomes a chief. It wasn't long until this song took over TikTok by storm. Users remixed each other's videos to envision a full musical of the classic Pixar film, including scenic design, choreography, and more songs. And, before the internet knew it, this TikTok creation, out of the boredom of quarantine, caught the attention of Seaview Productions, which then would go on to produce a film benefit concert out of a TikTok musical.
The musical begins with an overture created by Jacobsen that echoes through the chilling orchestrations. The main character Remy is played by Titus Burgess from "Unbreakable Kimmy Schmidt." The cast also includes "Jessie" actor Kevin Chamberlain as Chef Gusteau, "Dear Evan Hansen" Broadway actor Andrew Barth Feldman as Alfredo Linguini, actress Ashley Park as head chef Colette, and "Hamilton" actor Wayne Brady as Remy's father,, Diango. Other characters include  Adam Lambert, Andre De Shields, and Mary Testa.
It surprised me how much they were able to cram the film into the course of a one-hour musical. And, with that being said, was the script all that great? Definitely not. Considering that they put this all together in just a few weeks, I was extremely impressed. 
Each actor managed to take their own approach with their character and have fun with what they were given. Wayne Brady dedicated to his role by drawing whiskers and a nose on his face, and he wore a brown flannel and a beanie with pink paper ears on top. He even made his own props to show Remy the many ways trash can be used, which is showcased in his solo song "Life Of A Rat." The show served as a wonderful outlet for them to perform again, even though they filmed it from their homes or if it wasn't on a stage with a roaring audience.
The songs were a strong point of the concert. Incredibly talented performers sang their respective songs for their character, which was all written by TikTok creators. The actors' voices and the backup vocals provided by a substantial ensemble of Broadway actors and other TikTokers managed to blend incredibly well with the orchestrations, which I was not expecting. Speaking from self-taping experience for recitals and theater-related promotional videos, it is not easy to combine each self-tape with the orchestrations. However, it seemed effortless within each song. 
Would I recommend "Ratatouille: The TikTok Musical"? Absolutely. It's mindlessly fun, and it's remarkable to see the work of Tiktokers, Broadway directors and actors. The future of digital theatre productions is looking bright. 
The encore presentation of the musical is on TikTok for free on Jan. 10, and donations to the Actors Fund is encouraged.