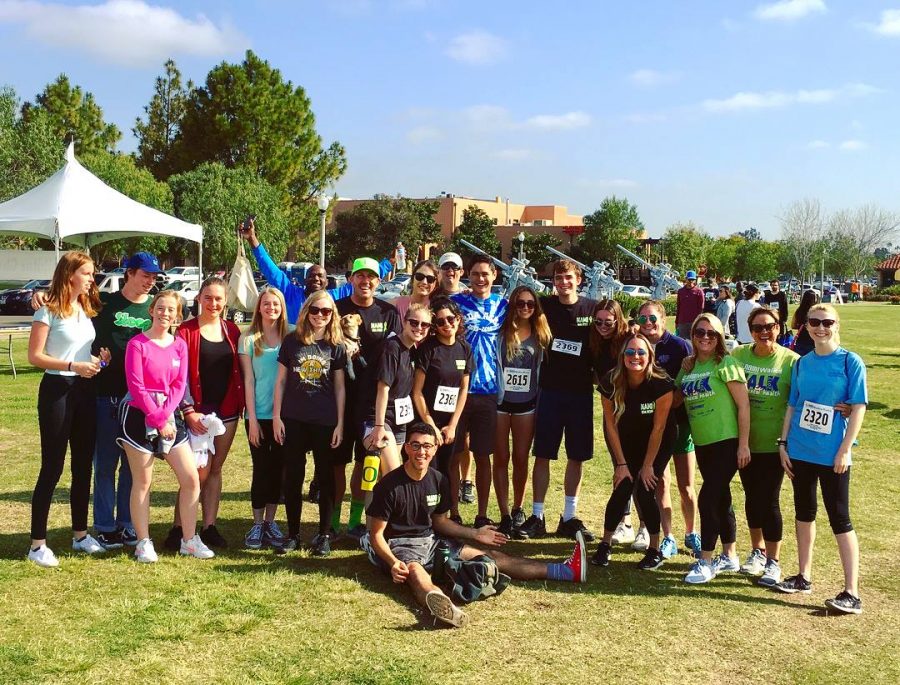 May is Mental Health Awareness Month
May 2, 2018
Focusing on raising awareness for mental illness, the NAMI club, or the National Alliance on Mental Illness, and Psychology teacher, James Hrzina are spreading information about this issue throughout the month of May.
Although the NAMI Club's overall focus is to improve student wellness, the goal for May is to inform SDA's student body about people, organizations, and activities that are available for them to use to improve their mental health on their own.
The NAMI club kicked off their cause by participating in the NAMI Walk San Diego. 24 participants and 2 dogs from the SDA community attended the event, raising over $600 for the NAMI organization. This is the second year the NAMI club has participated in this activity, and plans on continuing the new tradition.
Later this month, Hrzina will be hosting a series of lunchtime guest speakers at SDA in P12 during lunches. Each will be sharing their stories of struggle and success with their own mental health issues. Taken from an email sent by Hrzina, he emphasizes that "putting a name and face to any issue or disorder can do a lot more to reduce the stigma associated with a mental illness, and hopefully encouraging empathy from others."
NAMI club will end the moth with Wellness Week from May 21 to 25, which is a school wide collaboration with NAMI, PALS, ASB, GSA, Counseling and Administration to promote more information and action on students and staff wellness. Activities will be held throughout the week to promote this event around school.
If you have any questions or want to become a part of this movement, contact James Hrzina at james.hrzina@sduhsd.net
About the Contributor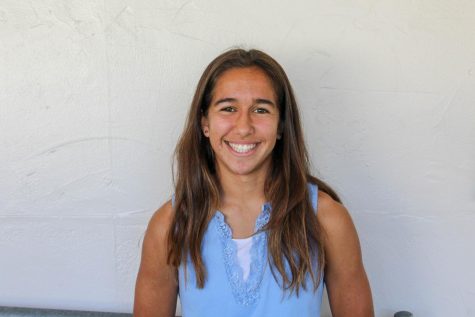 Alexis Price, Online Sports Editor
Penguins or Pancakes? You choose.