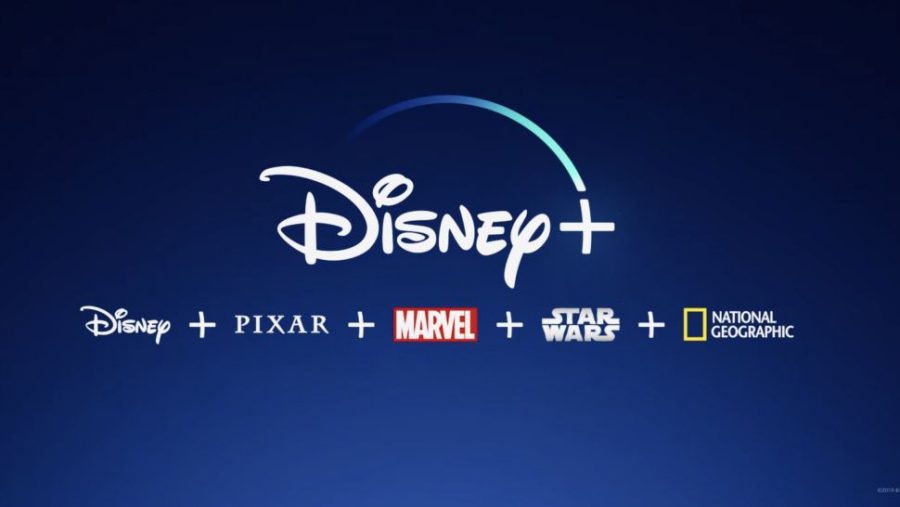 Is a subscription to Disney+ worth it?
March 12, 2020
In this digital age, there are many ways to receive your daily dose of entertainment. Netflix is reliable, YouTube is available instantly, and Spotify is always playing through at least one earbud. But how will another streaming service fit into your schedule? I am here to give you all the information you need to decide if Disney+ is worthwhile for you.
Disney+ operates just like any other streaming service: once you create a login, you will have access to all of the shows, movies, and documentaries provided on the app. There are selections from Disney, Pixar, Marvel, Star Wars, and even National Geographic, so you will have no trouble finding something to watch. There are subcategories within the app, search features to choose items by genre, and tabs that divide the selections by movies, shows, and Disney+ originals. These aspects of the app aim to guide you in a general direction towards what you would like to watch relatively quickly. There is no shortage of selections to pick from, all ranging from classic films you watched as a toddler to a new generation of movies released specifically for the Disney+ platform. 
Now with a general understanding of the Disney+ service, you might be leaning one way or another about whether or not this app is worthwhile. The wide range of movies is very enticing, but once you have to pay monthly for them, the appeal starts to decrease. Fortunately, Disney+ remains relatively cheap at $6.99 per month in comparison to $12.99 for Netflix, $14.99 for HBO Now, $8.25 for Amazon Prime, and $5.99 for Hulu. If you already have numerous streaming services, the cost adds up very quickly, putting another charge on your credit card, but if Disney+ is the only streaming cost you choose to have, this is a great deal. Due to Disney+'s ability to have multiple accounts on one login, finding a friend to share the $7 responsibility with is the route I recommend for you.  
Prices are just a number when comparing Disney+ to other services, but the content comparison is also important. All major streaming platforms regularly release shows and movies that are original to their service, but the targeted audience tends to differ. Disney+ puts out content that appeals to children and younger audiences, whereas Netflix, Hulu, and Amazon Prime generally cater to young adults and older. Nevertheless, if you are feeling nostalgic about your childhood some days, going on Disney+ to watch one of your favorite movies as a kid is an amazing experience. A majority of the Disney and Pixar selections were removed from other platforms, which forces fans who want to watch these movies to get Disney+ or share with a friend. 
Speaking of sharing, Disney+ makes it extremely easy to have multiple people use the streaming service, allowing up to seven profiles for one account and four people to be watching at the same time. 
When all is said and done, I believe that Disney+ is only worth it when sharing the cost with other friends. I have been an avid supporter of Disney since I was six years old, so the platform makes me reminisce over my childhood and I really enjoy the content Disney+ provides. Despite these positives, the cost when added on to your existing bill for other services gets pricey. In conclusion, I recommend partnering up with a fellow Disney fan to happily watch childhood classics with. 
Leave a Comment
About the Contributor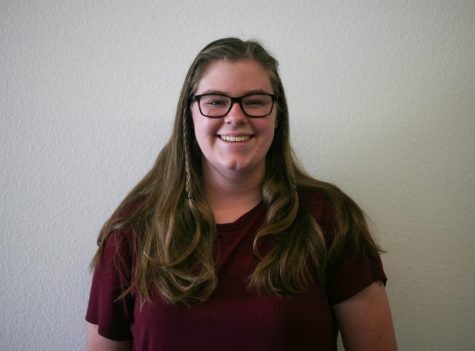 Lindsey Hollandsworth, Staff Writer
Polka dots are my favorite pattern.