Amateur LEGO builders attempt 1,000 piece Lego set
April 15, 2020
We have never touched legos. Today, we shall relate our experiences as we begin to build for the first time.
A good start.

We have followed the directions and have a solid base for our set

Making progress.

Our construction of the set is going well. Beginning to resemble the picture on the box.

Oops.

We may have messed up a few things but I'm sure it will work out.

Agony.

We dropped it down the stairs.

Final Product.

We tried our best.

Comparison.

We're sorry.
About the Contributors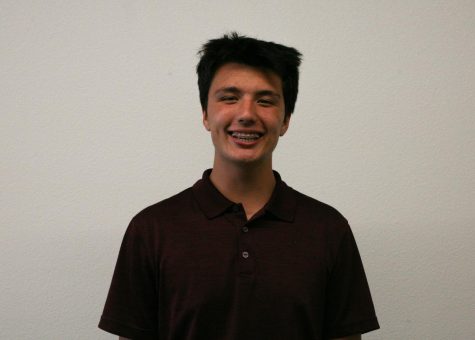 Kellan Clough, Staff Writer
I'll get the hang of this 'writing' thing eventually.