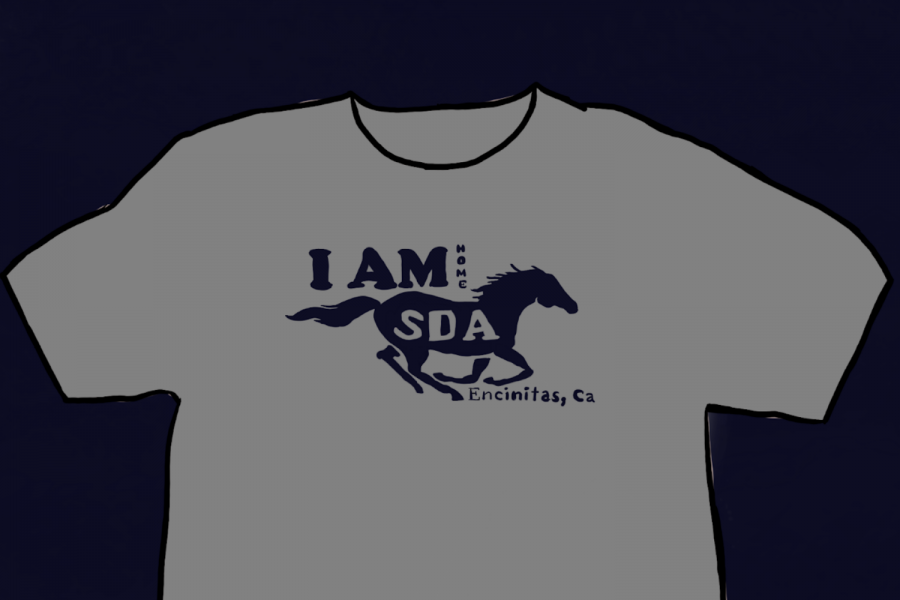 San Dieguito parents and staff surprise students with screenprinted shirts
May 10, 2021
As we all know, this year has been one of a kind. That's why the parents and staff of San Dieguito Academy have made a special surprise for the Mustang community.
The parents and staff of SDA have come together with the help of applied technology teacher Russ Davidson and administrative assistant Kalani Crosby to make a free SDA t-shirt for every student and staff. They were available on April 14 or April 15 between 11:05 am and 3:00 pm.
Typically an SDA T-Shirt is hard to get, so this unique offer was a delight to the student body. The surprise was possible thanks to the SDA administrative team with receptionist Alex Ramirez having designed the screen. Davidson and Crosby helped to get it coordinated, and parents and staff volunteers put in many hours to make this happen. "We've never done a school-wide shirt project like this, so it was a learning experience as well," Crosby said.
Preparing for the event was no easy task. A lot of hard work was put into designing, ordering, printing, and distributing the shirts. "I love a good challenge, though, and working with such great people makes it all that much better!" Crosby added.
Extra special T-shirts were additionally designed for seniors. On the back of their shirts includes a list of the senior class' names for some extra memories.
"It goes to show how connected we all are and how we need to and can lean on one another to keep our incredible SDA community connection going," Crosby said.