May 14 – 16 in a Global Nutshell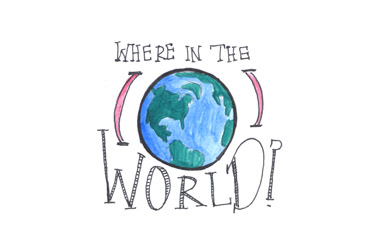 May 14, 2013:
The Noh Mul Mayan temple in Belize, which is over 2,000 years old, was bulldozed by a road-building company. The company uses it for gravel for road filler, a not uncommon occurrence as it turns out. The company may have charges brought against them, mainly because the temples are under government protection. Read more at:http://www.bbc.co.uk/news/world-latin-america-22521669
More than 1,000 people who died in the collapse of a factory building in Dhaka, Bangladesh, in April were mourned. The global community has focused its attention on the safety standards in Bangladesh, which is home to the second largest export garment industry worldwide. The government is currently attempting to carry through reforms in order to improve working conditions for factory workers. Read more at: http://www.bbc.co.uk/news/world-asia-22526786
May 16, 2013:
A suicide bomb attack in Kabul resulted in 15 dead and several more wounded. The Islamic militant group known as Hezb-e-Islami has claimed responsibility for the attack. Several houses were destroyed and the Afghan President Hamid Karzai has condemned the "cowardly" attack that targeted a residential area. Read more at: http://www.bbc.co.uk/news/world-asia-22549355
About the Writer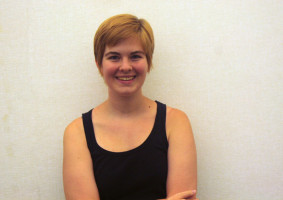 Kira Elliott, Opinions Editor
(Please read with British accent. Like the one a professor at Oxford would have. Cheers, mate.)

Meet Kira Elliott. Kira, who has been with The Mustang...