Teachers vs. Students Comedy Sportz Preview
SDA Comedy Sportz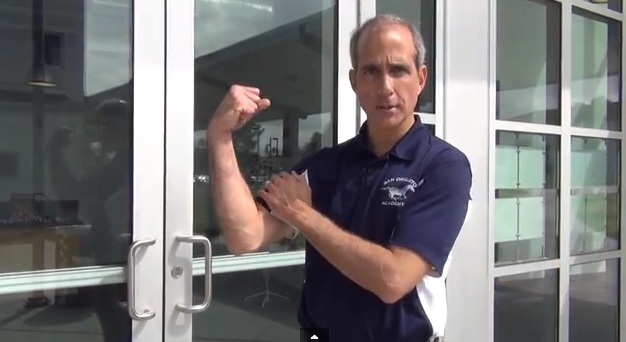 Believe it or not, teachers are people too! In fact, many of them even have a sense of humor. For proof of this rare phenomenon (or just to see several of your favorite teachers goofing around on stage) make sure to attend the upcoming Teachers vs. Students Comedy Sportz game Friday, March 14.
Students and teachers will face off in an epic battle of improv as they compete for points and laughs from the audience.  Teachers slated to play are English teacher Mary King, biology teacher Michael Santos, math teacher Paul Brice, English teacher Kerri Leonard, physics teacher George Stimson, and Spanish teacher John West. The house opens at 6:30 p.m.  and the game is set to begin at 7 p.m. Tickets will be available for $5 at the door only, so be sure to arrive with plenty of time.
About the Contributor
Madeleine Karydes, Staff Writer
This is Madeleine Karydes' very first time in Journalism. She's a senior and also a little crazy (see photo above). Sometimes you'll see her around...