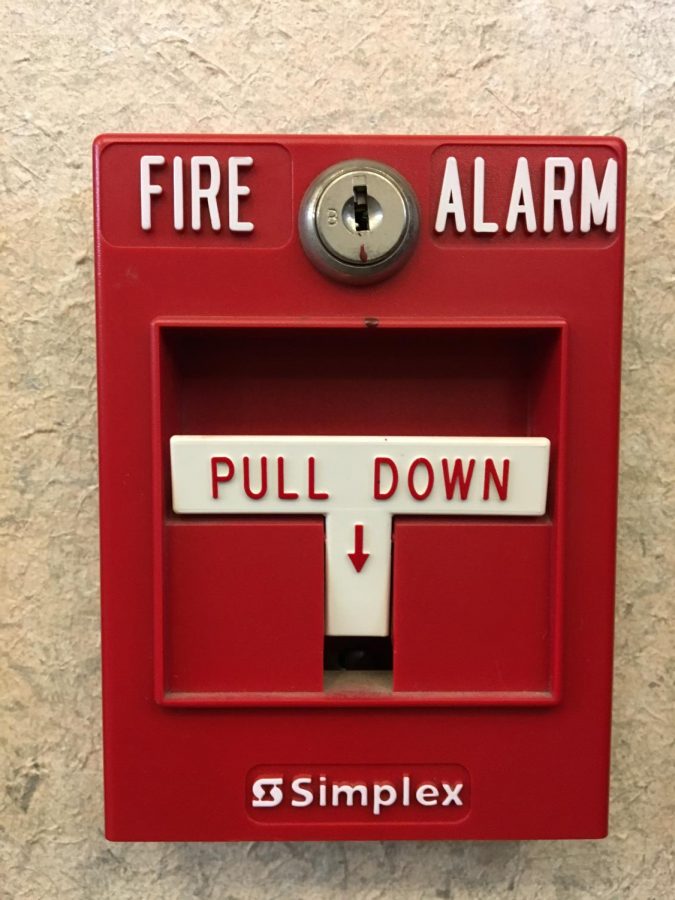 Sound the Alarm – School is Officially in Session
September 5, 2018
A fire alarm went off yesterday morning during the extended homeroom period. Some students immediately filed out of their homerooms and Link Crew groups, only to be quickly informed by staff that it was only a false alarm before anyone reached the field.
According to Assistant Principal Robert Caughey, the fire alarm was set off in the boys bathroom in the math and science building. "There was no actual pulling of the alarm," Caughey said. "It seemed that something might have set off the sensor."
Caughey and Principal Adam Camacho were the first to respond to the alarm. "We have in the front office an area that shows us where the alarm was set off from," Caughey said, "and [upon reaching it]…we realized it wasn't a real alarm."
SDA has a history with false fire alarms, set off by anything from pranks to just a small amount of smoke or vapor in the air. "The alarms are very sensitive, which is a good thing, but also a bad thing because [anything] can set it off, especially since they're old," Caughey said.
"We had [an incident] two years ago where the people up in transportation, who aren't even a part of our school site, were making breakfast…sausages. And it set off the alarm."
Leave a Comment
About the Contributors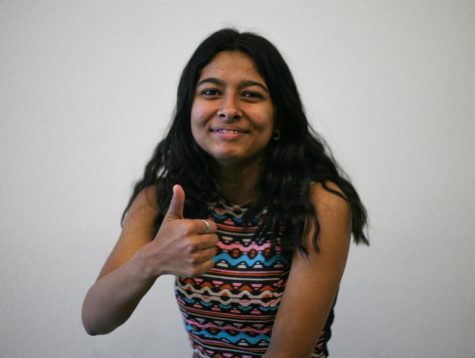 Rithika Vighne, Staff Writer
Are lentils a nationality?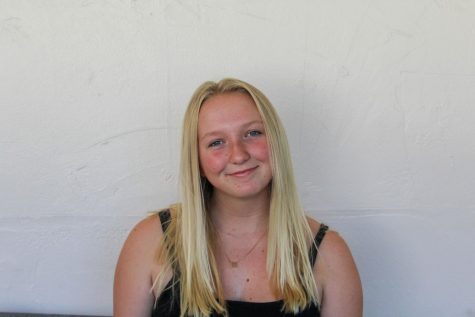 Molly Ford, Staff Writer
I won total drama island.