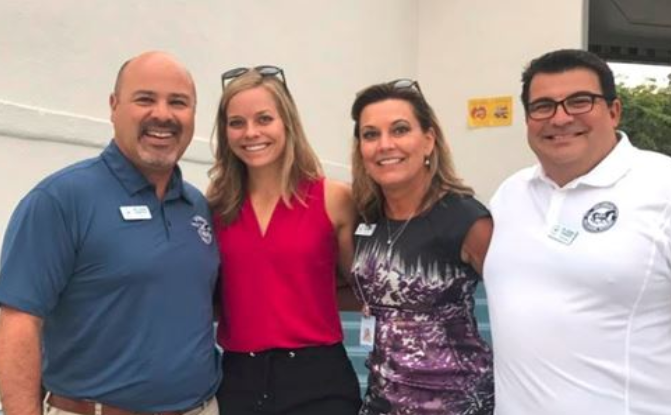 Courtesy of SDA website
Disconnect dominates SDA's first student forum of the school year
September 28, 2018
Facilitated by seniors Tasha Gardiner and Blue Flood, this month's student forum, the first of this school year, was dominated by discussions of what some students said is a disconnect between SDA's student body and administration today at lunch.
Senior Kiomi Yamada began the conversation by representing the senior class in their concerns about what she said is the administration's lack of presence within the school. Yamada said, "Most of us have only seen [Principal Adam] Camacho once this year." Students nodded in agreement.
Assistant Principal Robert Caughey defended the administration, explaining that student connection is "a constant discussion" among the administration who have a multitude of obligations to handle before they can consider interacting with the student body.
Many students stated that they do not feel comfortable talking to administration, or feel that issues are not being solved as efficiently as they should be. Ava Jakubowski, senior, tried diligently to change her second semester schedule last year, visiting her counselor over 15 times before changes were made.