The Chargers to leave San Diego after 56 years.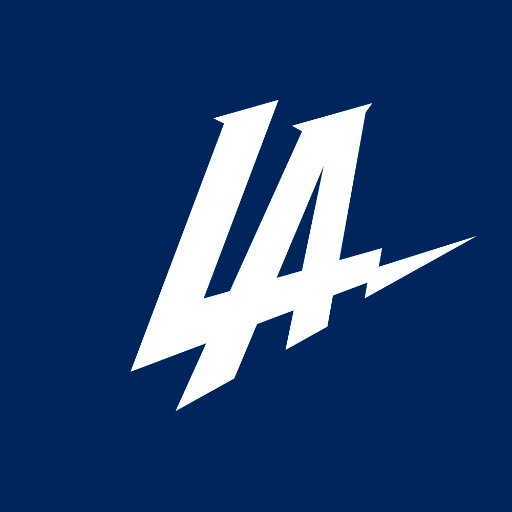 Hang on for a minute...we're trying to find some more stories you might like.
Dear Chargers,
It is hard to believe you will no longer call San Diego home. Everyone in the sports world seems to be talking about it, but few have the relationship that we do. You taught me what football is and I fell in love. I spent Sunday after Sunday watching you with friends and family. In elementary school, Monday was always a conversation about how you did or bragging about who went to the game. Rivers was an idol to us and everyone wanted to be like him, but somewhere along the road things changed.
As I started to get older, you started to fade in popularity. The iconic powder blue that once filled the stands slowly shifted to whatever color the opponent was wearing. A reason for the declining popularity could be the declining success, but the success was sometimes there. Back in 2006 and 2007 you dominated the league only to fall short in the playoffs to Tom Brady.
Rivers never got the credit he deserved here, and I can't help but feel like there is unfinished business. The team has been improving over the last couple years and I see how bright the future could be. In 2007, the team was headlined by stars Vincent Jackson, LaDainian Tomlinson, and Shawne Merriman. Now you have young talent in guys like Joey Bosa, Melvin Gordon, and Keenan Allen and I can't help but feel like you're leaving in the middle of something great.
But on to LA it is, and while you certainly will be missed, I can't blame you for leaving. San Diego didn't treat you right; no team deserves to be outnumbered at home by the visitor, and no team should have to play in an archaic stadium like Qualcomm. San Diego has proved it doesn't deserve a professional football team. We had every opportunity to make this place your home, but we didn't show the support that you needed.
As for me, I decided that until Rivers retires I will still be a fan. He is currently 35, and once he is gone, the "San Diego" Chargers will truly have disappeared.