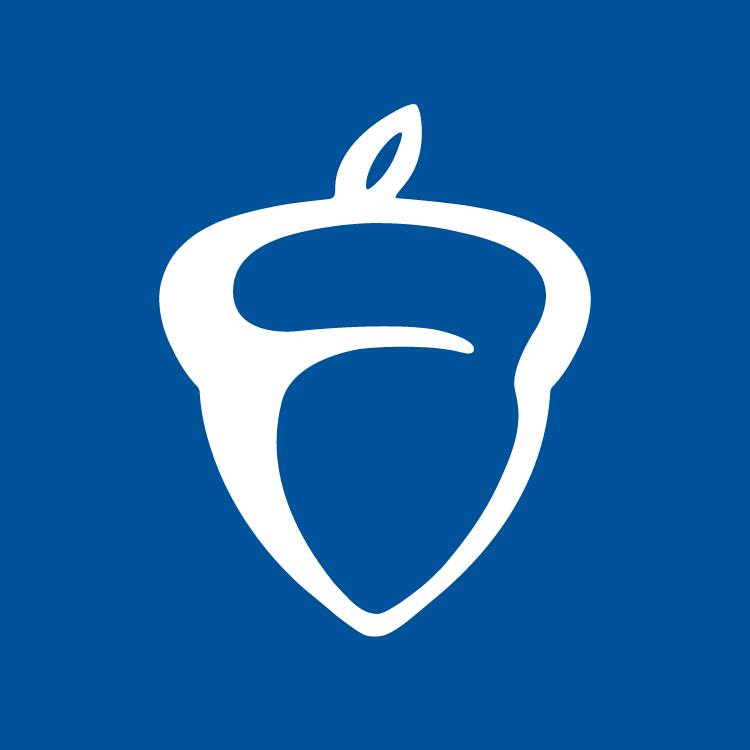 Photo Courtesy of collegeboard.org
Opinion: Cancel The College Board
June 3, 2020
AP exams: the biggest advantage or the biggest scam? The answer to that question depends entirely on our corporate overlord and best friend, The College Board.
The College Board was established in 1900 with the purpose of regulating college admissions standards in the northeastern United States. The first SATs were administered by the College Board in 1926, and the Advanced Placement program was first developed in 1955. In its mission statement, the College Board claims to be a "mission-driven not-for-profit organization that connects students to college success and opportunity." But how much of this statement still rings true today?
2020 AP Testing
Despite the current state of the world, students took 4.6 million Advanced Placement exams from home. However, as expected, technical difficulties soon arose with the new testing system. After the AP Physics C exams on May 11th, the first day of AP testing, the problems became abundantly clear. Trevor Packer, the Senior Vice President of Advanced Placement and Instruction for the College Board, stated in a tweet that only " 2% [of students] encountered issues attempting to submit their response" on this exam. However, hundreds of students, parents, and teachers quickly took to social media to share a different story. 
According to the official 2020 AP Exams Data Overview released by the College Board, only 7.2% of students who started exams did not submit them. But, in a small survey of 57 SDA students who took exams during the 2020 testing season, 21% had an issue submitting their responses and will have to retake an exam in June. 7.2% may not seem like a huge percentage, but that still means that about 330,000 students worldwide will either have to test again in June, or risk not receiving college credit after all their hard work. "I completed the entire exam and uploaded my work, and because the submit button didn't work, I have to retake the entire test. I have to do all of the work again, with different questions because of a technical difficulty that I could not control," wrote one SDA junior.
The College Board implemented a new policy during the second week of testing giving students who were unable to submit their responses "a personalized email address where they can email their responses immediately following their exam." But considering the backlash the College Board faced after just one day of testing, why did them an entire week—with 2.2 million exams taken—to adjust their policy in order to favor the same students they claim to serve in their mission statement?
The College Board faced additional backlash on social media in the past few weeks for their online presence leading up to, and during AP exams this year. Students found profiles on Reddit and Twitter that appeared to be College Board employees encouraging students to cheat on AP exams in an elaborate plan to then catch them. This brings us to Dinosauce313, the mysterious Reddit user who suddenly appeared on the site in mid April of this year. The user quickly created the subreddit APTests2020, and later that day, Trevor Packer tweeted that the College Board had "just cancelled the AP exam registrations of a ring of students who were developing plans to cheat" and that they were "currently investigating others." Although the College Board released a statement in their online testing policy claiming that they would "be monitoring social media and discussion sites to detect and disrupt cheating" and "may post content designed to confuse and deter those who attempt to cheat," they refused to respond to allegations regarding Dinosauce313 and the subreddit. It may just be a conspiracy theory, but at this point students may be justified in their distrust of the College Board.
A History of Corruption
It's no secret that tests administered by the College Board are often quite expensive for what they are, with an SAT costing $49.50 and each AP exam having a base cost of $94. Financial aid is often provided to students in the district who request it, but why do these exams cost as much as they do considering the majority of colleges and universities in the U.S. require an SAT or ACT score as a basic prerequisite for admission? In 2018, the College Board's annual revenue was $1,073,678,672, and after expenses, was left with $94,157,483 in profit. That's right: over one billion dollars. With a B. In just one year. In this case, expenses include everything from employee salaries to exam and grading materials, but not taxes, because the College Board is a 501(c)(3) non-profit organization and thus has tax-exempt status. David Coleman, CEO of the College Board, makes nearly $1 million per year in his role. Trevor Packer makes nearly $500,000 annually.
Additionally, a percentage of the College Board's revenue comes from the licensing of student data. When you take just one PSAT/NMSQT, SAT, SAT Subject Test, AP Exam, or any other test offered by the College Board, your data is recorded, and in most cases you give them permission to license it to other organizations through the Student Search Service. The College Board advertises the Student Search Service as a voluntary program that connects students with colleges, universities, and scholarship opportunities. The Student Search Service portion of PSATs and SATs often appear mandatory to test takers, even though they are not. The College Board has faced multiple lawsuits for this issue, with the most recent class action lawsuit occuring in December of 2019. With the information given to the College Board on exams, various colleges, universities, scholarship programs, as well as other third party organizations can purchase student information for $.47 a name. These organizations use student data to send emails, send mail to students' home addresses, and recruit students to join programs, among other things. Publicly available information from collegeboardsearch.collegeboard.org , an extension of their main website, reveals pricing for student information:
The prices in the chart below are effective September 1, 2019 to August 31, 2020.
Service
Tier
Price
Student Search Service® *

Transactional Names

Per name

$0.47 per name

Enrollment Planning Service™

Annual Subscription

Unlimited

$7,710

Segment Analysis Service™

Annual Subscription

Lite

$4,995 + $0.13 per tagged record

Unlimited

$17,750
Our information is licensed to third party organizations for $.47 a name. That is all we're worth to them. There are annual subscription packages that provide an unlimited amount of student information to organizations we are unfamiliar with. Under a section titled "About the Data", it can be found that "a student record remains available to license until one year after the student's class graduates from high school" but that the information is still "available for research purposes for four additional years." Each time a student takes a new exam through the College Board, "performance, address, and descriptive information is added and updated." Even after we leave high school and begin a new chapter of our lives, the College Board will still be able to license our information to any organization they deem appropriate.
The College Board's monopoly over the U.S. education industry gives them immense power over student affairs, and it is a power they have learned to abuse. But, On May 21st, the University of California voted to discard the SAT and ACT requirements for admission. Other smaller liberal arts colleges have already left behind these requirements, but the decision from the UCs marks an important change in the future of college entrance exams. Given the size of the UC system, and the influence it has, it is reasonable to expect other large institutions to also move away from the use of SATs and ACTs in the coming years. The current pandemic is shining an important light onto the College Board's conduct, and raising questions regarding the authenticity of their exams. This very well could be the beginning of the end for the College Board and their blatant abuse of power, and we're here for it. #collegeboardisoverparty
About the Writer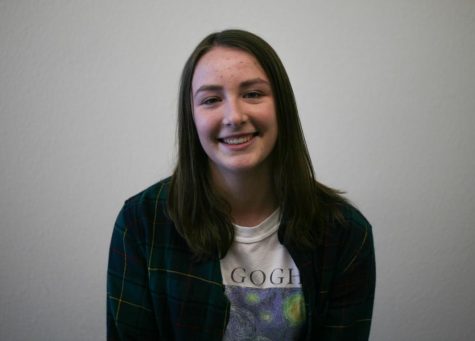 Brenna Sullivan, Staff Writer
I feel God in this Chili's tonight.