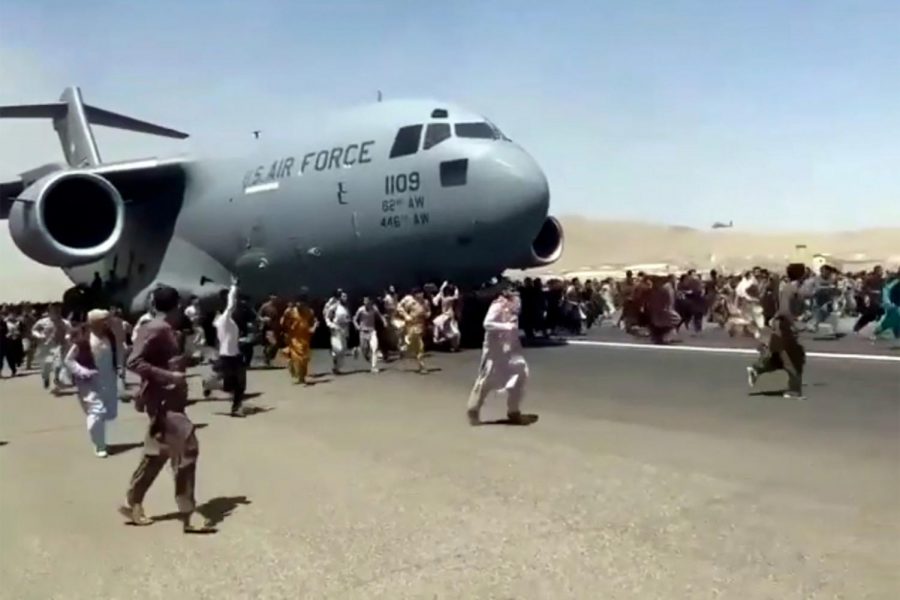 Courtesy of the Associated Press
What could we have done to prevent the chaotic withdrawal of U.S forces in Afghanistan?
September 20, 2021
The chaos surrounding the withdrawal from Afghanistan was inevitable. The removal from Afghanistan was chaotic, but the withdrawal date that was negotiated by the Trump administration with the Taliban was already extended by President Biden to allow for an orderly withdrawal.
 To avoid the scenes we saw at the airport in Kabul, President Biden would have had to either send in thousands of troops or renegotiate the withdrawal date with the Taliban again. However, he was reluctant to do any of those things to avoid further conflict that could have been more devastating than the withdrawal itself. 
It should be noted that the rapid collapse of the Afghan government indicates how fundamentally flawed the U.S. military's strategy in Afghanistan has been in the past 20 years. President Biden and the intelligence community didn't know how quickly the Afghanistan government would succumb to the Taliban. 
Biden, in response to the Afghan military not fighting said, "We gave them every chance to determine their future, what we could not provide for them was the will to fight for that future." However, the Taliban had thousands of more soldiers than the Afghan army due to many Afghan soldiers abandoning their positions and the soldiers that wanted to fight fundamentalism lacked the resources and support to defend themselves from the Taliban. 
One of the U.S military's mistakes was setting a withdrawal date. The Taliban having this information meant they knew they could wait and invade once the U.S had withdrawn. Additionally, the Taliban had been bribing Afghan officials to turn over power to the Taliban well in advance of the American withdrawal. 
Americans have to accept the reality that we lost the war in Afghanistan and with that understand that there's no pretty way to withdraw from a country you've unsuccessfully occupied for 20 years. There's no pretty way to lose a war.
Leave a Comment
About the Contributor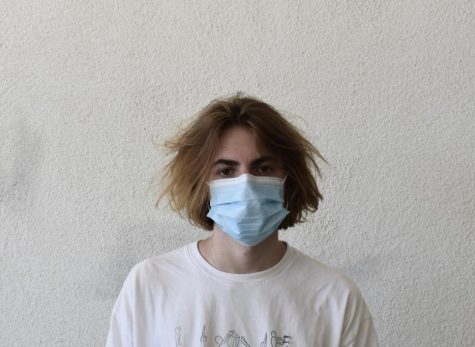 Charlie Lain, Staff Writer
Donda, Donda, Donda, Donda, Donda, Donda