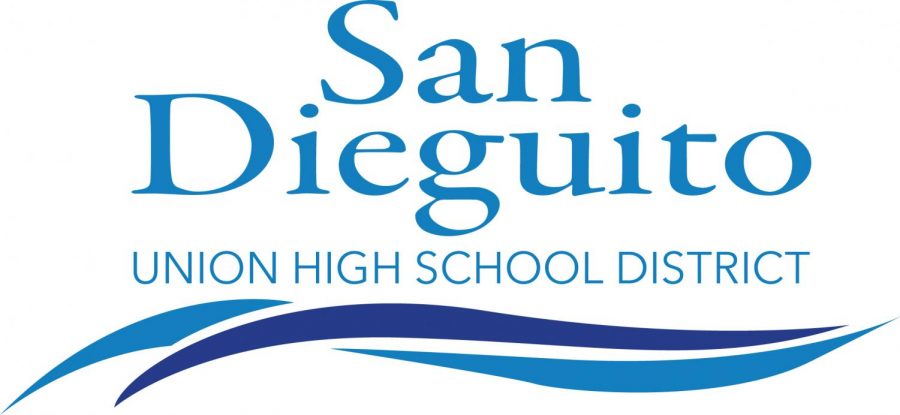 Photo courtesy of SDUHSD
These school-based accounts started off as practical jokes, but eventually escalated into platforms for judgement. Some of the many non-official accounts are funny, and not hurtful to anyone, but there are a few recently-created ones that haven't followed that passive example.
When first seeing the accounts' posts I thought they were nothing other than hilarious, but as new accounts were created, the environment they created changed with them. The accounts show images of people sleeping, their shoes, bad parking, and bad posture.
 I feel that most of the posts on these accounts are alright to post, but only with the consent of whoever is pictured (i.e. @sda_sleepers & @sda_posture). A few of the posts spotlight people without their consent, and on some accounts the owners are hesitant to remove the photos, even after being asked to. 
My favorite accounts were @sdabathroomfeet and @sdaassholeparking because they would show caught off-guard photos of people being "sus". But after following @sdaassholeparking for a while I realized that not all the car owners knew pictures of their cars were being filtered through the internet, and a similar experience happened with @sdabathroomfeet. When people began seeing unapproved photos of them or their property online, they were very unhappy.
A few individuals have been encouraged to do the activity showcased (vandalising, removing masks, sleeping) for the attention of the accounts, influencing a different culture at SDA. One of the accounts made 10+ posts of these actions in one day, and what I take away from this is that the people who run these accounts need a hobby.
Thankfully, many of the disrespectful accounts are getting reported and removed, but nothing is stopping anyone from creating new accounts to replace them. Hopefully people will realize they are not good for SDA, and more of them get taken down.