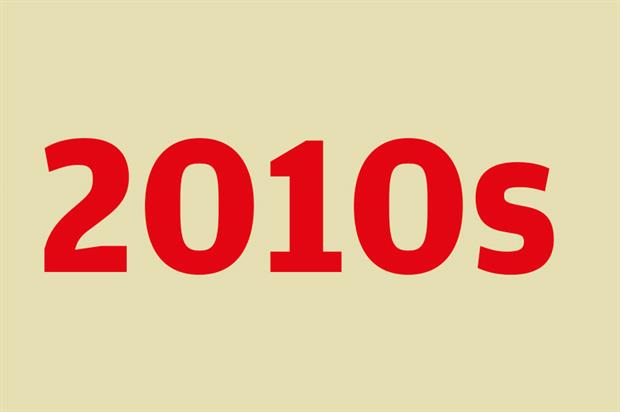 Photo Courtesy of Hortweek.com
The 2010s are over. And since we already chronicled the year in our paper The Mustang, it makes sense to, as the decade comes to a close, chronicle the decade as well. The 2010s have been an incredibly diverse and fascinating time for movies, TV, geopolitics, music, and especially technology, and given the year we just had, it looks like the 2020s are probably going to continue with that theme. But as we sit on the final few days of the decade, I think it's best to chronicle the very best of a decade that, for many of my fellow high school students has made up a huge part of our lives, from our days of just starting elementary school to our days finishing high school. So, before we move on to whatever the hell the 2020s have in store, let's take one last look back on the decade we've just wrapped up.
THE SDA MUSTANG PRESENTS….
THE BEST OF THE DECADE