Surf Team Rides The Wave to Victory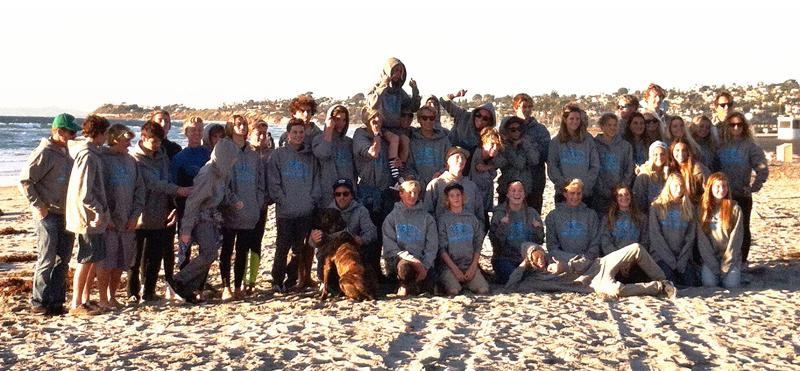 The Surf team followed a strong start to the season with another commanding win this past weekend. During a competition at Avalanche in Ocean Beach, the varsity team beat La Jolla High School and the JV team beat Torrey Pines.
A number of SDA surfers also moved into individual finals for their respective events. Of the 12 surfers in the men's short board semi-final, five were from SDA and Grayson Amthor claimed third place. They were joined by the Annie Abicca and Jordyn Barratt who claimed second and sixth respectively in the women's short board final. Both the Men's and Women's longboarding teams put up strong showings as well with Nick Anderberg claiming third place and Karla Killeen claiming fifth.
This competition follows SDA's defeat of Torrey Pines with a score of 83 to 40 that took place in mid-October.
The Mustangs hope to ride this momentum into their next meet later this year on Dec. 21 in Oceanside.
About the Contributor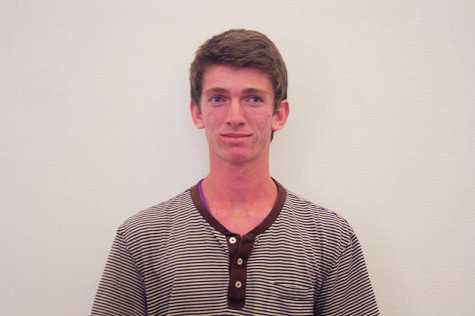 Kevin Gallagher, Sports Editor
"Hi. I'm Kevin. Some of you may know me as the sulky kid looking at the ground 24/7, but as you will find out, there's more to my soul than just...