Cross Country Bronco Round-Up
The SDA Girls Varsity cross country team finished 5th out of 10 schools and SDA Boys Varsity cross country team finished 4th out of 11 schools on Saturday at the Bronco Round Up Invitational meet at Kit Carson Park. A total of 34 teams attended and competed in two divisions. The course was two miles long, and consisted of a dusty hill informally known as roller coaster hill.
Throughout the entire course, the SDA team and coaches cheered each other on in between their own races.
Division one schools such as La Costa Canyon and Torrey Pines ran earlier in the morning, and the Girls Varsity ran the first division two race at 10:00 am. SDA Girls Varsity competed against nine other schools, in a group of 74 runners. Freshman Yarisette Sequeira finished 16th overall with a time of 13:22. SDA took 5th place out of 10 schools.
SDA placed 4th in Boys Varsity, the second race of the day. Senior, Marco Jewell placed 5th out of 95 athletes. Jewell finished strong with a competitive time of 10:35.4.
Next, Girls Freshman/Sophomore placed 4th out of eight schools. Sophomore Sarah LaVake finished in 3rd place out of 114 runners, and finished with a time of 14:21.1.
Boys Freshman/Sophomore race followed the Girls Freshman/Sophomore race. Freshman Zackery Edwards finished in 19th out of 153 runners with a time of 12:27. SDA ended in 6th place out of 16 schools.
Girls Junior Varsity ran after Boys Freshman/Sophomore, placing 4th out of the 6 teams. Junior Brittany Serbin ended in 7th place out of 60 runners with a time of 15:02.2.
The eight Junior Varsity boys ran the last race, finishing in last place out of four teams. Senior Ewan Callender ended in 20th place in the pool of 84 runners with a time of 12:47.
For more cross country information and times, visit athletic.net.
About the Contributors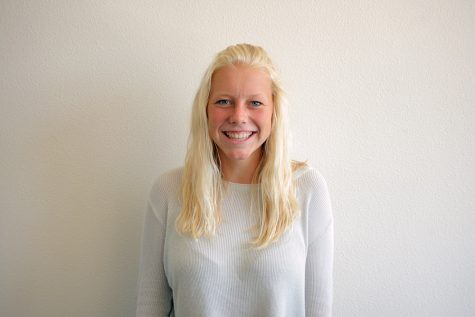 Vicky van der Wagt, Sports Editor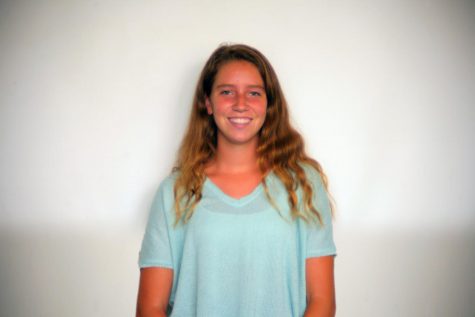 Sarah LaVake, Staff Writer
Heyyy I'm Sarah and I spend my free time hanging out with my friends and running!! #BHRH