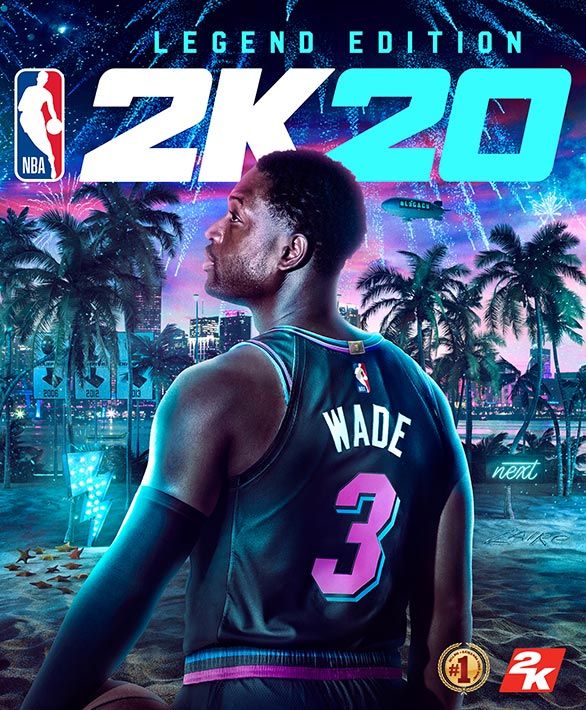 Photo Courtesy of NBA
A Shift to E-Sports Among Pro-Athletes
April 28, 2020
With athletes all staying indoors and sports seasons completely canceled due to the coronavirus, many sports organizations have begun to experiment with online, E-sport entertainment. Once only played as trivial games by kids, teens, or millenials, popular games such as NBA 2k and MLB the Show 20 have expanded to professional athletes of the specific as they compete in tournaments that are live streamed.
As ironic as it may seem, popular athletes are once again entertaining sports fans across the world by playing as themselves, or as other athletes in these virtual competitions. In one such example, ESPN and Ronnie2k of the NBA 2k video company teamed up to launch a basketball video game competition with 16 popular NBA athletes. The athletes were put in a 2-way bracket where they would face off against one another one by one. After 4 rounds of video game basketball, one athlete would be left standing with a $100,000 dollar check to donate to a charity of their choice, preferably relating to the virus. 
It's great to see that amidst the cancellation of all sports, athletes can come together and entertain sports fans just as they did before, raising money for families in need and having a little fun along the way.