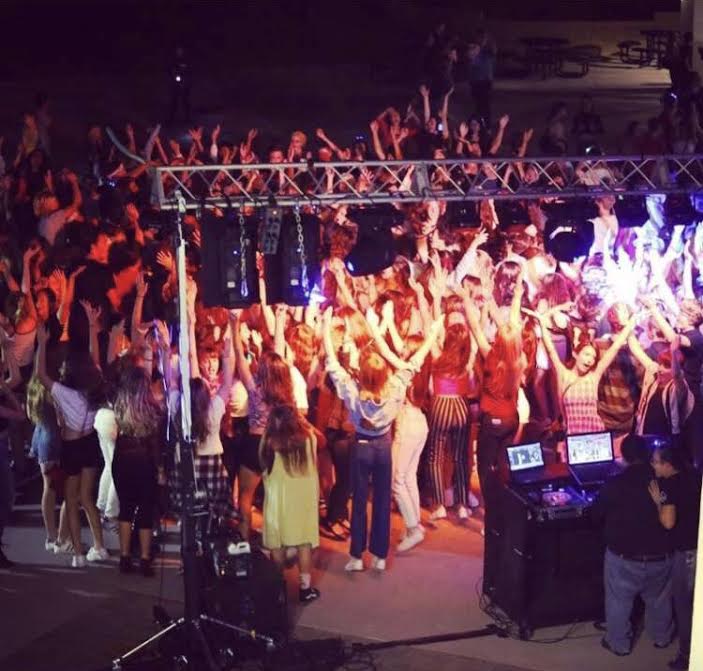 Courtesy of SDA ASB
Have a Blast at the Welcome Back Dance
September 12, 2018
SDA's annual Back to School Dance, featuring CO2 and color blasts to add a pop to the White Out theme, will take place this Friday, from 7 to 10 pm.
According to ASB director Rod Keillor, students can expect plenty of entertainment. There will be a photobooth on site, dancing, snacks including Kona ice, soda, fresh fruit, and candy. ASB has been planning this dance for weeks.
DJ SOS will be stationed at the top of the stairs leading to the Mustang Commons. The dance will take place in the area out front of the Mustang Commons. Last year, the dance was held outside of the new building.
The last day to buy tickets is Thursday. Visit the finance office asap for $10 tickets with an ASB sticker and $16 without.