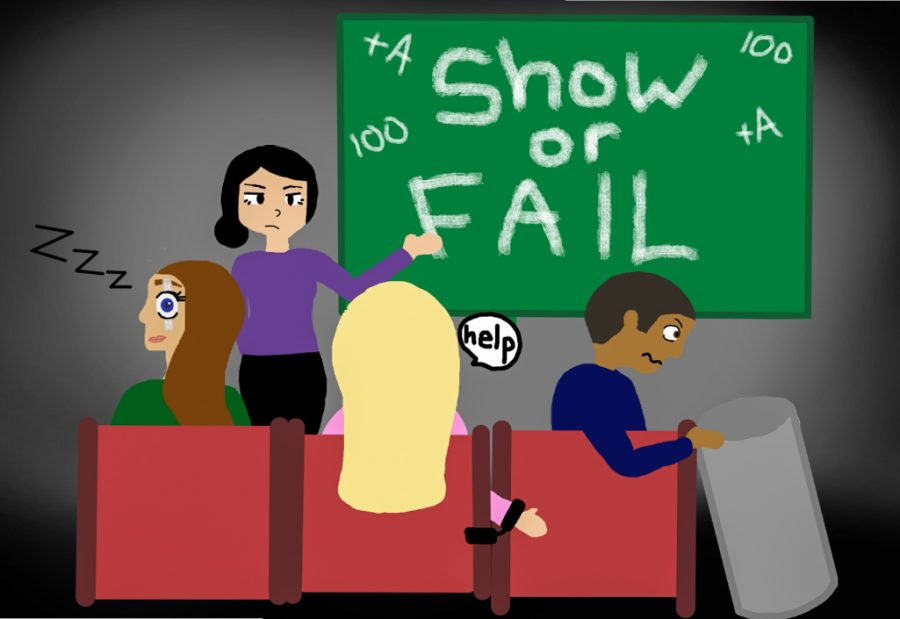 Why participation points should be thought of differently
Participation points must be changed so all of the students can benefit from them
December 20, 2021
Although participation points have been known to have students less focused on the actual schoolwork, participation points should be allowed to help students realize the skills they should be building will be used in their college years and professional career. I'm not saying that the way most participation points are measured today is the way it should be, but there are ways in which they can be very beneficial. 
To start, there should be a different word for them, something like engagement points could be a better term. It's typical for teachers to be the ones evaluating how much a student participates, but I think it should be the other way around. Students should be given the time to reflect on their work/participation by sharing their thoughts on preparation and participation. This can be a replacement for the way participation points are dealt with now. 
Now that I've established how participation points should work, I'll now go into how this new form of scoring can attract more of the student's attention span: Give students time at the beginning of class to review homework with each other. After this, the teacher should go over all the answers and keep a rotation of students to call on. It's important for students to not just do homework for the credit, but so they actually understand the work that they're doing. Also, a teacher should give their students a balanced workload of participation and creative learning by giving them time for creative writing and group work which encourages students to reference their research and notes. Though most students would use this to their advantage, they should score themselves against the engagement rubric. Metacognitive exercises like this help students understand their responsibilities for their own learning. This should be done every month for about 2 hours since the repetition allows students to reacquaint themselves for their behavior. 
"Well, what do we do about the kids who aren't as social as everyone else?" A teacher's role in this area is to first off: Let the parents of the student know. Second, the teacher must be open to different forms of reflection, such as emailing the reflection to the teacher or submitting it somewhere online. It's important that students begin to view the participation points category as not something to fear, but as a system that can help them become better versions of themselves.
Participation points can lead to a serious change in how a classroom functions. Instead of dreading them, teachers should curve the way participation is viewed so this way of reflection can be the most beneficial for students.
Leave a Comment
About the Contributor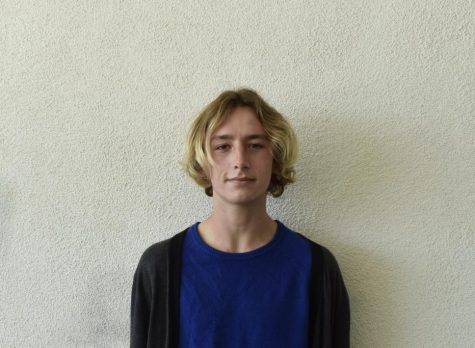 Cooper Hamann, Staff Writer