Valentine's Day Massacre
February 14, 2017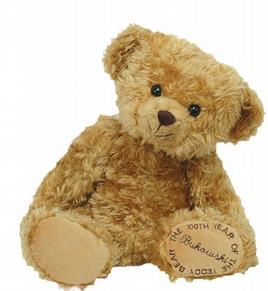 Deprimafc
With Valentine's Day festivities apparent among couples all throughout SDA today, complications and violations of the school code have arisen. PDAs were a serious problem, with students lodging complaints nearly every period. Counselors and PALS were also flooded with students rushing in to vent about the mentally traumatic side effects of witnessing too many students cuddling and making out in the hallways.
Not only were the solitary students of the school feeling out place during this romantic holiday, the teachers as well were fed up with the obscene amount of balloons and oversized teddy bears that students were carrying to class.
Classrooms were not only overcrowded with so much Valentine memorabilia, but the Valentine's gifts were also pushing students out of their classes. Students had to stand outside of their classrooms and listen to their lessons in the doorway and through the windows while teddy bears and bouquets of roses sat in the classroom chairs.
An anonymous freshman said, "Yeah sure it was a little bit inconvenient but I would rather watch from outside than get rid of my Valentine gift."
Students angry at this holiday formed Single Students Against the Gross Commercialization and Exploitation of Love, SSAGCEL for short. The students came to school dressed in black and during homeroom poured buckets of fake blood around the school. During lunch the group also hung a giant and bloodied Costco teddy bear from the top of the PAC with the accompanied message, "END TO VALENTINE'S DAY."
The students who were responsible for this "Grotesque abuse of a poor teddy bear who did nothing wrong," according to an administrator, were never found, and while the display was offensive to some students, a sophomore who witnessed the event only had to say, "It was a good aesthetic picture for my Instagram."
The commotion caused on campus didn't end with that. One couple chose to celebrate their relationship by breaking into the construction area of the school. The lovebirds evaded construction workers and snuck into the partially constructed building, where they shared churros from the food cart and Yankee candles.
While the couple only planned on a having romantic rendezvous, things quickly escalated when the scent of churros attracted the attention of construction workers nearby and the candles set fire to the flammable incomplete ceiling of the building.
Due to this, the new building's completion date has been pushed back even farther.
The events that took place have caused the administration to consider banning Valentine's day from SDA: however, nothing has been confirmed.