Story by Mallika Seshadri, Assistant Opinion Editor
When I was a freshman in the music program, I was told that seeing the seniors leave was going to be progressively difficult as each year passed. This couldn't be more true (Sorry, underclassman, I don't mean to be depressing). In band, we have a farewell concert on the seniors' last day of school. The seniors select a program comprised of pieces they played as freshmen. During the performance, their parents are welcomed to sit next to their child and witness band from the students' point of view. Following the performance, a slideshow is played, which everyone can gain a copy of. It first displays...
June 13, 2017
Recent News Stories
View All »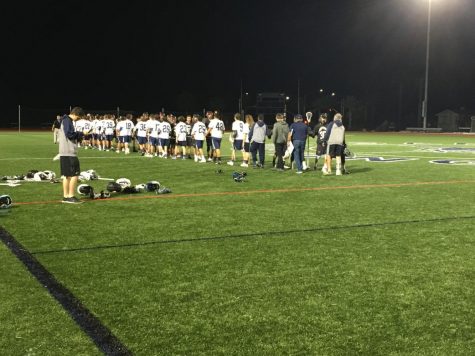 Story by Josh Santana and Sarah Lavake, Natalie Haghani
The San Dieguito Mustangs took on Point Loma in the first round of CIF playoffs Wednesday. The Mustangs needed a win to advance in the playoffs. The...
May 11, 2017 • No Comments
View All »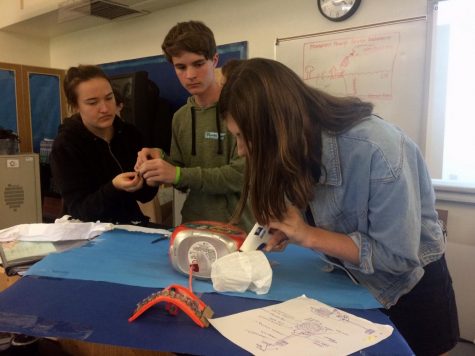 Students in teacher Erica Zug's anatomy and physiology class created models of the digestive system today...
May 25, 2017
The Mustang
Check out the latest Mustang Print Edition!
Recent Sports Scores
Wednesday, May 17

Baseball

SDA 0 - CCA 9

Saturday, May 13

Boys Lacrosse

SDA 8 - CCA 9

Wednesday, May 10

Boys Lacrosse

SDA 11 - Point Loma 6

Wednesday, May 10

Baseball

SDA 8 - Carlsbad 5

Tuesday, May 9

Girls Lacrosse

SDA 5 - Mission Bay 17

Monday, May 8

Baseball

SDA 0 - Carlsbad 4

Saturday, May 6

Girls Lacrosse

SDA 7 - Bonita Vista 6

Thursday, April 27

Boys Volleyball

SDA 3 - Valley Center 0

Thursday, April 27

Girls Lacrosse

SDA 4 - Carlsbad 16

Thursday, April 27

Softball

SDA 11
In Ten Years….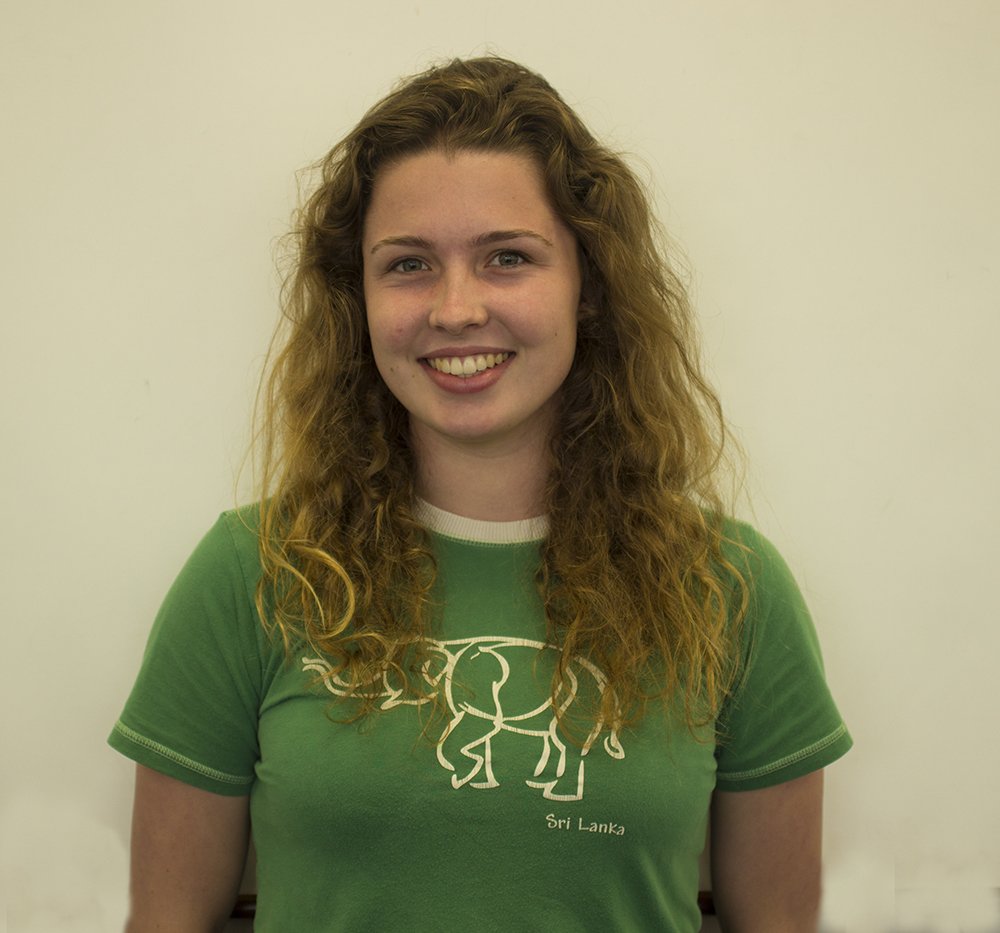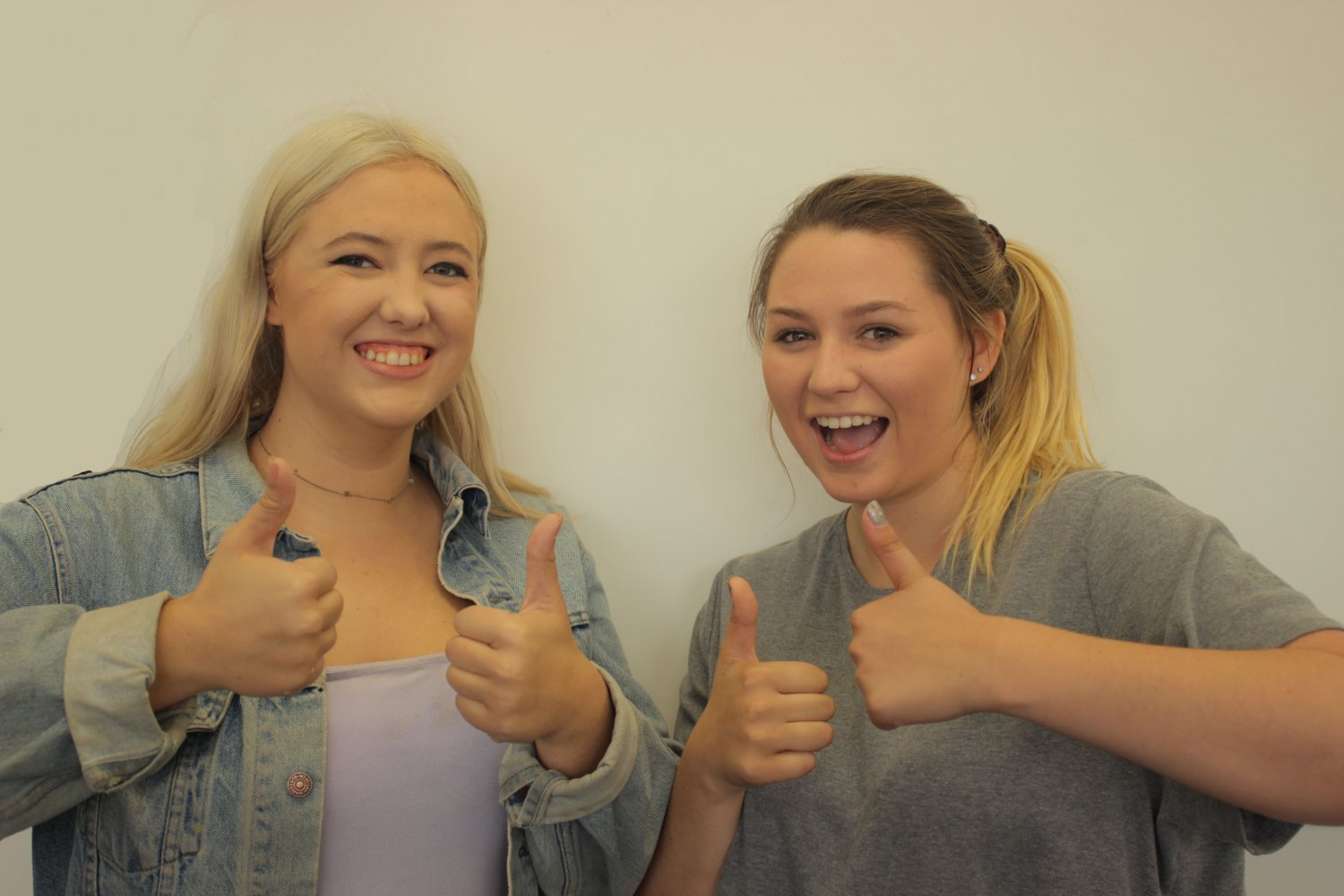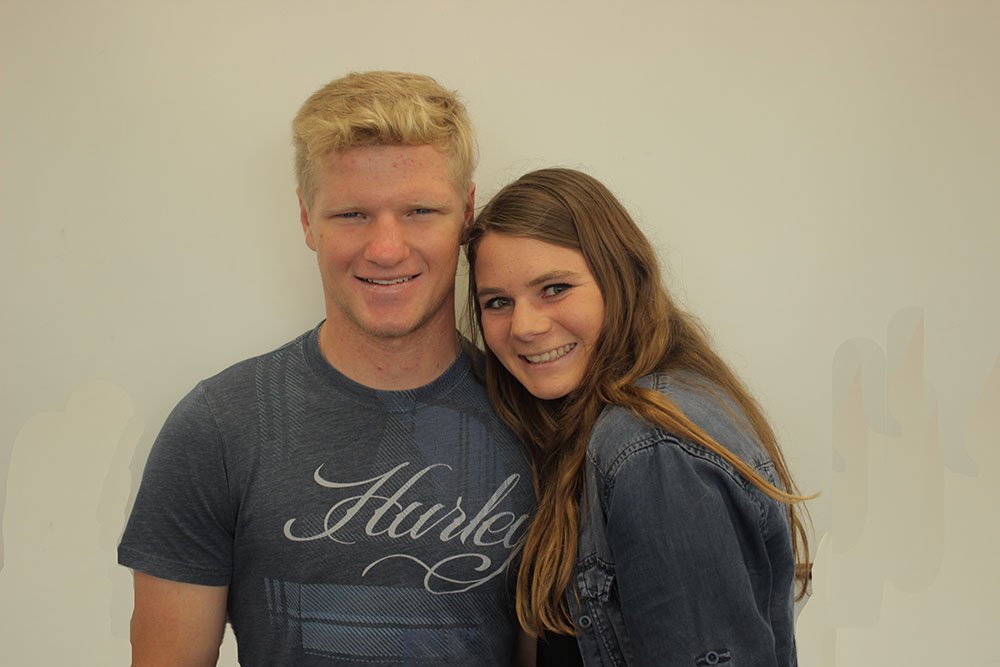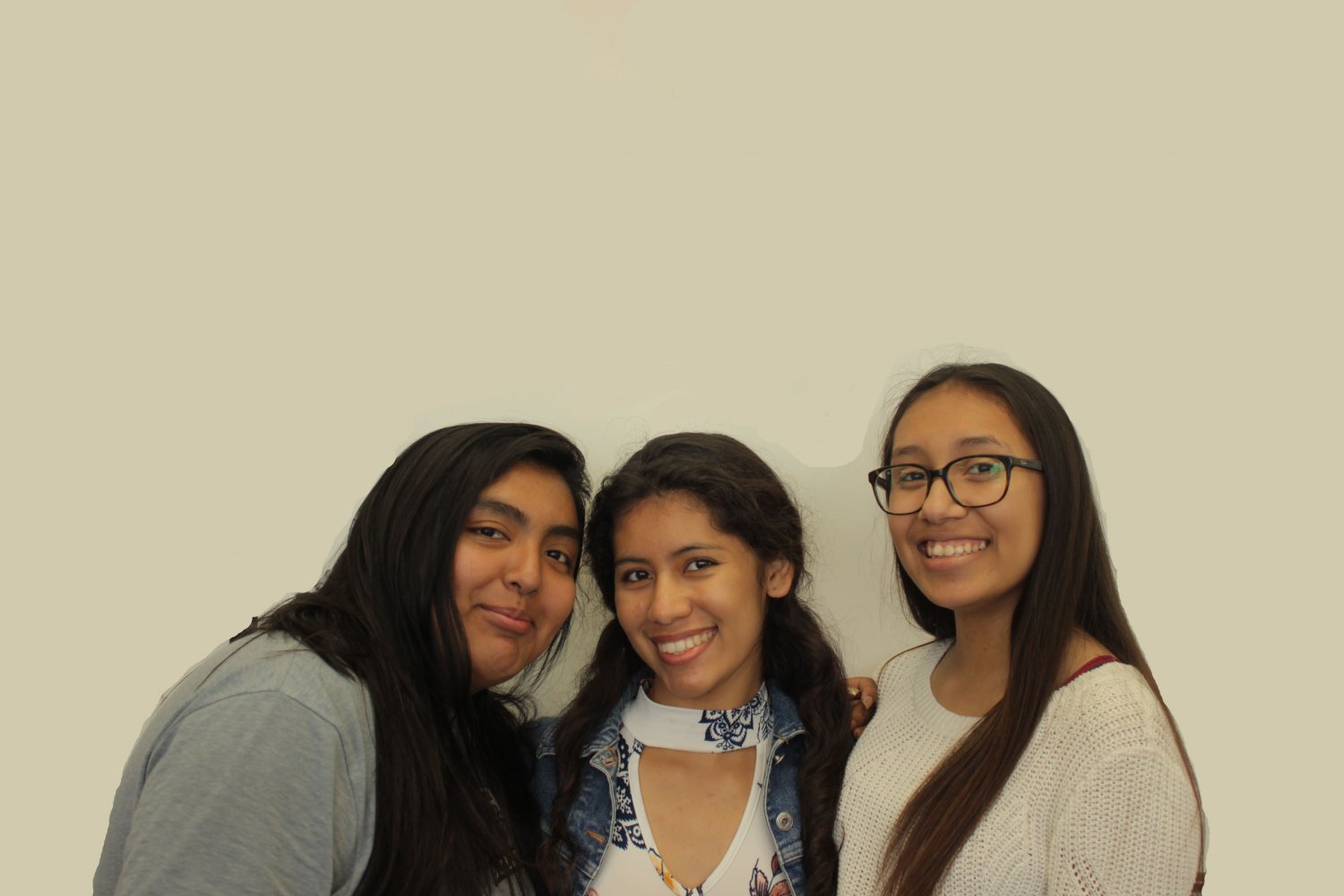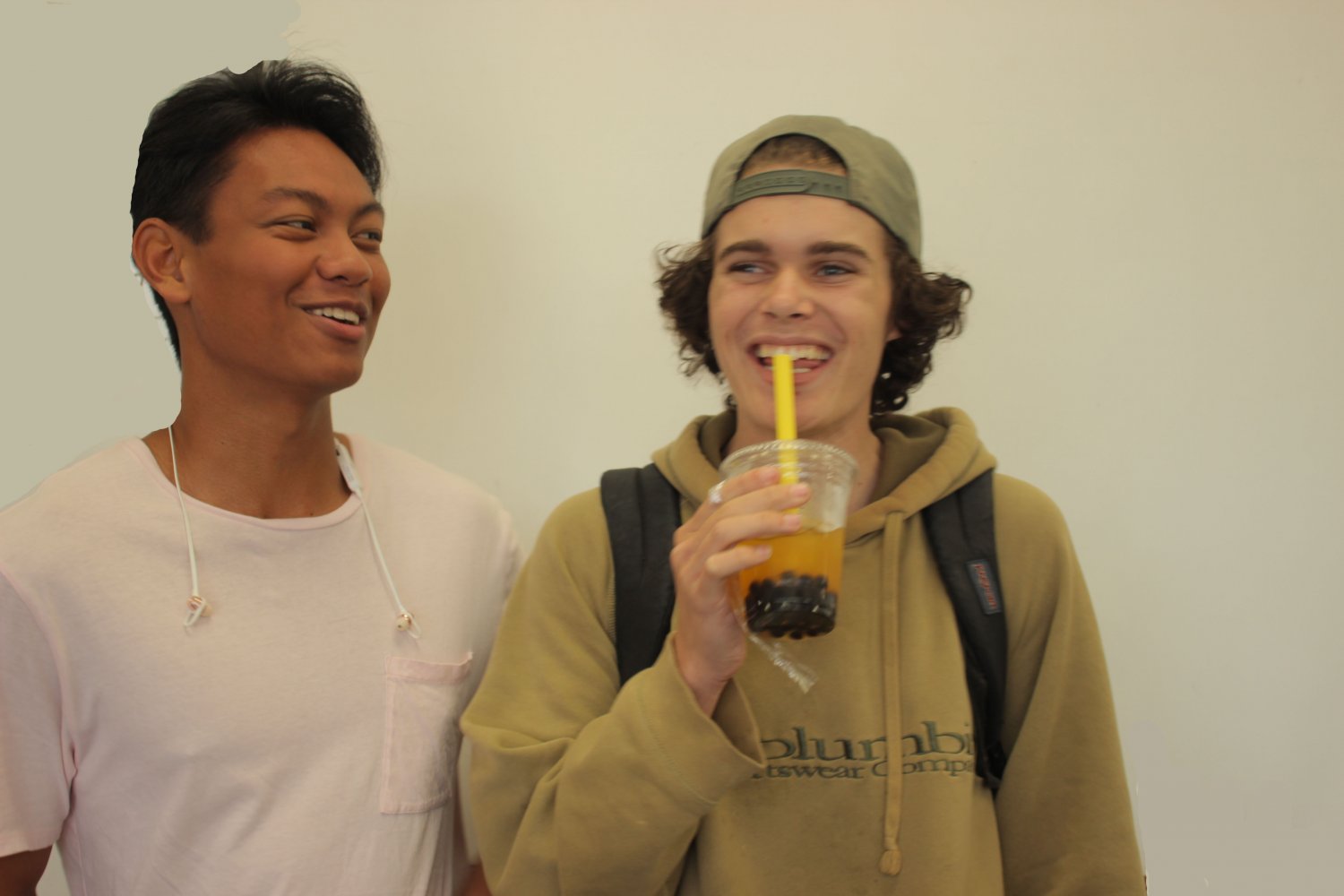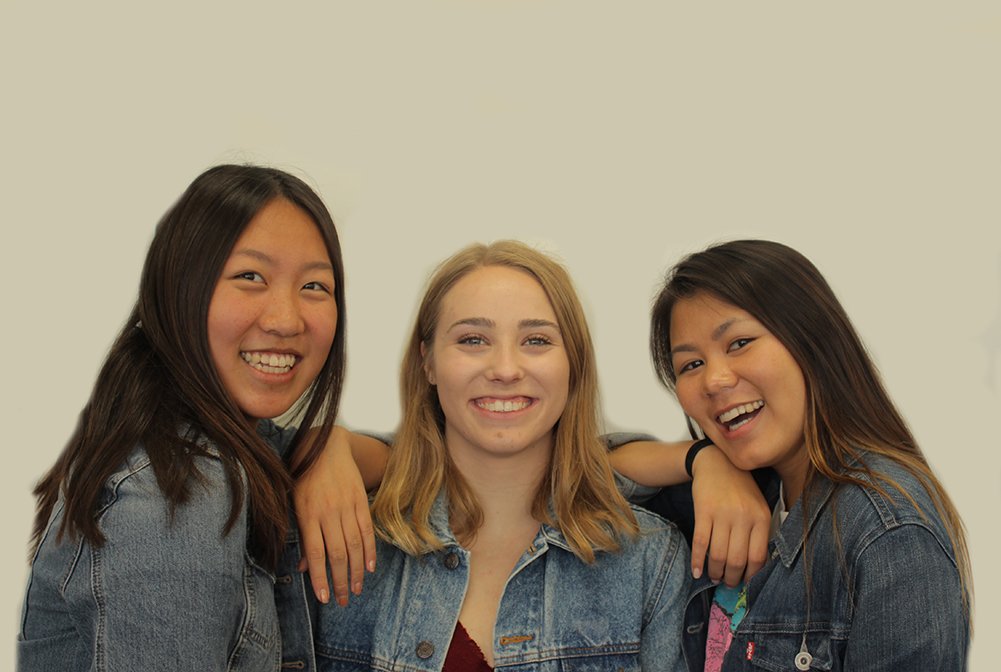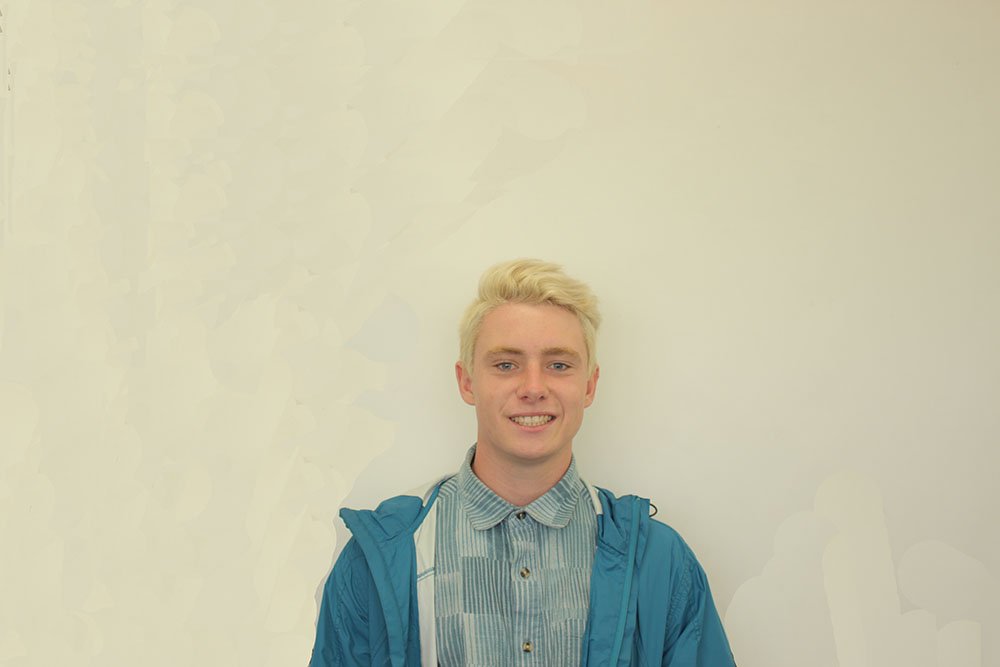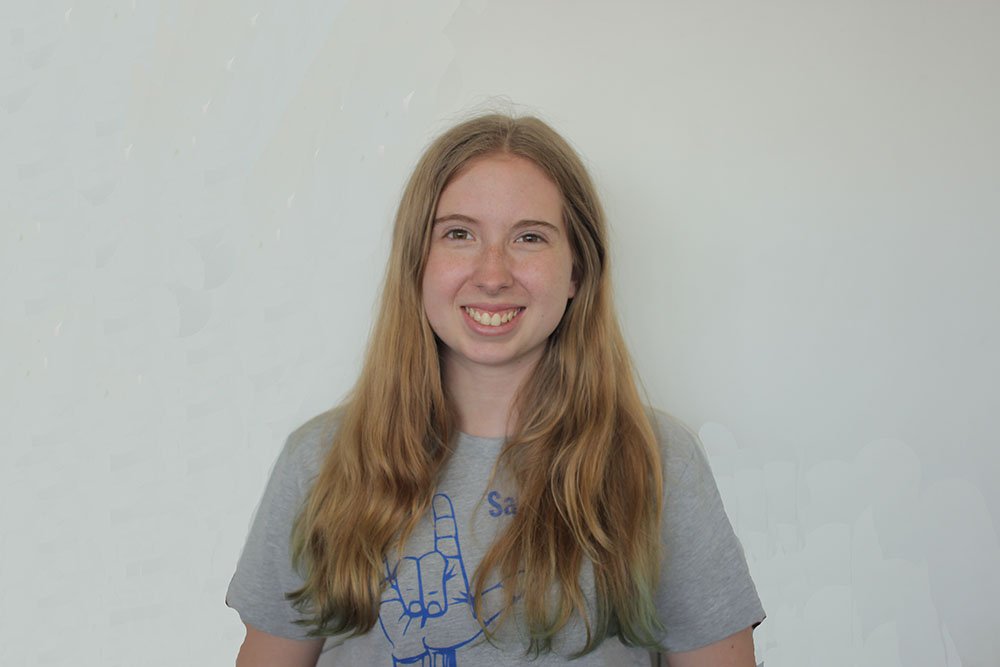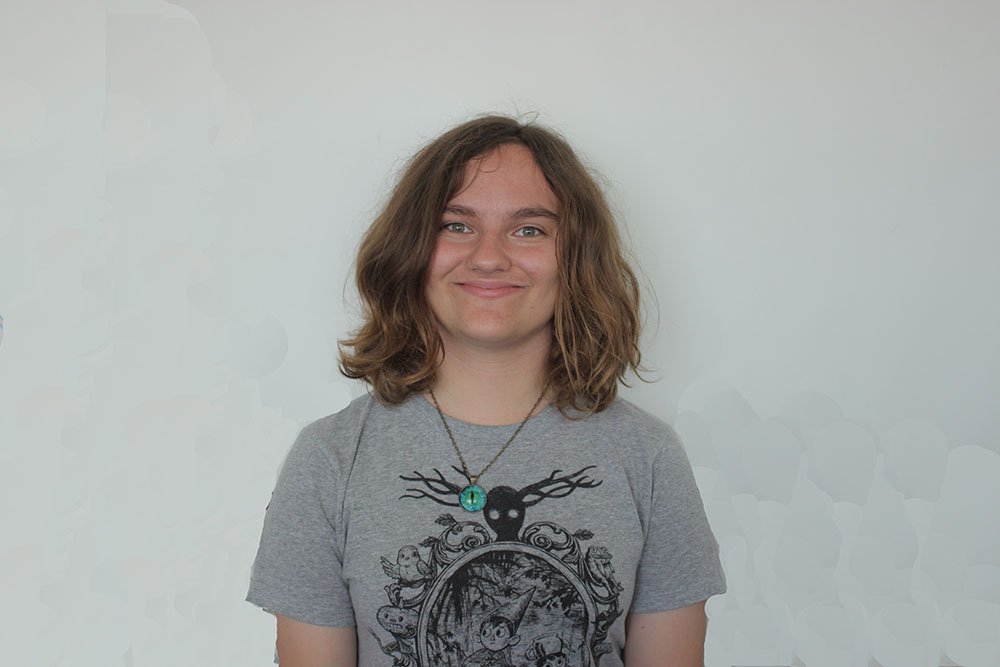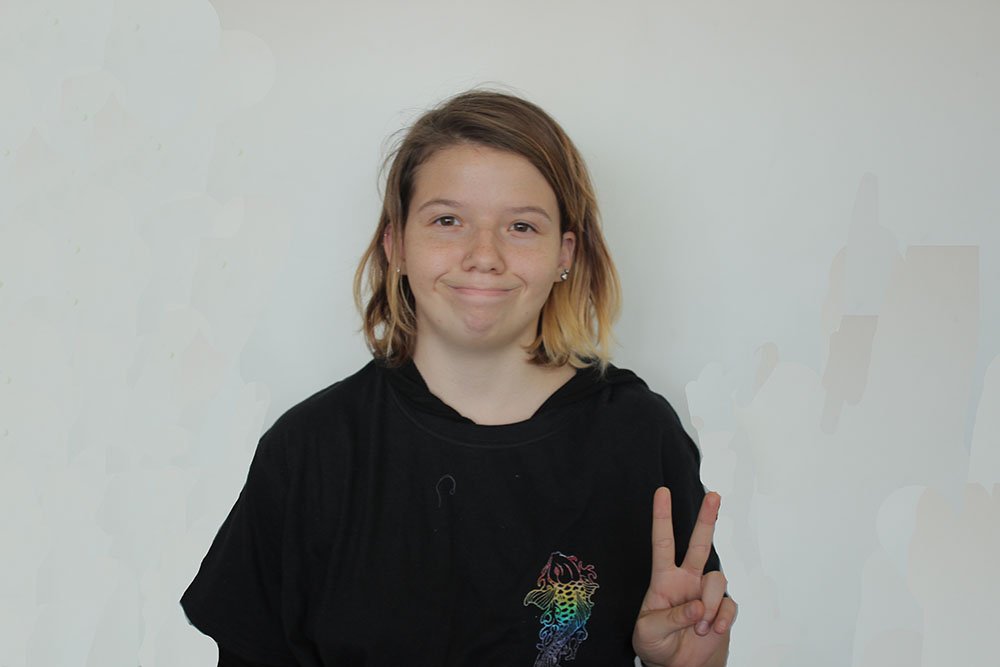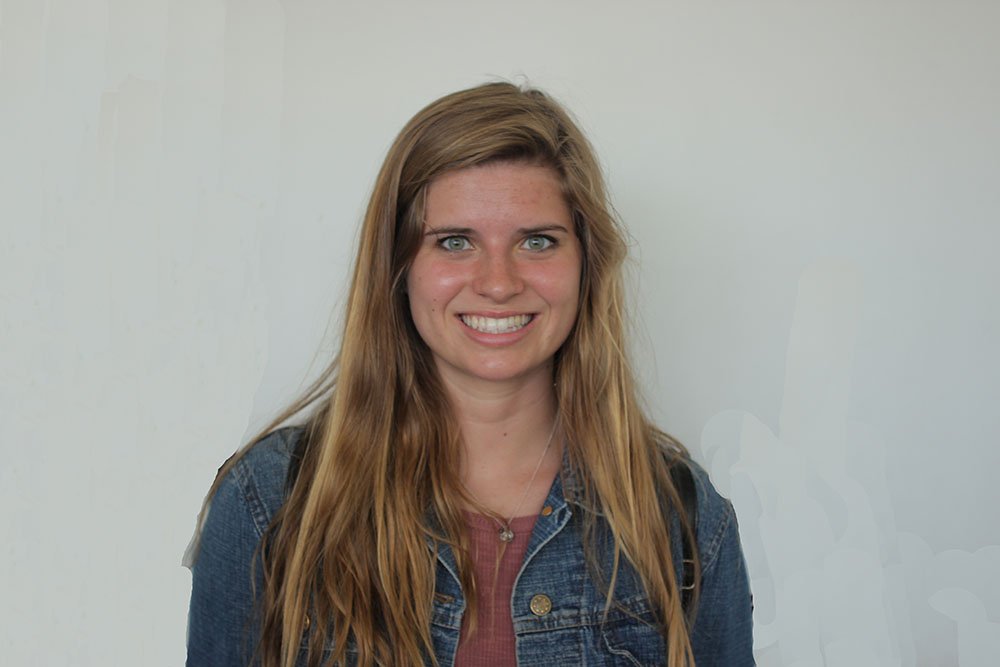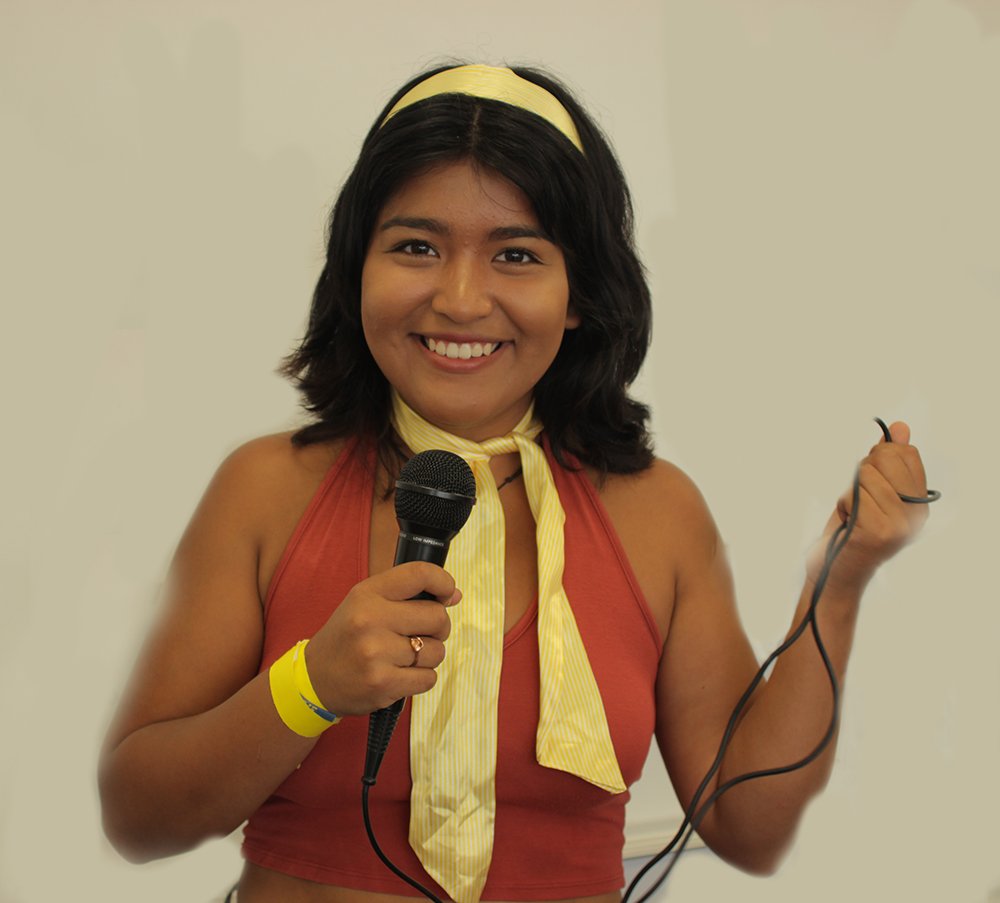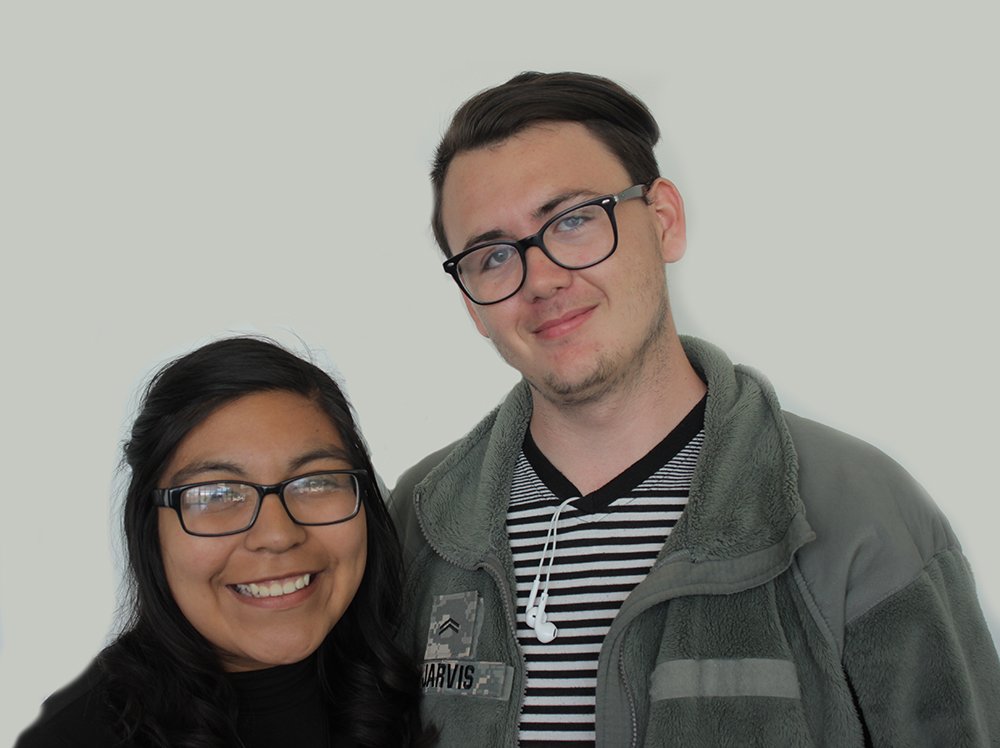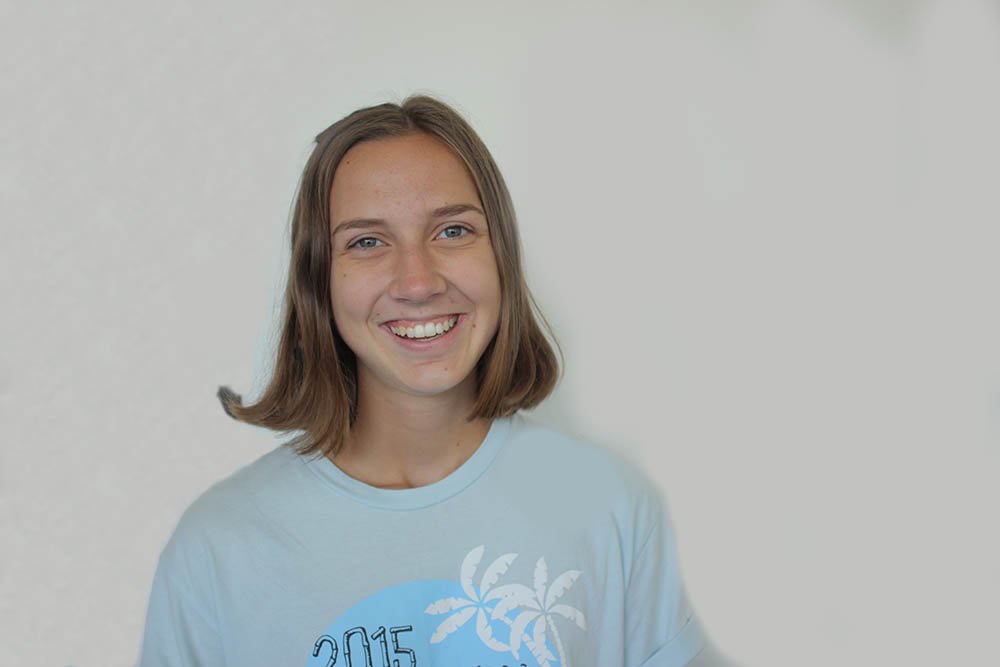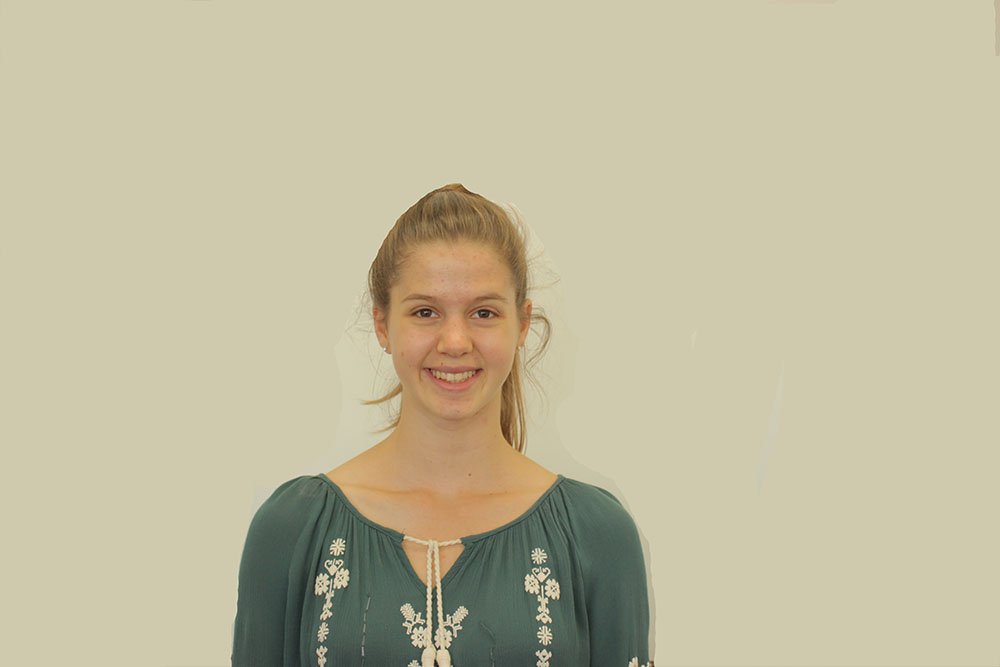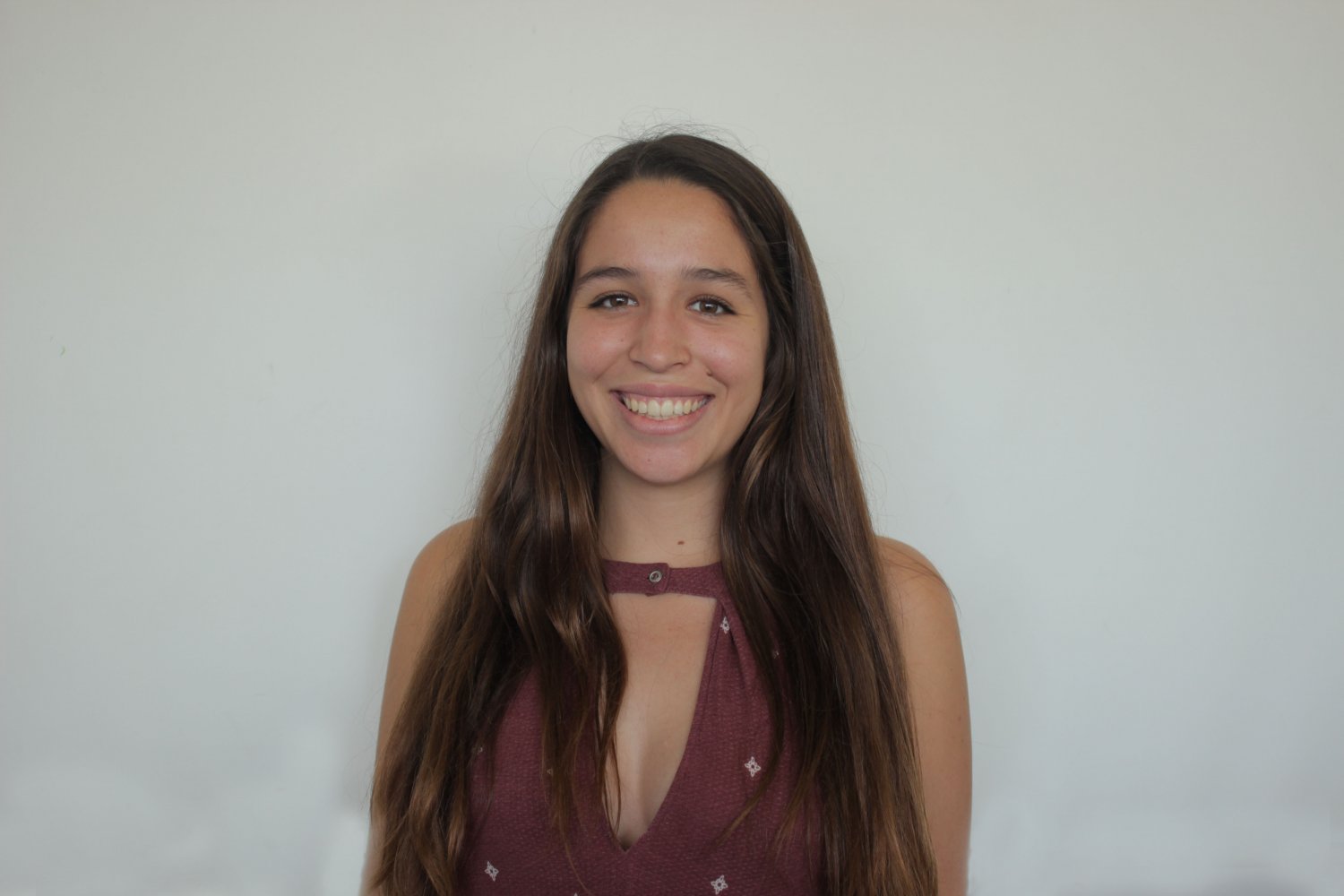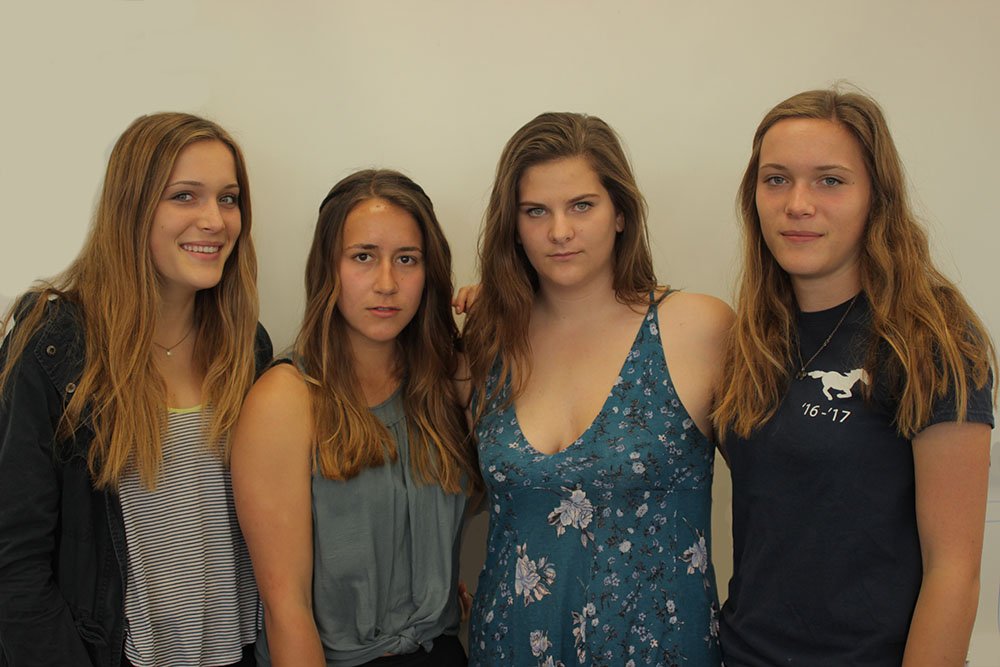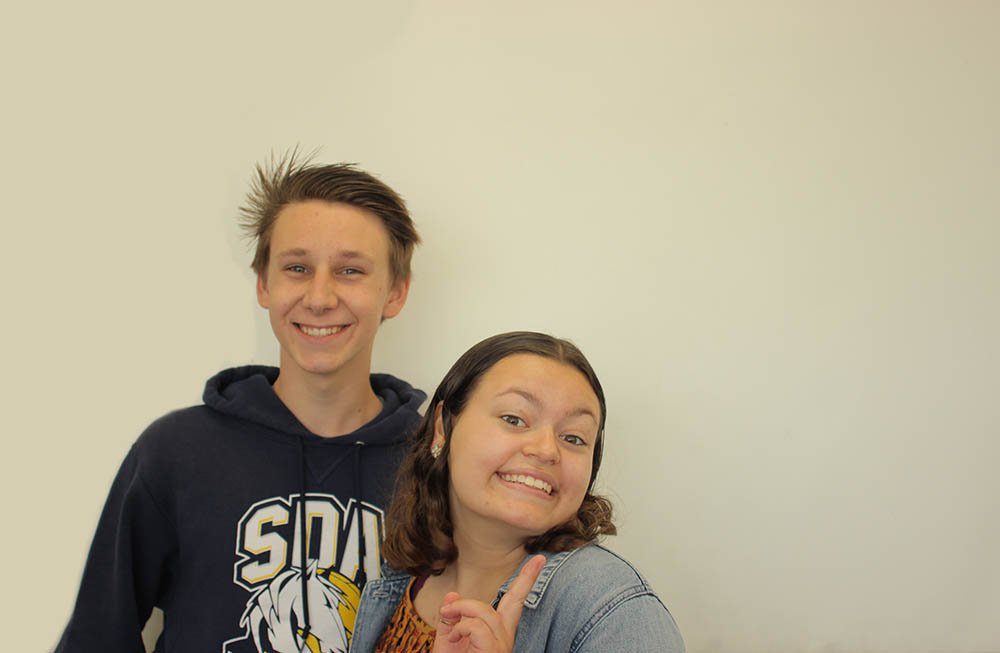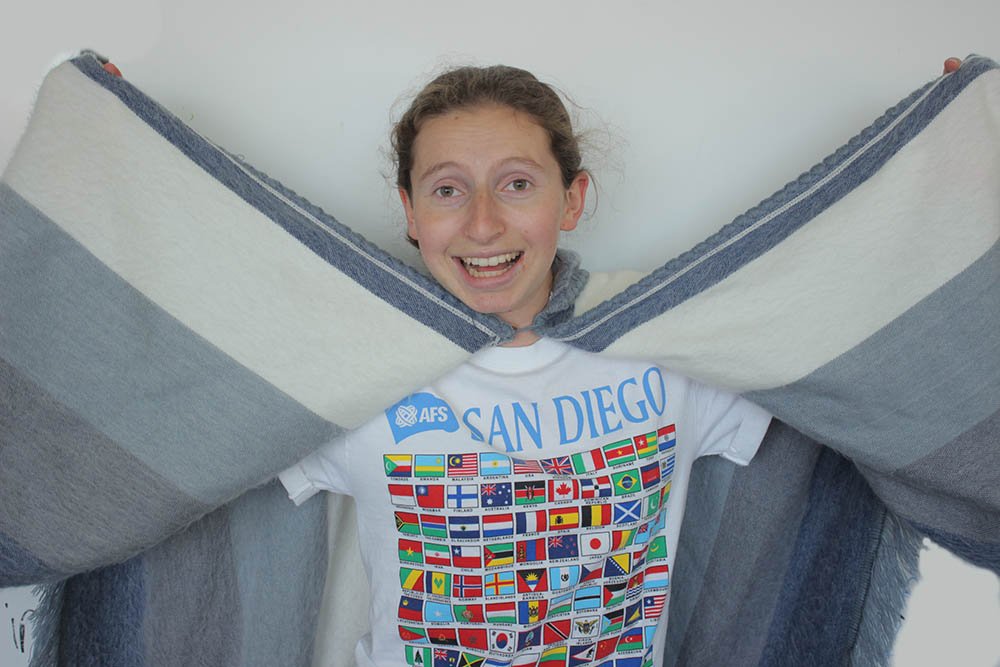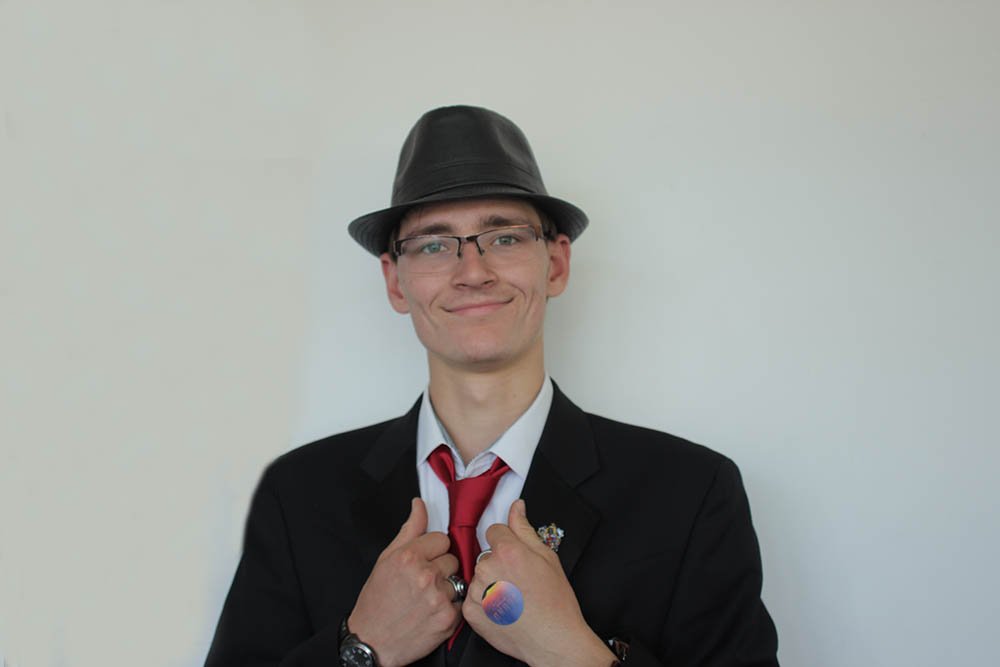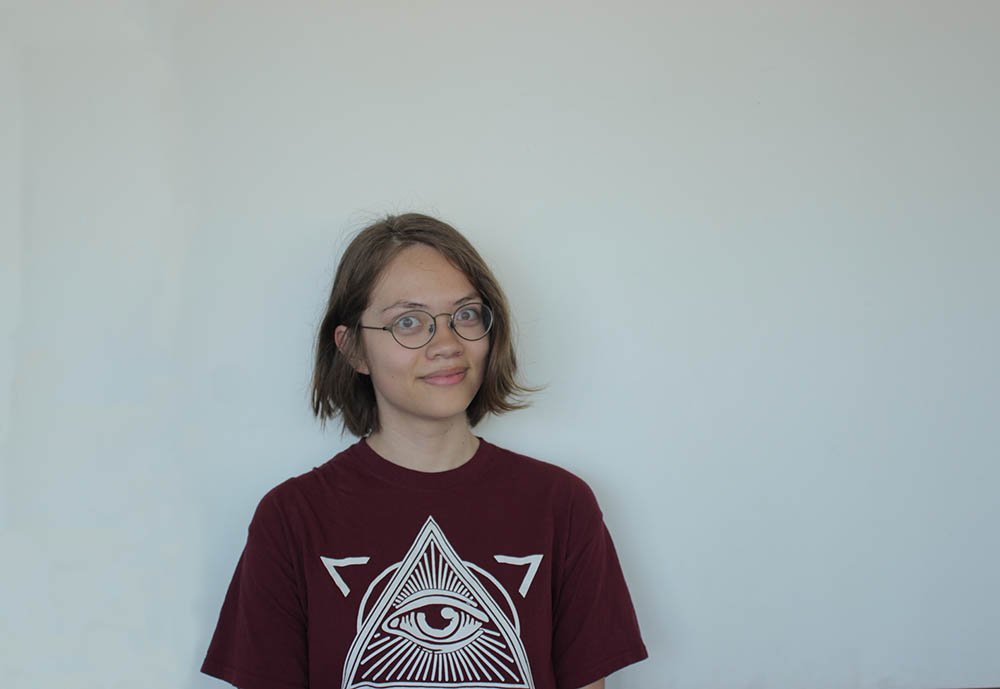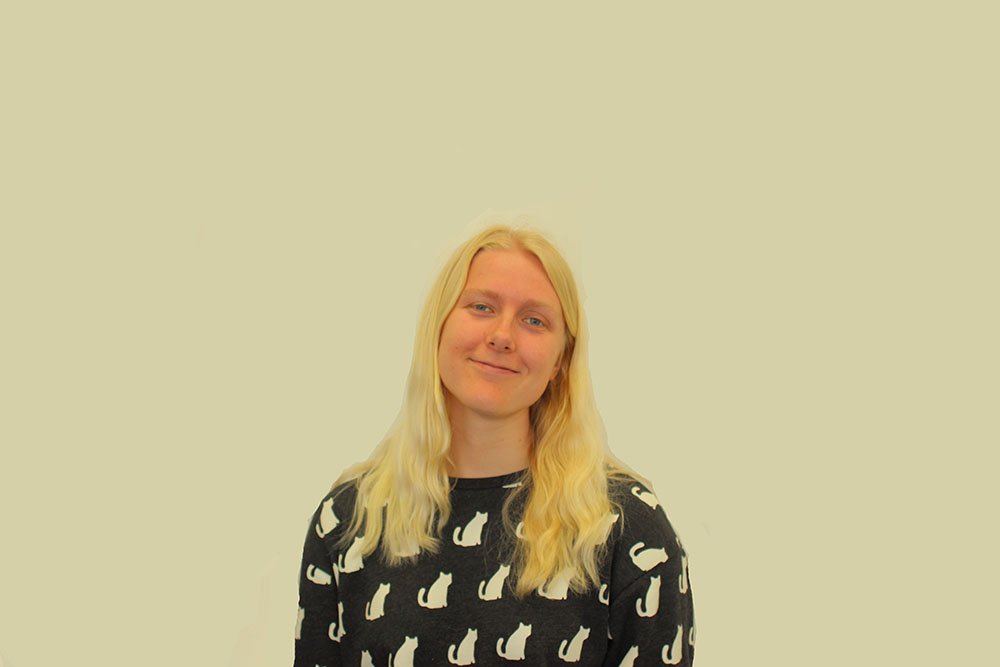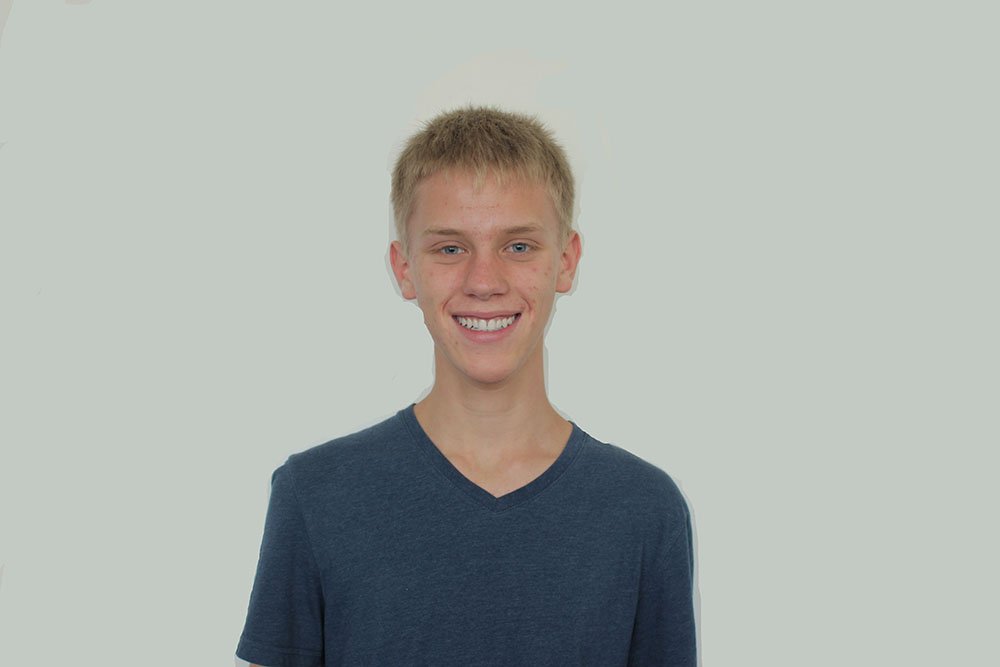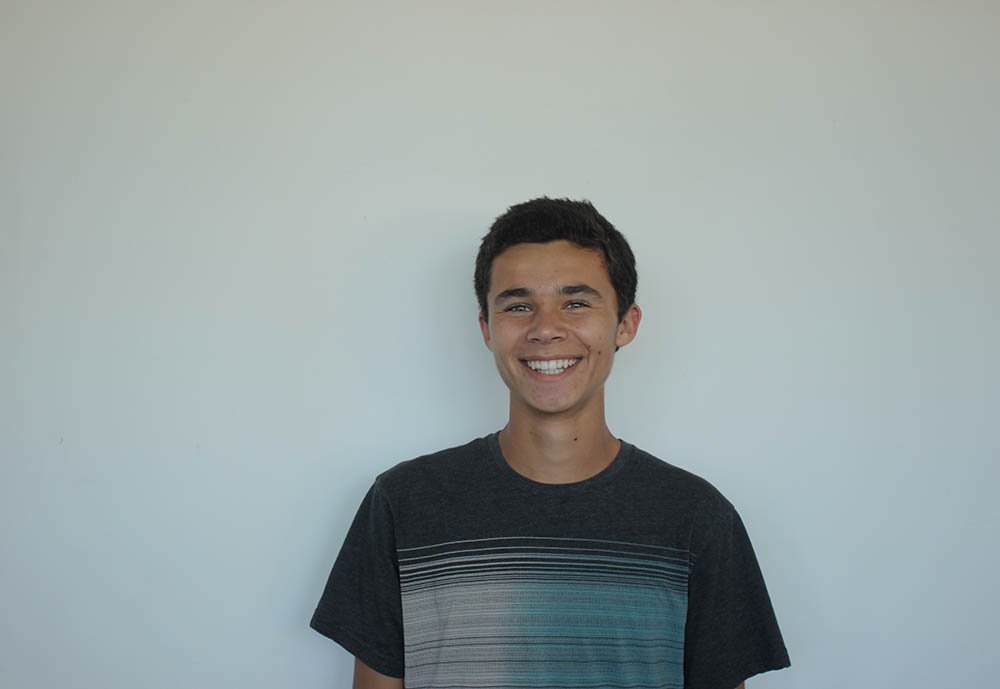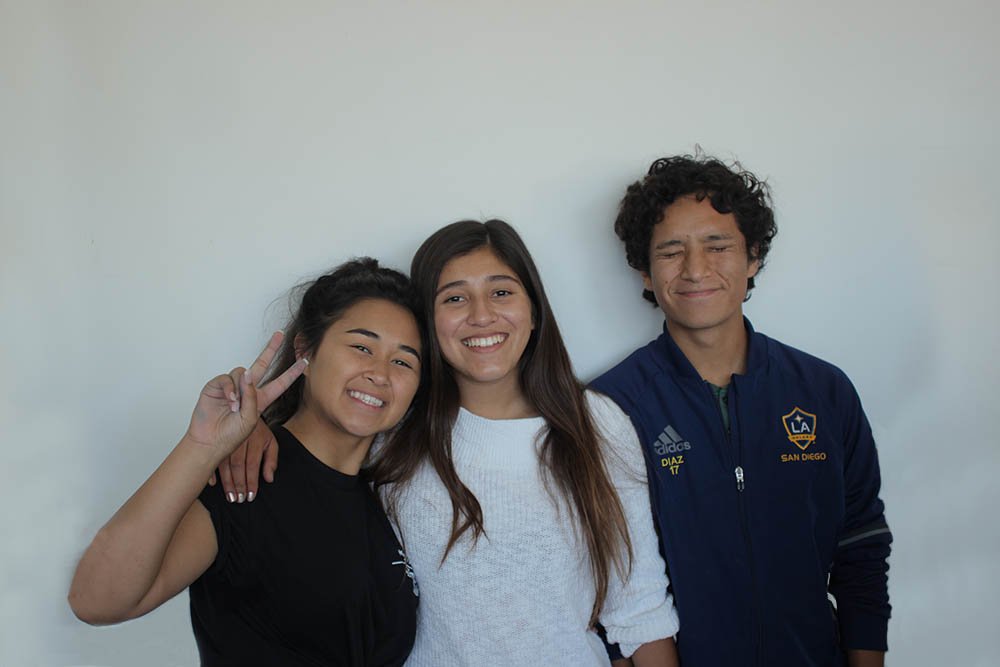 Story by Tristan Price, Staff Writer
Not many companies have been able to master the ultimate fighting game experience. Customers want to be immersed into the game, to feel the adrenaline that the fighter feels...
June 14, 2017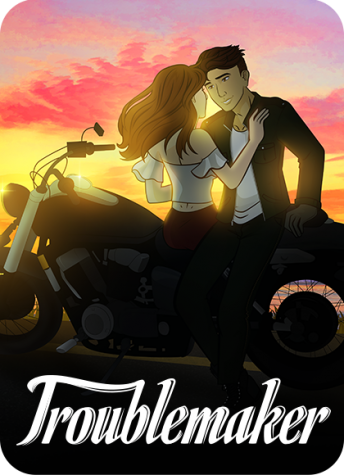 June 12, 2017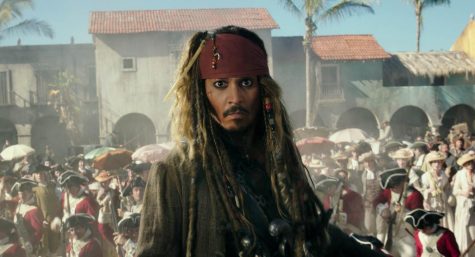 Dead men tell no tales… except this one.
June 8, 2017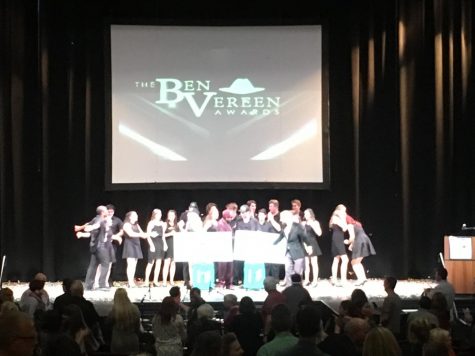 Cast of "The Addams Family" Performs at Ben Vereen Awards
June 2, 2017
View All »
Links
Facebook The Mustang's Official Facebook Page!
Instagram The Mustang's Official Instagram!