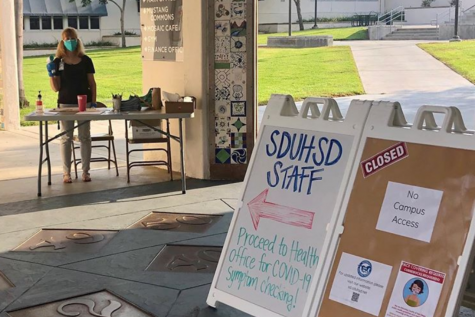 By Sydney Randolph, Business Manager

September 22, 2020
Will students and teachers return for in-classroom learning for the 2020-2021 school year?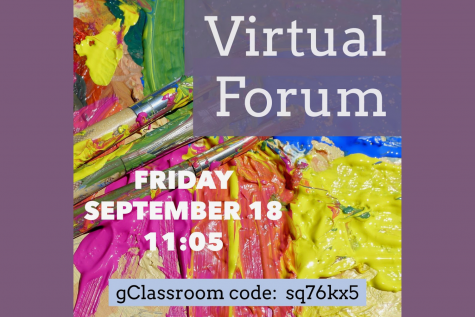 By Jake Tabor and Delilah Campos

September 21, 2020
The first forum of the school year shared concerns of racial inequality, 2nd quarter, and more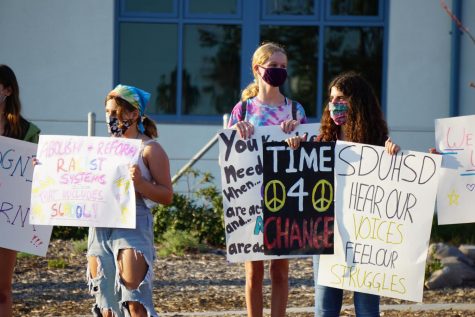 By Taylor Lee and Ria Chockalingam

September 14, 2020
What began as nightly vigils and peaceful protests at the Cardiff Kook, Encinitas4Equality evolved into a nonprofit organization Encinitas4Equality to support Black residents and address systemic racism. The organization demands a long-term solution to address racism by educating, organizing, and m...