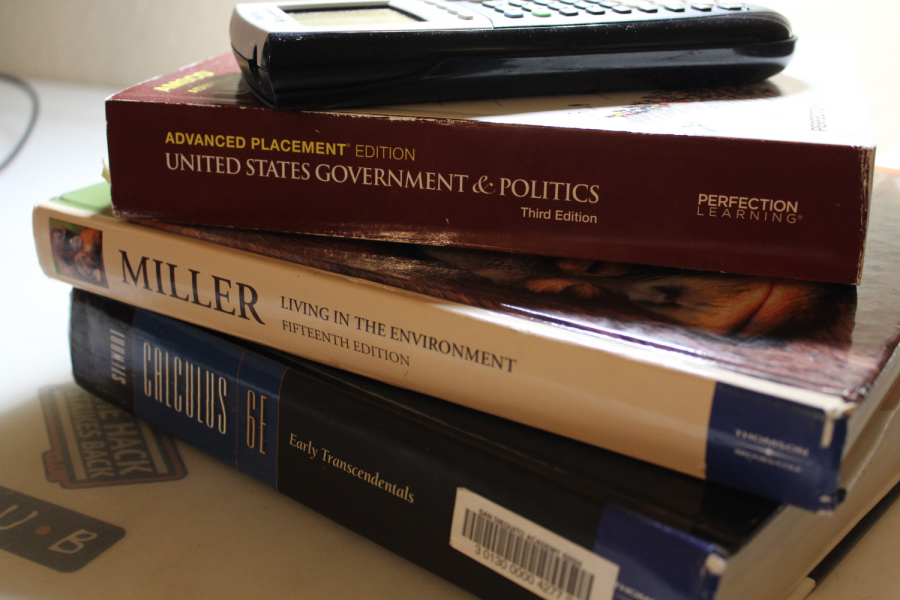 San Dieguito releases updates regarding AP exams this year
March 2, 2021
San Dieguito Union High School District sent out a notice regarding AP exams' management due to the ongoing pandemic on Feb. 25. Here's everything you need to know:  
SDUHSD will offer in-person, on-campus, paper/pencil AP Exams at each high school campus for the following 13 AP subject exams
The exams that will be on campus are French Language, Spanish Language, Music Theory, Chinese Language (computer-based), Japanese Language (computer-based), Calculus AB, Calculus BC, Chemistry, Physics 1, Physics 2, Physics C: Electricity and Magnetism, Physics C: Mechanics, and Statistics. The other exams will be administered online. 
The math and science exams are in person because they "include free-response questions that require complex formulas and symbols that can be challenging with a keyboard," according to the district. 
Students registered for Calculus AB/ BC, Chemistry, Physics 1, Physics 2, Physics CE, Physics CM, and Statistics will receive an email on March 1 regarding their preference of taking the exam in-person or online. Their requests are due by March 7, and if no response is given by this date, the student will take the exam in-person by default.
Students who test in person for the following exams will take it on campus instead of Del Mar Fairgrounds for the following reasons 
Typically, students take their exams at the Del Mar Fairgrounds. Instead, in-person exams will only be administered on school campuses. This is due to the high number of AP Exam participants (about 4,100) and AP Exams registrations (about 9,000), according to the information given to SDUHSD teachers, and because the Del Mar Fairgrounds is currently serving as a primary vaccination site. 
Exam dates are final 
Students will not be able to choose their exam dates, unlike last AP season. 
Two most notable changes for digital exams this year 
Students will not be able to return to unanswered or answered questions during the exam. Additionally, the responses are only allowed to be typed. No handwritten work will be accepted.
All exams are full length 
The exam only contained free-response questions last year, but now the exams will be full-length, including multiple-choice and free-response portions. For more information on the format, please check AP Exam Format Information provided by the College Board.
Students will be assigned a testing date in MyAP in mid-March
Neither students nor schools get to choose the date of their exam. Independent students who are self-studying for an exam will be offered only a digital, at-home option.
For more information, please check AP 2020-2021 Updates on the College Board website. If you have any questions or concerns, please contact Jeremy Meadows, our site administrator, or ap.test@sduhsd.net. 
Leave a Comment
About the Contributor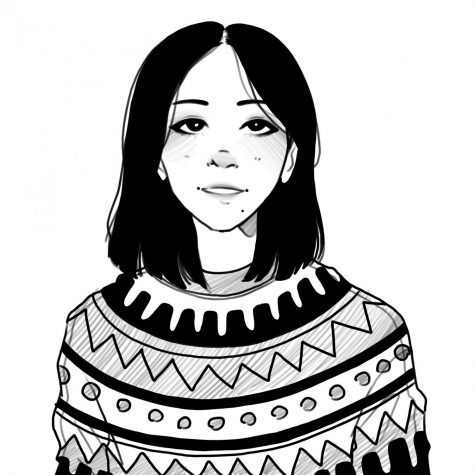 Taylor Lee, Online Editor/Podcast Producer
Free hugs for anyone and everyone!