SDA Junior is Finalist in Competition to Cover Jimmy Awards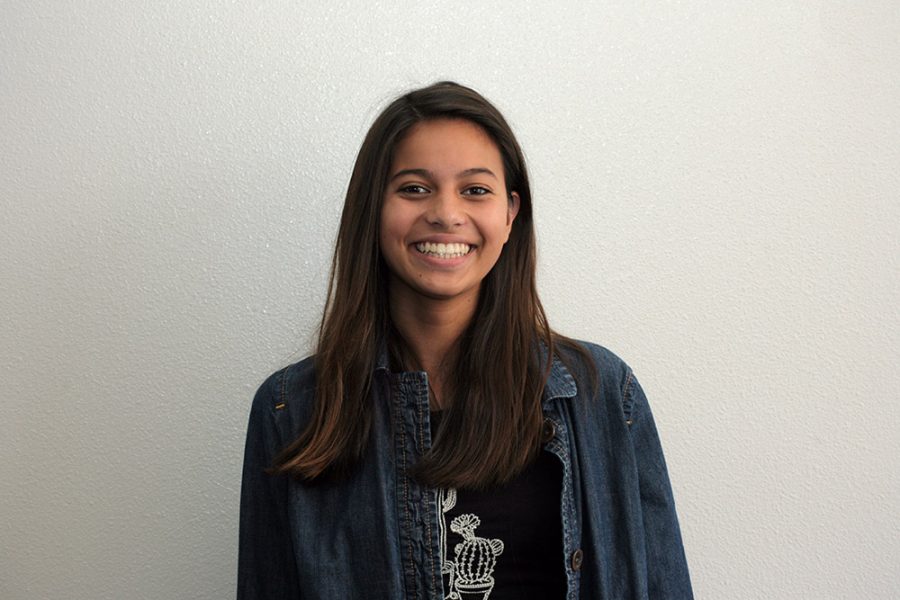 SDA junior Olivia Olander is a finalist in the competition to be a reporter for the Jimmy Awards, the national high school musical awards. There are 10 contestants in the running and she is around the middle currently and needs to be in the top two to go the Jimmy Awards.
The standings are based on likes and comments the contestants receive on the Jimmy's Faceback site. To help Olander out she needs more likes and comments than the other contestants, so if people shared the post on Facebook it would boost her chance at the position.
For the competition Olander created a video about why she should be the reporter to the Jimmy Awards. She originally sent her video to the Ben Vereen Awards (the local version of the Jimmys ) and was selected to be a finalist for the national competition.
Olander will be flown to New York and will be able to report on the actors and see what they are doing on the night of the awards.
"I currently am the news editor of the paper so I've been involved in journalism for a really long time, since the beginning of high school; I'm also really involved in theater including musical theater with costume and makeup design, and, finally, I actually do public relations and social media planning for the thespian club so I think with all those things combined I'd be a really good candidate for this position. It would be a really big honor," Olander said.
The contest ends June 1.
To vote for Olander, like or comment on her Facebook video here.
About the Writer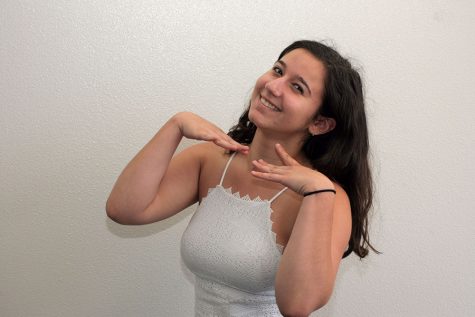 Layla Gantus, Staff Writer