Preview: Open Mic to Bring "Monsters Inc." to SDA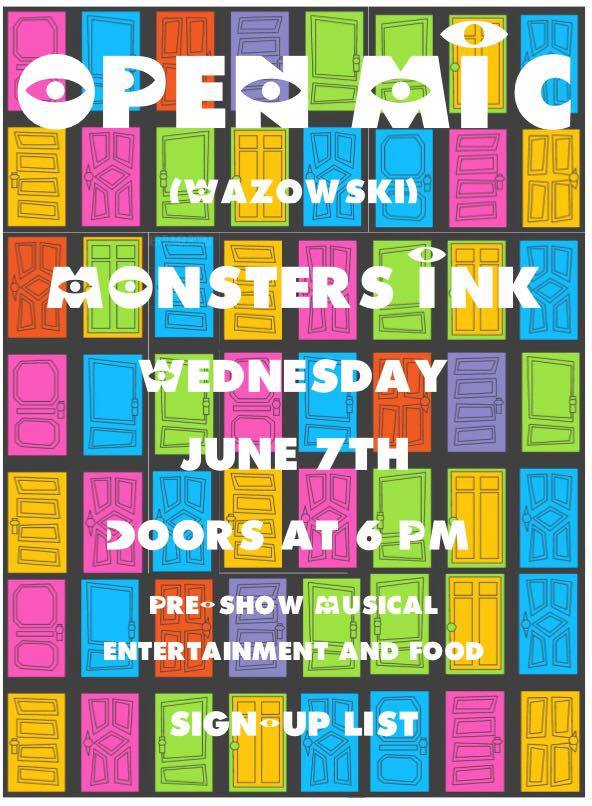 SDA will be having an open mic night on Wednesday June 7 from 6:30 p.m.-8:30 p.m. in front of the Performing Arts Center. It is called Open Mic (Wazowski) and has a "Monsters Inc." theme. During the event, there will be food and drinks for sale. Students are going to be sharing their own piece of writing including poetry, stories, music and speeches under three minutes in length.
Junior Naomi Ortiz said, "I'm sharing a poem about life that I hope to be inspiring., I'm not that nervous because I'm confident with what I write and I'm excited."
Admission is free and doors will open at 6 p.m. for pre-show entertainment.
Anyone who would like to share their own piece of writing can sign up the day of the event.