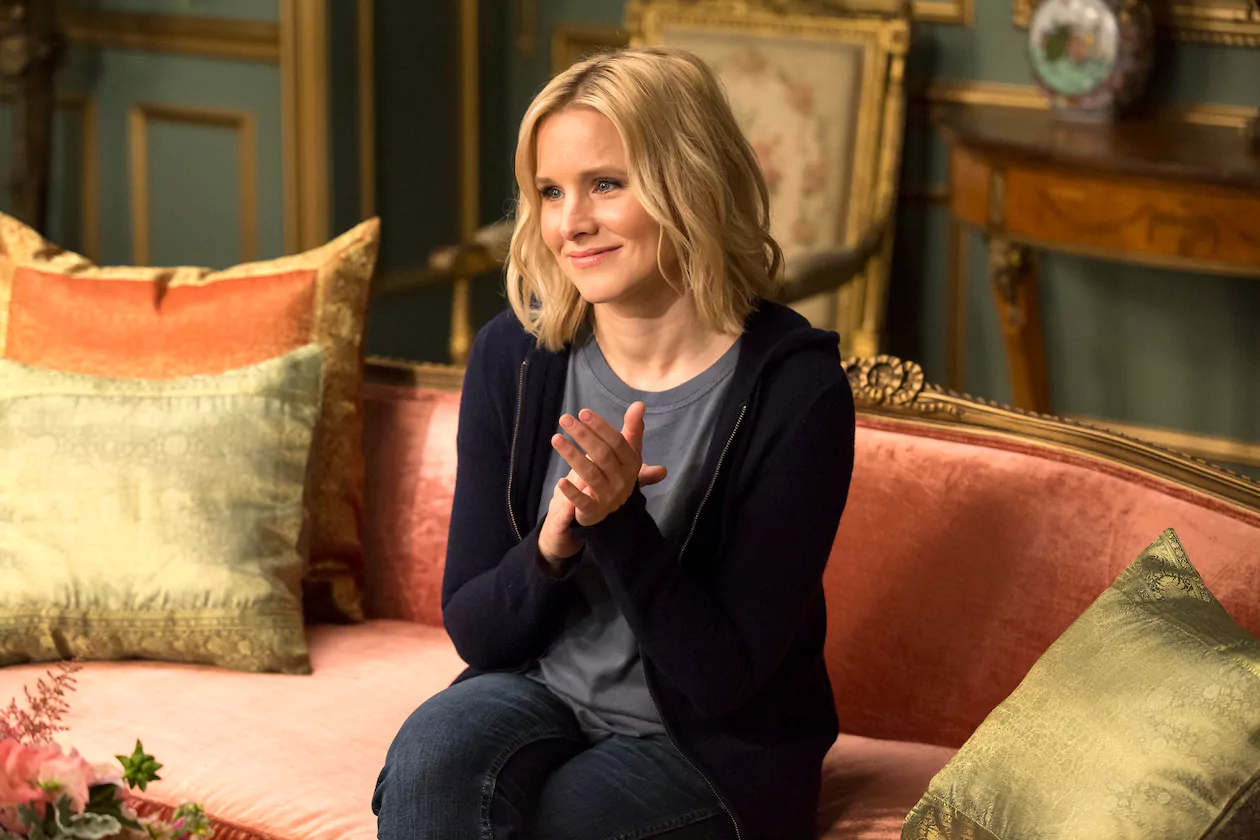 NBC's "The Good Place" Is More Than Just Good
September 7, 2017
Michael Schur, the creator of "Brooklyn Nine-Nine" and "Parks and Recreation," has come out with yet another great comedy. "The Good Place," a series about the afterlife, premiered on NBC in fall 2016 and was recently added to Netflix.
The show kicks off with Eleanor Shellstrop (Kristen Bell), a recently deceased 'bad person,' learning that she has just died. She is welcomed to the utopian 'Good Place' by its creator, Michael (Ted Danson). As Eleanor is shown her house and introduced to her soul mate, she realizes she doesn't belong there.
After first watching the pilot, "The Good Place" seems like an entertaining and funny, if not shallow, sitcom. However, over the course of 13 episodes, the show develops into something truly amazing. In every episode, more is revealed about the characters and their past lives, as well as how the Good Place was created.
Season one finishes with a stunning finale to the gradual improvement of first season. After the last episode, it's clear that the show is following a well thought-out plan. The finale's big reveal will allow for a new level of dramatic irony and depth in the next season of the show. After setting itself apart from the crowd, "The Good Place" can solidify its plot and further explore the character development in the second season.
I have high hopes for season two. It takes some time for most shows to take off, but the consistent improvement of "The Good Place" suggests that the program will continue on an upward trend and become yet another influential comedy created by Michael Schur. Be sure to binge the 13 episodes of season one before the premiere of season two on Sept.ember 20.