"You Are Going to Hate This Fest 3″ Preview
Hang on for a minute...we're trying to find some more stories you might like.
San Diego's surf-punk darlings The Frights have returned to SOMA for a third year of their annual "You Are Going to Hate This Festival," this time with a lineup sure to have any local beach goths jumping for joy. This President's Day Weekend, the spooky surf-masters will be supported by acts ranging from the grimey surf rock of together PANGEA to the acoustic pop-punk of Ryan Key (of Yellowcard).
Attendees can, despite the dark colors and general dirtiness of SOMA, expect to be met by a young crowd, sporting dyed hair and hip vintage clothes from their local thrift shops. When bands are on stage, make sure to keep those guard up as these scenesters are prone to mosh, crowd surf, and dance to their hearts' content.
Tickets are $25, plus fees of course, and available on the SOMA website (somasandiego.com).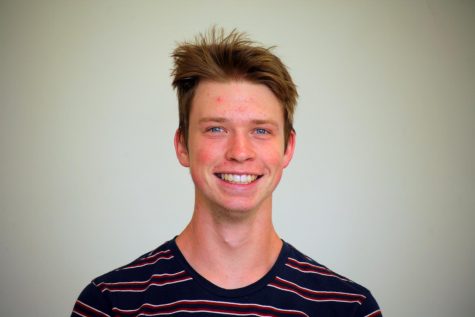 Kieran Zimmer, Assistant Features Editor