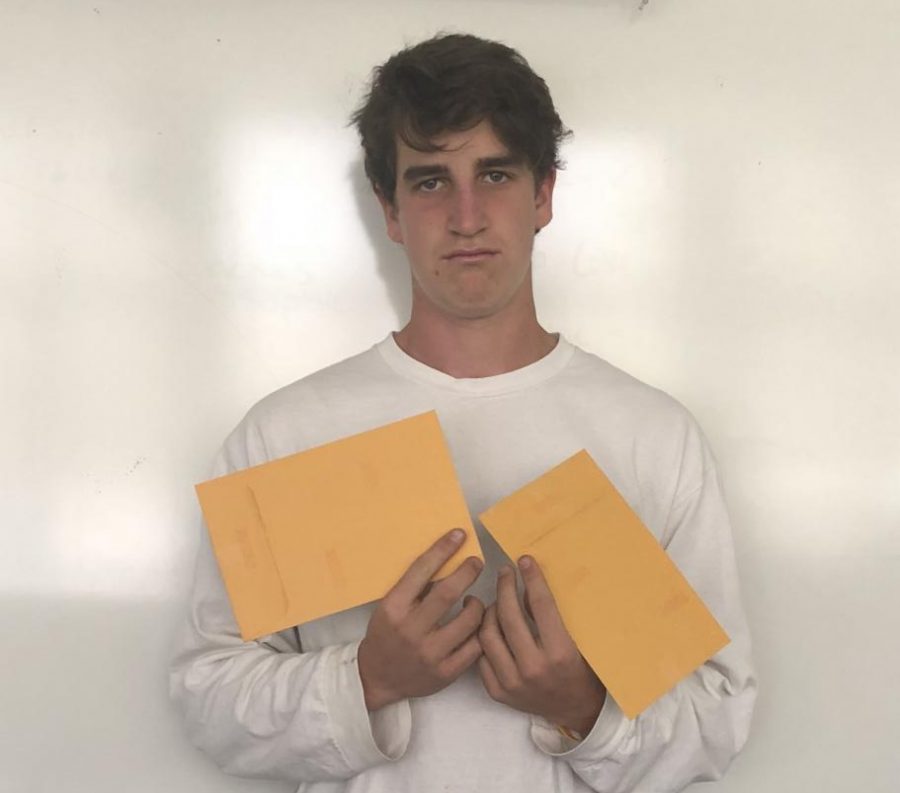 Say Goodbye to Senior Out
March 13, 2018
It's been a week since the good ol' days. The days where I tagged people out.
Day, I should say. Not 'days.'
Person, I should say. Not 'people.'
I have only tagged one person out. But, hey, I am still alive, so I am proud of that. I don't have much of a chance of winning because the target I have now knows that I have them.
An unfortunate situation for anyone trying to win, a goal I, at one point anyways, held. But now, it is about staying alive.
After multiple morning stakeouts, lunch hiding spots, and homeroom plots, I still have not been able to tag my person out. This senior is well aware that I have him/her (that's vague just in case they are reading this right now), so my hope has been obliterated.
A fun ride. I tried, probably harder than I should have, but to no avail.
There's always next year.