"Better Call Saul" Preview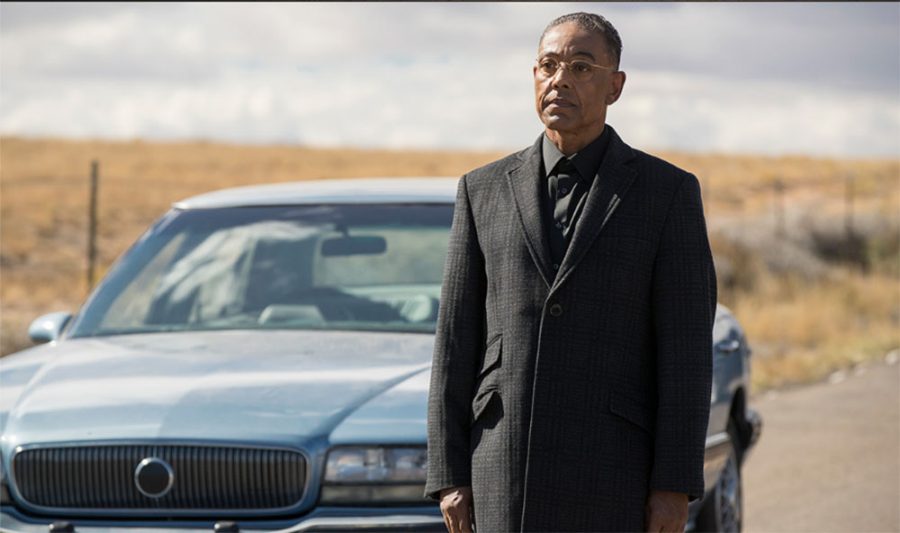 AMC, the hit TV network behind "Breaking Bad" and "The Walking Dead," has recently announced the premier date, April 10, for the third season of its popular drama "Better Call Saul."
The "Breaking Bad" spinoff series has achieved much praise and success in its two opening seasons, earning multiple Golden Globe nominations for "Best actor in a drama TV show." Bob Odenkirk plays struggling lawyer/criminal Jimmy McGill. Although he was known as Saul Goodman in "Breaking Bad," "Better Call Saul" is a prequel series, so he is still known as Jimmy McGill, his actual name, as far as the first two seasons are concerned. However, this might be the season where the lawyer that everyone loves comes to fruition, as the transformation in character is beginning to occur.
Along with the release date, AMC announced that fan favorite drug kingpin, Gustavo Fring, will be featured, and possibly highlighted in this upcoming season. This news only hypes up the already delayed release even more, as "Breaking Bad" fans know the relevance of this important character.
The past two years, "Better Call Saul" has premiered in February, so the month long delay is upsetting to most fans. However, the promised addition of Gus Fring to the storyline, along with the sneak peek trailer has kept people on the edge of their seats, even more eager to tune into the season three premiere on Monday, April 10 at 10 p.m.
About the Contributor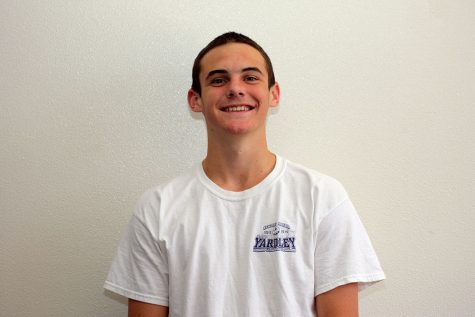 Luke Oldham, Staff Writer
Luke Oldham is a seasoned writer for The Mustang with a prestigious record of achievements including:
Founder of FET, the pioneering Clash Royale ...