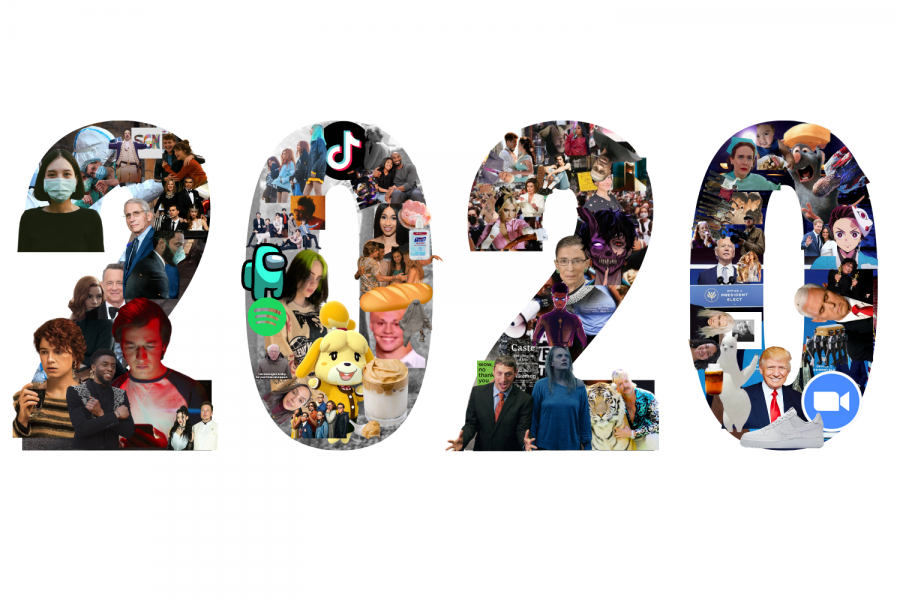 Best of 2020
December 21, 2020
2020: a year where thinking positively has been more important and more challenging than ever. Tragedy has touched the world with the coronavirus pandemic, along with a multitude of other catastrophes. However, although it seems almost impossible, I would like to ignore all the dreadful that we are constantly confronted with and review the positives! 
Along with many first-time voters in our school, people nationwide got the chance to exercise their civic duty and vote in the 2020 election. A reduction in worldwide pollution has caused an increase in fantastic wildlife sightings and increased hygiene and social distancing practices that have reduced other medical problems like the flu. Many people have started new hobbies, such as knitting, playing an instrument, baking, or sewing. 
In 2021, we can only hope for more of the heartening aspects of 2020 and less of the negativity that, to look at it positively, united us.  By Jenna Wilson-Levin
Leave a Comment
About the Contributors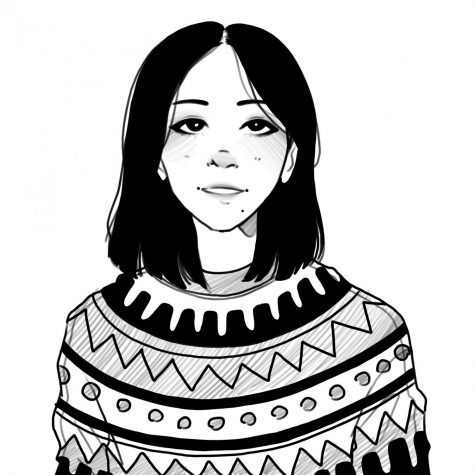 Taylor Lee, Online Editor/Podcast Producer
Free hugs for anyone and everyone!