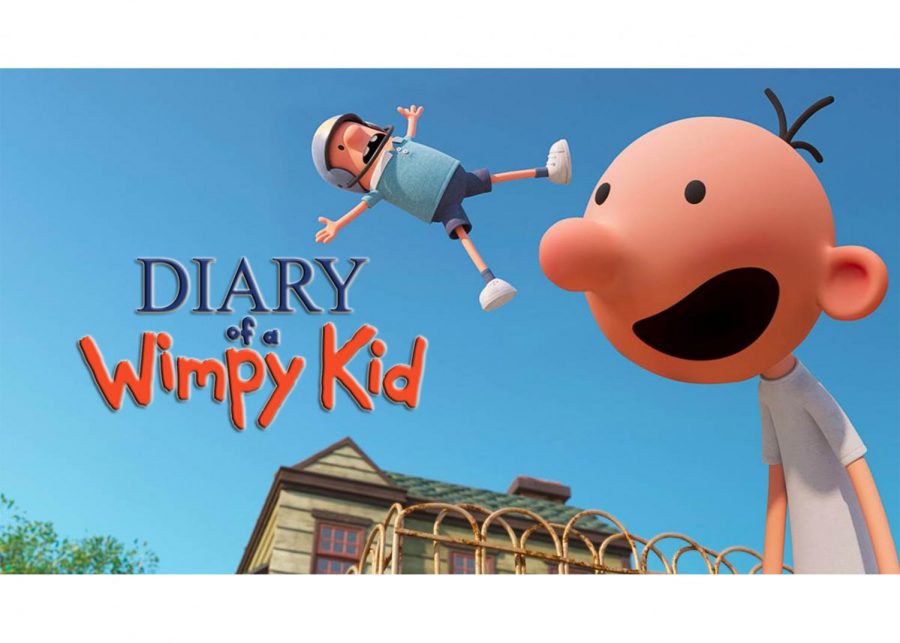 New animated "Diary of a Wimpy Kid" movie could be better
December 15, 2021
For fans and fiends alike, the new "Diary of a Wimpy Kid" movie disappointed. Gone was the live action Heffley family viewers had grown to know and love – in their place lay a blobby cartoon that looked like it was animated on a very severe time crunch. The movie, based on the 2007 novel "Diary of a Wimpy Kid" by Jeff Kinney, is 56 minutes long, directed by Swinton O. Scott III (who has previously directed seven episodes of "The Simpsons") and aired on Disney+ on Dec. 3, 2021.
The movie follows Greg Heffley, voiced by Brady Noon, the middle Heffley child, through his diary entries as he navigates the first few months of middle school with his best friend Rowley by his side. The script, written by Kinney, follows the same plot as the book and first live action movie released in 2010. The movie feels overdone in a way, and there are no surprises to entice the viewer to rewatch this new series. Kinney also recently announced that Disney+ was working on turning "Rodrick Rules," the second installment in the book series, into the next animated movie, set to be released in 2022. 
The animated "DOWK" movie actually starts out nice. It begins with the familiar characters animated in Kinney's art style featured throughout the books. Then, the 2D animation melts away into a weird 3D art style. It's not like any style usually seen on Disney+, with the exception of "Short Circuit", a series on the platform "where anyone at Walt Disney Animation Studios can pitch an idea and potentially be selected to create an original, innovative short film with the support of the studio and their fellow artists." The animation of the characters makes them look disproportionate and loose, almost making Greg and Rowley appear like they are being controlled by puppeteers. Manny Heffley looks like an alligator, and Rodrick's hair comes out of his head in uncomfortable spikes. The animation is pretty much a low-budget version of "The Peanuts Movie," released in 2015.
Although the movie was short and lacked any memorable moments, it was still a decent addition to the "DOWK" universe. The movie will entice a new generation of kids to read the book since it relates to a younger demographic with its simple animation style and script. It is by no means the best adaptation, but it is good for one thing – try putting it on while babysitting the neighborhood kids. At least they'll be entranced for 56 minutes.
View Comments (2)
About the Contributor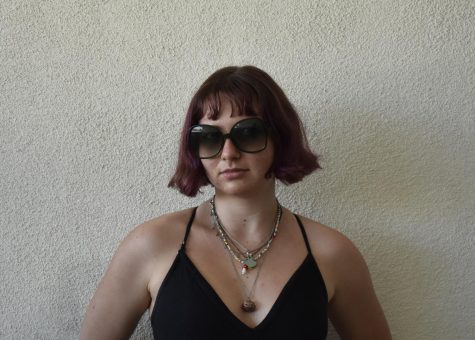 Skyler Martin, Arts Editor