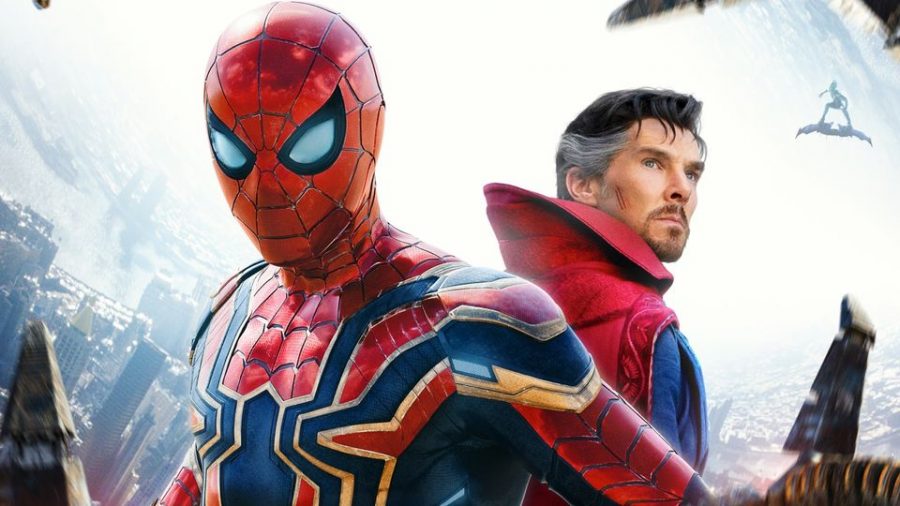 Photo courtesy of Marvel Studios Films
"Spider-Man: No Way Home" Review
A perfect continuation to the iconic saga
December 22, 2021
There have been many rumors surrounding this long-awaited continuation of the Tom Holland "Spider-Man" series, so, when I walked into the theater to watch "No Way Home," I had no idea what to expect. Would the other Spider-Man come into play? What would the villains do this time? And, most of all, was it going to be a good movie?
To answer my question, this is not a good movie. It is a great movie. The film looks back to the history of Spider-Man, while also advancing the storyline of the current incarnation of the superhero. A seemingly difficult task, but one that Marvel and Sony pull off very well. They also do an amazing job of incorporating plenty of action, while, at the same time, keeping the story flowing and investing you in new and old characters alike. The movie even incorporates a good amount of humor to keep the audience entertained, which are balanced with moments of raw sadness to add to the realism of the film. The high stakes of the movie also provide for a plot that rarely has a dull moment. Beyond just the storyline, the film has a lot of "fanservice," which I will not get into for spoiler reasons. Just know that, if you are a Spider-Man fan, you will be pleased. The fast-paced nature of the movie also keeps the viewer on the edge of their seats the whole two and a half hours. As if the film couldn't have been good enough throughout the first three-quarters of it, the finale is epic, and the action is concluded perfectly. Though I am not a massive fan of the ending, as it left me a bit confused and sad, it fits in with the themes of the movie very well. 
Once the movie ends, make sure to stick around through the credits as there are two post-credit scenes that open up massive possibilities for Spider-Man and the Marvel Universe as a whole. Overall, this is a wonderful movie, and I highly recommend going and watching it!
View Comments (1)
About the Contributor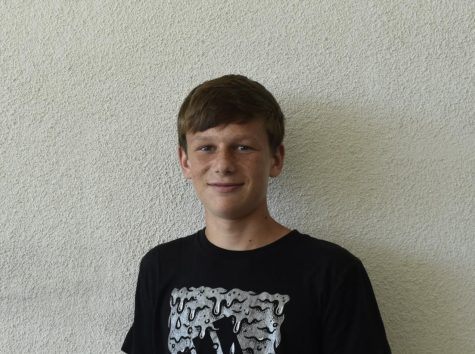 Brady Crawford, Staff Writer
"Baskin Robbins always finds out"