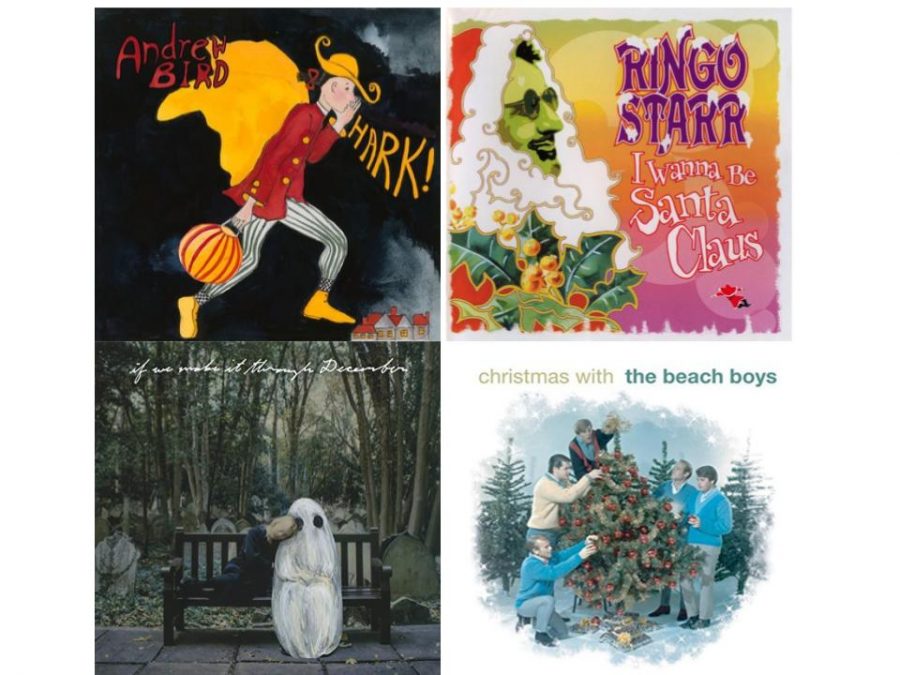 Four holiday albums you may not know
Here's eight songs to get inspired and push through the holiday season.
December 24, 2021
Are you tired of hearing the same five songs every holiday season? Me too. From former Beatles to Beach Boys to two indie folk albums, here's four albums you might not know that'll help you get into the holiday spirit. 
"HARK!" Andrew Bird
Released last November, Bird's album is perfect for the holiday season, even appropriate to play at Thanksgiving dinner. Bird covers a few classics, even adding lyrics to songs typically instrumental like "Greenwire". The whole album showcases not only Bird's range when writing and playing songs, but also his creativeness and traditional influences. 
Best tracks:
Souvenirs
Greenwire
"I Wanna Be Santa Claus" Ringo Starr
The former Beatle's Christmas album is nice and a fun addition to holiday songs. Starr covers most classic songs with his own spin on them and adds some of his own- most notably "Peace Be With You," with influences from India including a background sitar. "Come On Christmas, Christmas Come On" is untraditional in the best way- if you're not paying attention to the lyrics it could be considered as a good rock song. Starr's album is definitely worth a listen as it is a refreshing new view of holiday songs. 
Best tracks:
Peace be With You
Come On Christmas, Christmas Come On
"Phoebe Bridger's Christmas"
Sad on Christmas? Phoebe Bridgers got you covered. On her album "If We Make it Through December," Bridgers covers a Simon & Garfunkel classic ("7 o'clock News/Silent Night"), and woefully sings about the holidays in "Christmas Song", "If We Make it Through December", and a cover of "Have Yourself a Merry Little Christmas". The album would be nice to play as background music during Christmas dinner with family, reminiscing about the holiday season. It's sweet and sorrowful at the same time, making it an arguably untraditional but unforgettable album. 
Best tracks:
7 o'clock News/ Silent Night
If We Make it Through December
"Christmas with the Beach Boys"
While this album does not divert from the traditional Beach Boys sound, it's a fun collection of classic and original songs to put on while driving to the beach on Christmas Day for a family walk. "Little Saint Nick" is well known by most Californians and the feel good vibes are very prominent. Even though there are a lot of covers, the Beach Boys sound carries throughout, adding their creativity to every song in the album.
Best tracks:
Mele Kalikimaka
Merry Christmas, Baby
Leave a Comment
About the Contributor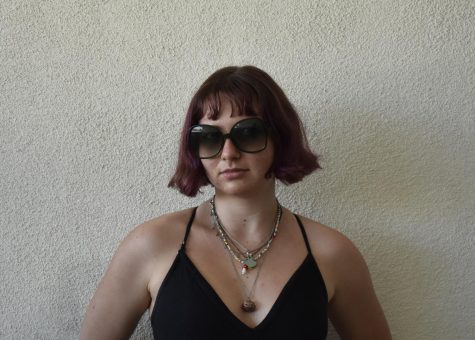 Skyler Martin, Arts Editor