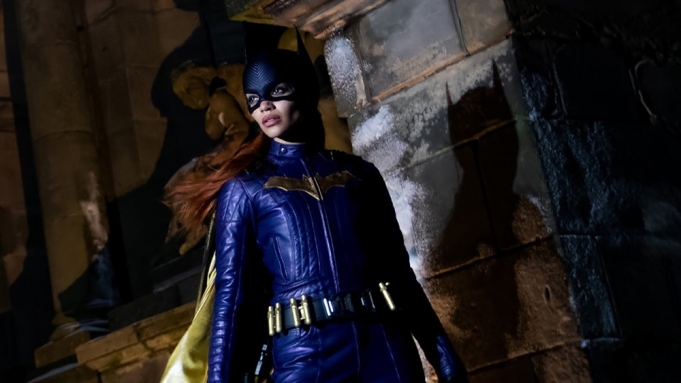 "Batgirl": Pulled from the Big Screens
Warner Brothers cancels Batgirl from airing on HBO Max and in theaters
September 9, 2022
On August 2nd, 2022, Warner Brothers Discovery shocked the entertainment industry with the scrapping of "Batgirl" from HBO Max and in theaters. The upcoming DC film was in post-production when the new studio executives decided to shelve the film due to the company's various reasons.
"Batgirl" was originally an American comic strip written for DC comics in 1967, but has since expanded to much more over the past 55 years. The comic became massively popular as it featured one of the first female superheroes living in Gotham City, who worked alongside the reputable DC Comics' Batman and Robin.
Warner Bros. and DC Comics have been working on the "Batgirl" film since 2016, but the cast was announced as of last year. Leslie Grace was cast to make her entrance as Batgirl, otherwise known as Barbara Gordon, with Micheal Keaton featured as Batman. DC Comic Fans were ecstatic about the casting of an Afro-Latina actress and excited to see Grace embody the role of Batgirl, especially after her stellar performance in "In the Heights".
The film was shot in Glasgow, Scotland, over the fall of 2021 to early spring 2022. Per The Hollywood Reporter, the production of "Batgirl" cost around $90 million, about $10 million over the estimated budget, because of COVID protocols. Fans were excited to see the acting come to life through the high quality film. 
When The New York Post originally released the news that Warner Bros. would not be airing "Batgirl" on HBO Max or theatrically, many fans turned to the internet to show their disappointment. Due to the film's lack of marketing, fans were curious about the reason for the cancellation. Many popular media sources, such as The Hollywood Reporter, The Wrap, and Variety were quick to release speculations. 
 According to The Hollywood Reporter's article, "Batgirl" being shelved comes after a change in leadership at Warners, with newly installed Warner Bros. Discovery CEO David Zaslav prioritizing on cost-cutting measures and refocusing Warner on theatrical films". Later reports expressed that the studio will probably take a tax write-down for "Batgirl".
When being questioned about their decision, Warner Bros. Discovery stated to Deadline: "The decision to not release Batgirl reflects our leadership's strategic shift as it relates to the DC universe and HBO Max. Leslie Grace is an incredibly talented actor and this decision is not a reflection of her performance. We are incredibly grateful to the filmmakers of Batgirl and Scoob! Holiday Haunt and their respective casts and we hope to collaborate with everyone again in the near future."
While Warner Bros' decision to pull "Batgirl" may be based on strategy, they devastate the film's directors, cast, and the DC Comics world with their shocking news.
Leave a Comment
About the Contributor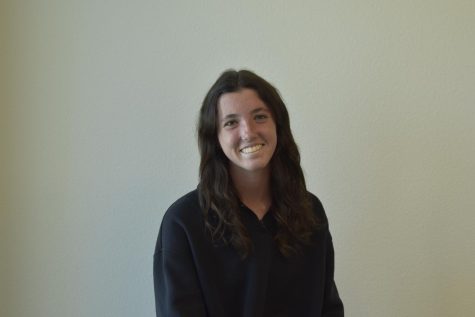 Brooke Stealey, Junior News Editor