Vans Warped Tour 2014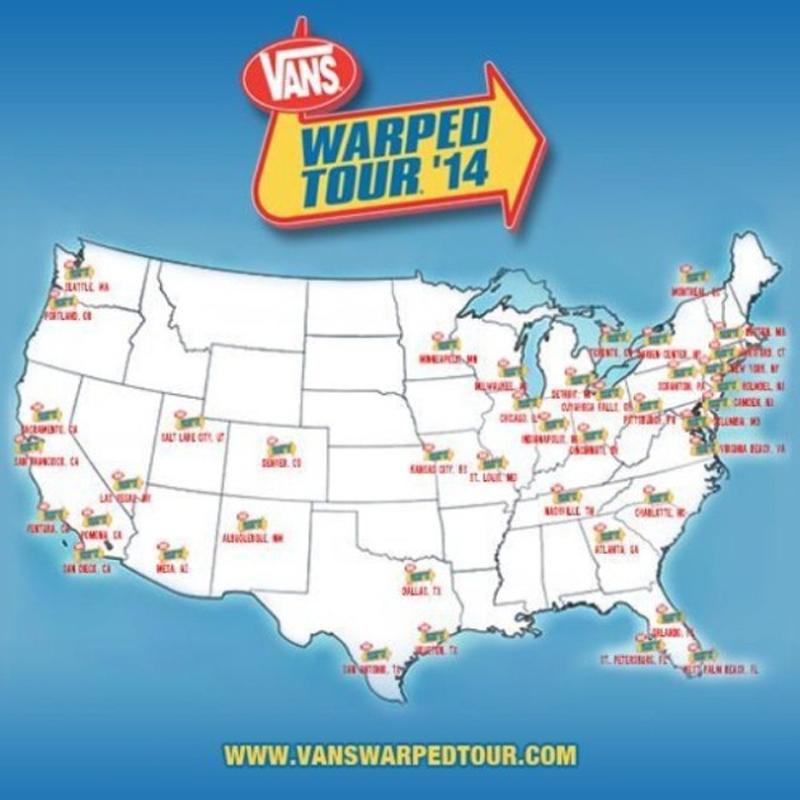 Summer's almost here, and with it comes the merry arrival of The Vans Warped Tour. Every year, thousands of music-lovers gather to see some of their favorite bands at one of the many stops of the nationwide tour. This year, the lineup includes bands who have reached universal acclaim, such as Of Mice and Men, The Story so Far, We the Kings, and Falling in Reverse.
The Vans Warped Tour started in 1994, making this its 20 year anniversary, and features approximately 100 bands each show. Bands travel across the nation throughout the summer, even going as far north as Canada. The genre of music most often played during the tour is punk rock, although certain hip-hop, alternative, and pop artists will be attending the concert.
Throughout the shows, fans can attend signings, meet ups, and booths which sell exclusive band merchandise. Additionally, opportunities to go backstage can be found by donating blood before the show.
The San Diego stop is on June 25 at the Sleep Train Amphitheatre in Chula Vista. Tickets are available through your local tour date page on www.vanswarpedtour.com. Tickets are also generally available at the box office on the day of the show.
About the Contributor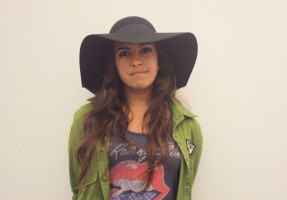 Reema Moussaa, Staff Writer
I'm Reema Moussa and I'm ethnic. I like my hat and Led Zeppelin and that about sums it up.