Coldplay's "Ghost Stories"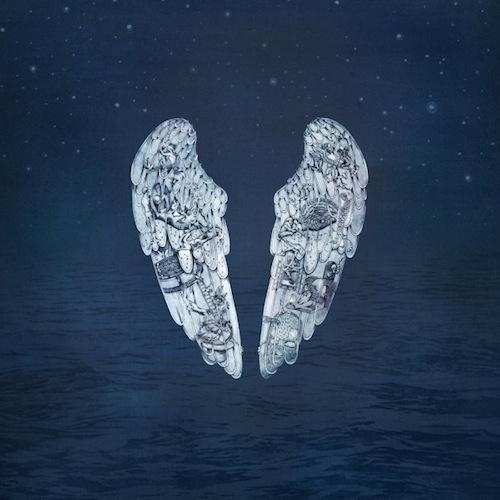 ColdplayOfficial
The wait for this album was the longest three years of my life.
I remember the exact moment when their last album, "Mylo Xyloto,", downloaded onto my iPod and I laid in my bed listening to it for an hour straight before I could even get up. I remember listening to "Viva La Vida" on the radio for the first time. I remember driving with my mom when I was six-years-old listening to "A Rush Of Blood To The Head" in the back seat while driving to my grandma's house.
So yeah, when Coldplay is gone, it feels like eternity.
You can probably already guess that they're my favorite band, so the excitement for this album was astounding for me. When it was announced earlier this year that it was coming, I was frantically texting my other Coldplay fanatic friends about the news, and looking over and over at the newly released photos looking into clues about what the album was going to be like.
When they first began talking about it, "Ghost Stories" sounded as though it was going to be a revival of old Coldplay-esque style more like "A Rush Of Blood To The Head," their second studio album. It changed from the blasting neon colors of "Mylo Xyloto" to this black and white eerie set up that was reminiscent of Bon Iver and Explosions in the Sky.
But when the real reason why the album switched to this more toned down style came out, the fact that Chris Martin (the lead singer) got a divorce with his wife of 10 years Gwyneth Paltrow, I knew this album was going to be about heartbreak and loneliness, and I tried to prepare myself for what I knew was going to be the biggest emotional shattering of my entire year, but I wasn't prepared for this album at all.
First off, I'll of course say that the album is actually fantastic. It's put together with obvious love and care, and lots of brutal hours in studio, but what really stands out in this album is the message behind each individual song. The band rallied around Martin, to make an album that was really his, with their influence and support poured into it. The album dives into lots of topics, mainly loneliness and Martin's struggle with accepting the fact that his marriage is over. It's brutal to listen to and you can't help but want to give him a hug when he talks about sitting alone where he once sat with his wife, and when you hear the small background track of his daughter singing at the beginning and ends of the album.
What's also incredibly striking about this album is it's organization. It's a bit like a timeline of Martin's life in the last few years. It starts off with lyrics of hopelessness and pleas to his wife for what he feels about her. It then begins to shift into lyrics of acceptance, sadness, and wondering. And then the album ends with a message of hope, and that things will be ok. The ending, to me, almost sounds like a thank you to the rest of the band and to the fans of Coldplay, groups that Martin has said in interviews are the only reason he was able to make this album at all. It's rather an incredible thing.
The songs themselves flow together so nicely, something that Coldplay has done rather well since "Viva La Vida." The transition between "Oceans" and "A Sky Full Of Stars" is perhaps my favorite part of the whole album, because I've listened to it probably a hundred times by now and it still manages to give me chills. I haven't disliked a single part of this album yet, something that unfortunately didn't happen with the last album ("Princess of China" is just really not my favorite song, but I rarely have the ability to say negative things about Coldplay.)
So all in all, this album is amazing. Incredible. Stupendous even. The band has come together flawlessly again to tackle a really sensitive and very personal subject. I honestly can't wait to see what they do next. (I love you, Coldplay.)
About the Contributor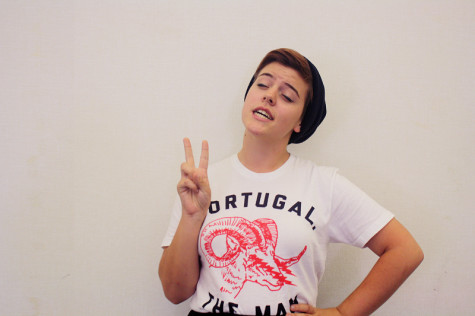 Caroline Daniel, Online Editor
Caroline Daniel likes too many things to the point that no one can keep up with her anymore. She listens to bad music no one likes (her favorite band is...