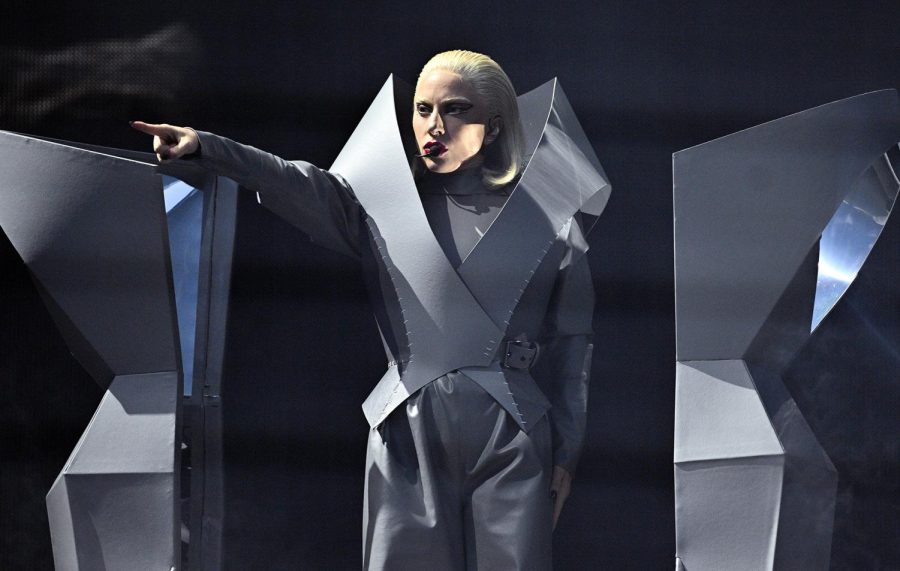 The Music on my Playlist
Some of the best music out there
October 28, 2022
I have loved music ever since I can remember. I have many playlists including sad, slow, upbeat, exclusively indie pop, and gym music. No matter what mood I'm in or what I'm doing, I always have a playlist for the occasion. My music taste consists of Steve Lacy, Lady Gaga, SZA, Frank Ocean, and many other bands/singers.
The only correct answer to "Who is your favorite singer?" is Lady Gaga. She has been popular ever since she started putting out music and for a good reason. She sings both pop and jazz music and nails it every single time. She has seven albums, over 130 songs, and has been in over 20 movies. Don't even get me started on her spectacularly unique outfits she performs in. Who else would wear a meat dress or silver shiny sea urchin outfit? My favorite songs by Lady Gaga are "LoveGame," "Poker Face," and "Applause."
Steve Lacy will always have my heart. I can always count on a Steve Lacy song no matter what mood I'm in or the occasion. His 2022 album, Gemini Rights, is extremely spectacular. If I were to guess, I probably listen to his album at least twice a day. People say "Bad Habit" is overplayed because of numerous TikTok trends, but I think it deserves to be, considering its magnificent lyrics and instrumental. In short, Steve Lacy will have my heart forever and I will never stop listening to him.
Another singer that I find amazing is SZA. Her best album in my opinion is Ctrl. She is so talented considering she is lyrically creative and has an amazing voice. SZA has even helped write songs for other stars such as Rihanna, Post Malone, Doja Cat and Kendrick Lamar. My favorite songs by SZA are "Supermodel" and "20 Something."
I listen to a lot of Frank Ocean because I love his style of music and voice. He is a singer, songwriter, and rapper with two albums, one mixtape, and 21 singles. I've been listening to Frank Ocean ever since seventh grade and I love him as much as I did when I first discovered him.
Overall, I do believe that my music taste is the best in the world and nobody can beat it. I recommend giving these singers a listen because, trust me, they will change your life.
Leave a Comment
About the Contributor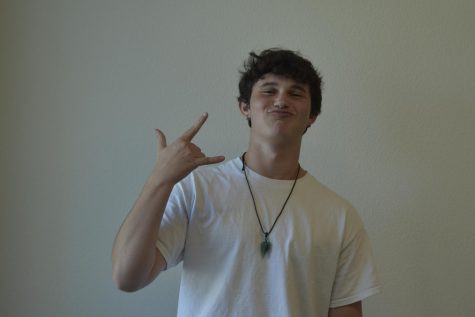 Casey Harper, Junior CAF Editor
My favorite word is scrumptious