Flume Won't "Skin" the Cat with His New Album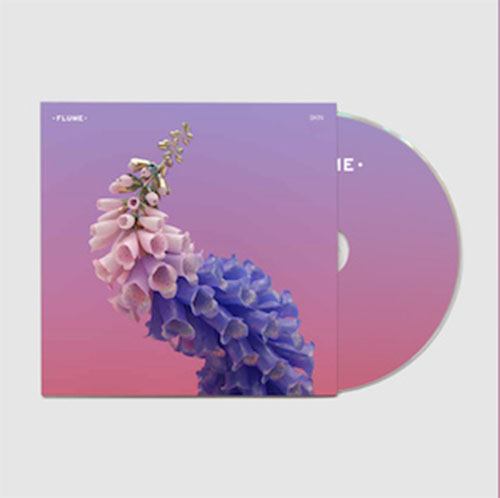 The much anticipated album, "Skin," by Flume is due out on May 27. Four singles on the new album have already been released including "Never Be Like You" (feat. Kai),"Say It" (feat. Tove Lo), "Wall F***," and "Smoke & Retribution" (feat. Vince Stapes & Kučka).
Flume has seemed to capture the same magic in his new album as in his 2013 album "Lockjaw" featuring Chet Faker. The first single, "Never Be Like You," has proven to be successful with the general public and is played regularly on the radio.
Artist Tove Lo, famous for her hit singles "Habits" and "Talking Body," also makes an appearance in Flume's new single "Say It." It is safe to say that this song will be an instant hit due to Lo's large fan base.
The single "Wall F***" caters to the earlier fans and lovers of purely electronic sounds, while Vince Stapes and Kučka's collaboration with Flume in the single "Smoke & Retribution" pleases fans of electro hop.
"Skin" has already made waves with the release of four songs so it will be interesting to see how the album will turn out. In an interview with Hunger Magazine, Harley Edward Streten, also known as Flume, said that "Skin" will be "darker than my first record….quite high energy. There's quite a big variety of stuff on the record – I tried to make sure there wasn't one general vibe. I wanted some harsh, more challenging stuff to go with the stuff that's easier to hear."