Disney 100 year of wonder
All the things Disney is doing for the 100 years of the Walt Disney Company
February 10, 2023
100 Years of Disney Magic
This year, the Walt Disney Company is celebrating 100 years of wonder. October 16, 1923 was the fateful day that started it all. Years later, on July 17, 1955, Disneyland opened their doors and effectively changed Disney forever. The company has expanded dramatically, acquiring new properties, building theme parks, and creating movies and shows that have lasted life times. 
Walt Disney wasn't the only founder; Walt with his brother Roy Disney founded ¨The Disney Brothers Cartoon Studio¨ in Burbank, California just a couple of hours away in Los Angeles. That was the birth of one of the largest media companies in the world. Years later, under the guidance of CEO Bob Iger, the company grew large enough to buy out other companies, like Marvel, Star Wars, Pixar, and 20th Century Fox. 
In order to celebrate 100 years of Animation, Disney is not going to hold back. On January 27th, Disney will be unleashing many transformations to their parks, selling custom 100 year merchandise, opening new parts of the parks, and much more. 
For starters, Splash Mountain in Walt Disney World will start singing a different tune; it will transform from its iconic "zip-a-dee-doo-dah" to ¨digging a little deeper¨. The ride has started its transformation into Tiana's Bayou Adventure and is said to open sometime in late 2024. April 4th of this year, Tron Lightcycle Run is making its debut. It's a fun, thrilling roller coaster that puts the rider on the back of a "lightcycle." It is also said that EPCOT will be getting a new firework show that might replace Harmonious, but not all information is currently public. The fan-favorite Happily Ever After nighttime show returns April 3, and although Disney World is still celebrating their 50th anniversary until March 31, there will be more 100 years of magic to come to that park as well. 
Over in Disneyland, renovation of Toon Town is still in progress and it is set to reopen on March 8th. However, one of the iconic rides of Toon Town will be making an early debut on January 27th: Mickey and Minnie's runaway railway. Though it is an exact replica of the ride in Florida, the queue of the ride has been changed to celebrate Mickey Mouse and his transformation through the years, starting with Steamboat Willie. There will also be two new nighttime spectaculars. Disneyland will feature  "Wondrous Journeys" as a new projection light show; the projections will be played onto Sleeping Beauty Castle, Main Street U.S.A, the facade of "It's a Small World" and Rivers of America. The show will transform each of these locations into an artist's canvas, filled with both beloved and forgotten characters. On select nights there will also be fireworks. In California Adventure, World of Color – one weaves a tale that a singular action has the ability to lead to many big ones. The "Magic Happens" parade will also be returning, along with special silver linings and a big 100 above the Sleeping Beauty castle. Mickey and his pals also decided to get decked out for the anniversary; they will be decked out in sparkling silver outfits. 
Over in Paris, they are going out with a bang for their 30th anniversary, ending September 30th. Guests can also experience an amazing Marvel drone show that is a first of its kind, which ends May 8th. In addition there will be the return of a beloved nighttime spectacular in Paris called Disney Dreams, a new original show in the summer by Pixar: "We Belong Together", and other anniversary offerings. 
In Shanghai Disneyland, instead of getting ready for the 100 years, is setting up for the Lunar New Year. Hong Kong Disneyland will reveal a new Mickey and Minnie statue. And at Tokyo Disneyland, they are getting ready to celebrate their 40th anniversary with a bunch of new designs around the park. 
The celebration won't stop with just the parks; most Disney stores are carrying merchandise commemorating the special milestone. Disney has served a big part of most people's childhoods around the world , so to see it come this far is amazing. As the company is back under Bob Iger´s guidance, cast members can be reassured that Disney will continue to grow.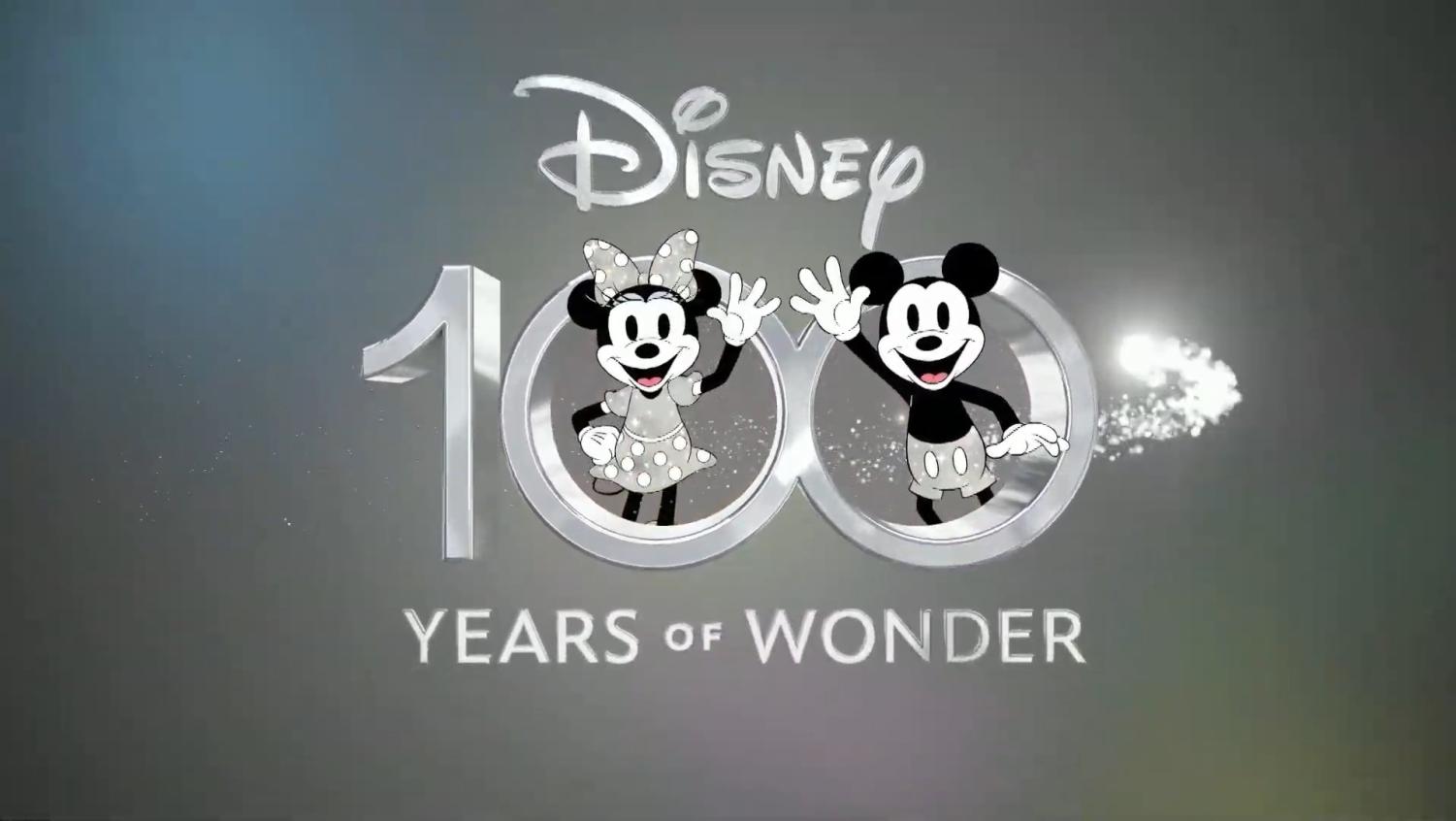 Mickey and Minnie Mouse celebrating the anniversary of the company (WDW news today)
Leave a Comment
About the Contributor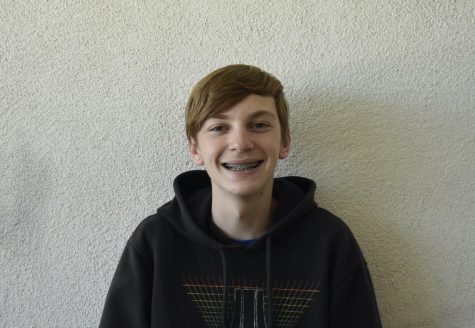 Ryan Brown, Staff Writer
With great power, comes great responsibility