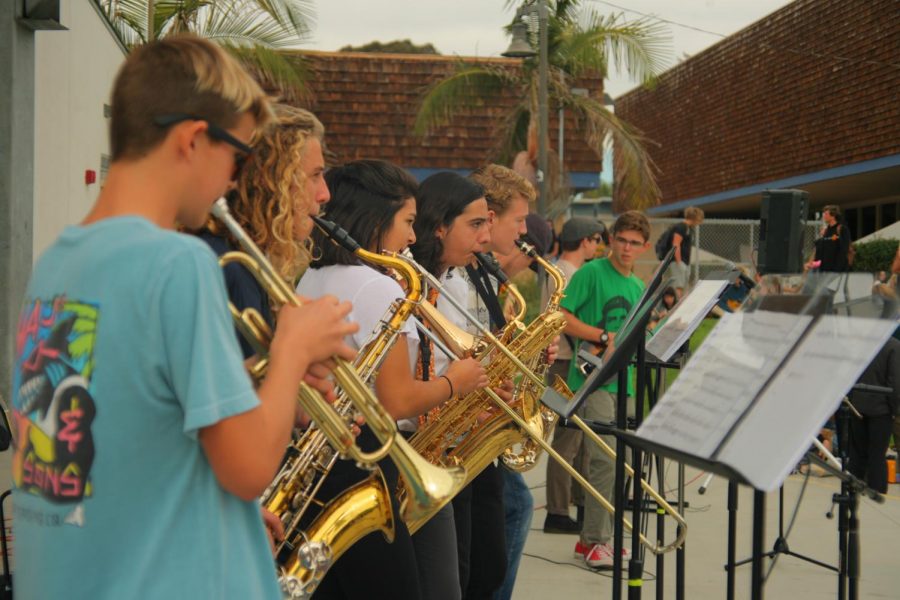 Today at SDA: Battle of the Bands
November 8, 2017
Battle of the Bands began winding down on its second to last day. Shawlin Supreme and the Kickback Boys opened and played several upbeat songs and encouraged the audience to get up and dance. Milo Spearman followed, singing and playing some slower songs on a borrowed electric guitar.
About the Contributors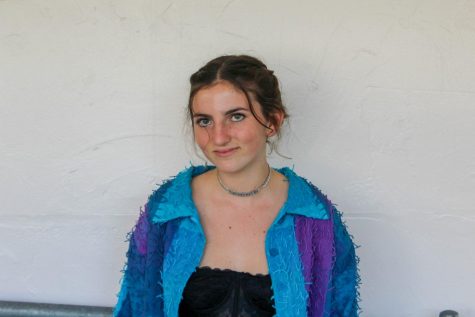 Taylor Rudman, Editor-in-Chief/ Features Editor
I swear I didn't kill Sully for this jacket.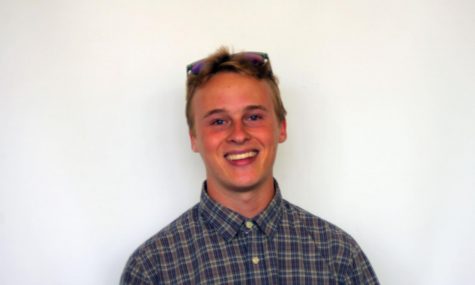 Patrick Hall, Photo Editor
My name spelled backwards is racecar.