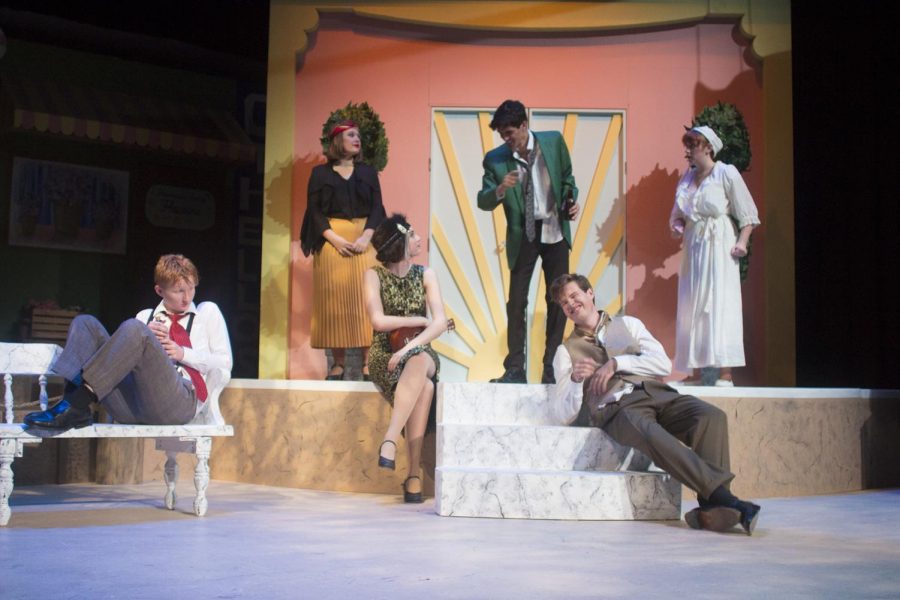 Advanced Drama Performs a Roaring "Twelfth Night"
January 11, 2018
Twelfth Night is a Shakespearean comedy being put on by the Advanced Drama Honors Class at SDA on Jan. 11-13 and 18-20. But rather than taking place in the 1600s like the original play did, the Honors Class decided to spice it up and set it in the Roaring '20s.
"It's about twins who are separated in a ship wreck, and my character has to dress up as her brother to get a job because it's the 1920s," said senior Emma Balda, who plays the main character, Viola.
"There's a lot of love triangles and a subplot where everyone's drunk," she continued. "It's really funny and ridiculous but in a good way."
The Advanced Drama Honors Class is made up of juniors and seniors, all of whom have taken theatre classes before and are dedicated to each production.
"It will be a really good and advanced show and there's a good amount of seniors that you might not be able to see act again," senior publicity manager Rachel Kaplan said.
"It's a really unique take on Twelfth Night," senior stage manager Ava Lilie said. "We have one boy [character] who's played by a girl and it's also a unique cut of the show."
"It's a very small cast and crew," she added, "so it's all very intimate and we had to work together to make the show great."
Tickets are available online at seatyourself.biz/sandieguito and in front of the Performing Arts Center at lunch.
-Additional reporting by Olivia Olander
About the Contributors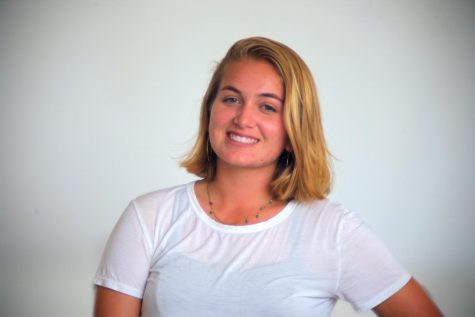 Ava Jakubowski, Staff Writer
When you're downie eat a brownie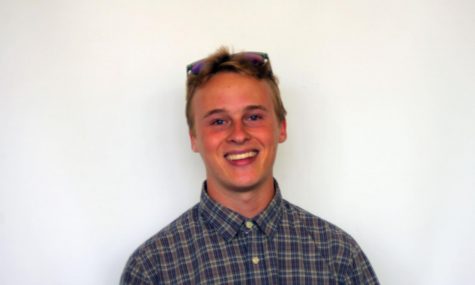 Patrick Hall, Photo Editor
My name spelled backwards is racecar.