Dance-Offs, Golden Mustang Awards, and More at Winter Assembly
January 19, 2018
Today's winter assembly had people in tears when Trudy Young was named best substitute. Along with giving her a standing ovation, students chanted for a speech following her win.
The assembly kicked off with a performance by Shawlin Supreme and the Kickback Boy's, which then moved to an interactive game that pitted teacher against teacher and led to posters of the their faces being tossed through the crowd.
ASB president Josh Lim introduced the student body to their newly elected officials, including Jeremy Romero who will be taking the reins from Lim.
Afterwards, students experienced a second round of teacher-on-teacher combat with an all out dance battle. "Watching the drastic progression of dance performances from Ms. LeaVesseur (Yoshi LeaVesseur, English) to Mr. AP (Kian AburtoPratt, math) was life changing experience for not only me but the students and staff at SDA," senior Rami Ibrahim said.
The most lively part of the assembly, however, was the SDA Golden Globes, which recognized the staff: Gabriel Figueroa as Hardest Working Staff member and Trudy Young as Best Substitute.
Figueroa and Young received massive applause from the students, with the latter closing the assembly off with a standing ovation involving the entire crowd. "I had chills all over; my arm hairs were rising, my tears were forming: it was so cute," junior Riley Haupt said.
Junior Ella Hasty was especially excited about Young's win. "I'd be sad if anyone else won," she said. "Someone as nice as her deserves it."
About the Contributors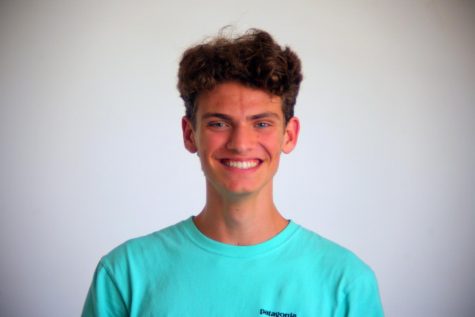 Drew Atkins, Staff Writer
Regardless of your opinions, oat milk is still the superior milk.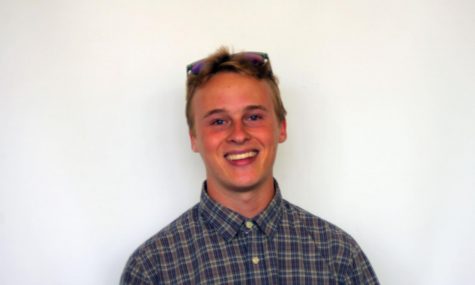 Patrick Hall, Photo Editor
My name spelled backwards is racecar.