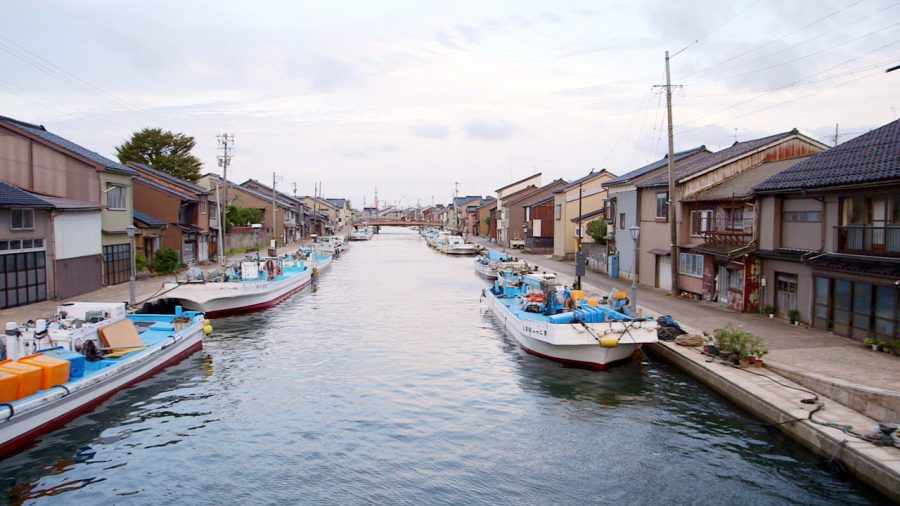 Japanese Exchange Students Visit SDA
March 15, 2018
Japanese exchange students from Toyama spent their second period Monday speaking with AP Environmental Science students about recycling and sustainable practices in their community.
With translators positioned at the multiple tables in the library, three SDA students and three Japanese students were grouped for discussion. After quickly introducing each other, students were interested to find how differently the two cultures approach issues such as pollution and sustainability.
According to the Toyama students, littering isn't a problem in their hometown as it is here. As a culture, children are taught from a young age to pick up all the trash they see, even if they didn't put it there. They even point out how rare it is to see garbage in public spaces.
Some students also discussed the larger prevalence of meat in their diet. One Japanese student claimed that meat (specifically fish) was a part of every meal in his day. Toyama itself is a thriving fishing community, making fish widely popular in local cuisines.
Many things, however, are very similar, such as the importance both cultures put on recycling. Just like in Encinitas, students in Toyama organize what they throw away in various bins and make a conscious effort to recycle plastics and paper.
About the Contributor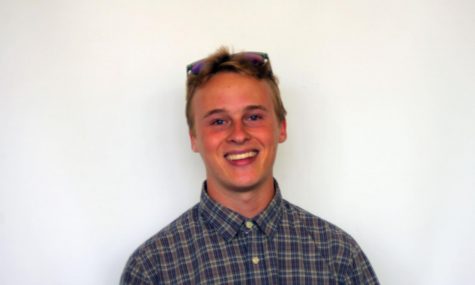 Patrick Hall, Photo Editor
My name spelled backwards is racecar.