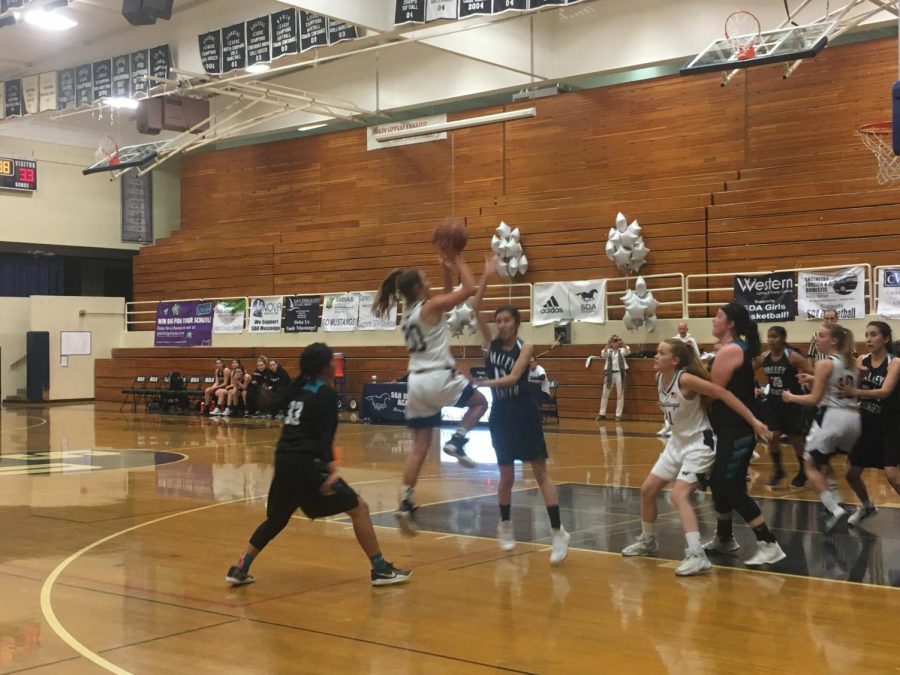 Addie Werbelow Breaks Basketball Record
April 3, 2018
The San Dieguito Academy girls basketball team ended the season as Division IV CIF champions and made it to the second rounds of the state tournament. The team made history, and so did sophomore player Addie Werbelow. With 515 points scored in one season, Werbelow has become the highest scoring player in any season of SDA girls basketball.
Going into the season, Werbelow had goals to improve her game and have a great season with her teammates. "My goal that I had at the start of the season was obviously as a team we wanted to win CIF and we accomplished that," Werbelow said. "Individually, I wanted to find my strengths and to get to the line more for free throws, and I think I accomplished that."
This hard work didn't come from days on the couch. Werbelow combined countless practices after school with her own individual practices in order to maximize her success on the court. She trained every Saturday and Sunday morning throughout the season, perfecting her shots and skills. "[In team] practices we wouldn't necessarily work on shooting on [our] own as much and focused on team stuff. So I really think that helped being in the gym one on one."
Werbelow's love for the game began in third grade when her dad first introduced her to basketball. After a successful college career in basketball, her dad influenced her to try basketball. "He wanted my brother to play, but he didn't like it. Then, he got a group of my friends to play and it just stuck with me every since," Werbelow said.
Since then, Werbelow's drive to become a better player has come by taking the advice of her parents. "Growing up, they always told me to be confident, but not overconfident. So whenever I [was] in the gym, and people [were] telling me good job, I was still never satisfied with how I played. I think that really pushed me to work harder," she said.
After a winter season of 16 wins, Werbelow heard the new about her own history. "I was definitely very happy, but also super surprised because I never go into a season thinking I am going to score this many points," Werbelow said. "I never think about how many points were scored and I usually just play with my team."
About the Contributors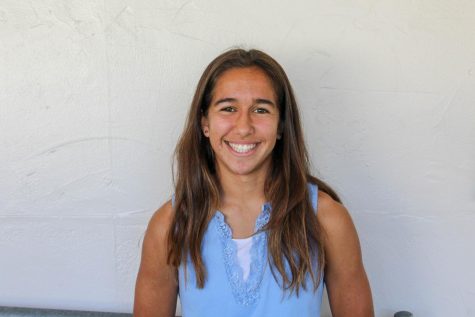 Alexis Price, Online Sports Editor
Penguins or Pancakes? You choose.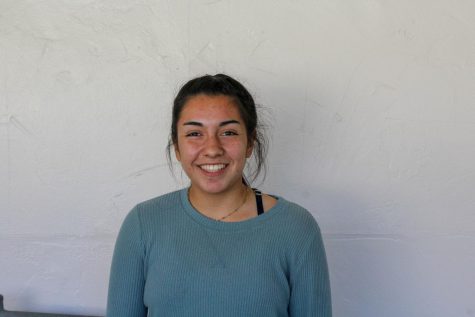 Yarisette Sequeira, Sports Editor