Street Preacher Comes to SDA
April 26, 2018
A street preacher, with a speakerphone, shouting for students to repent, took up his post on the corner outside of the front parking lot after school on Thursday. A group of about 45 students gathered to watch.
"You can't handle a head cold without Tylenol, how to you expect to withstand burning in hell? That's why you need Jesus," he said.
Two police officers arrived at the scene at about 3:30. They spoke with him for several minutes before he continued preaching. At that time, Assistant Principal Robert Caughey dispersed the crowd of students. The preacher left at about 3:45.
The sentiments he expressed varied, but he advocated for students to come to Jesus. His sign said, "REPENT (Turn from your Sin- to Jesus.) Seek the Lord While He May Be Found."
About the Contributors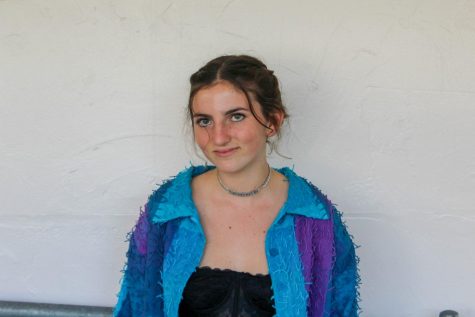 Taylor Rudman, Editor-in-Chief/ Features Editor
I swear I didn't kill Sully for this jacket.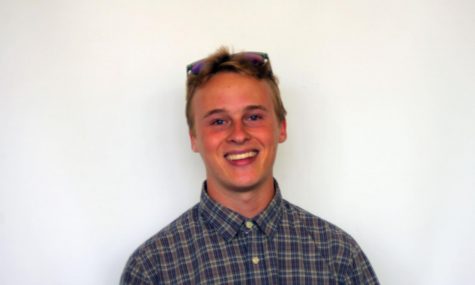 Patrick Hall, Photo Editor
My name spelled backwards is racecar.