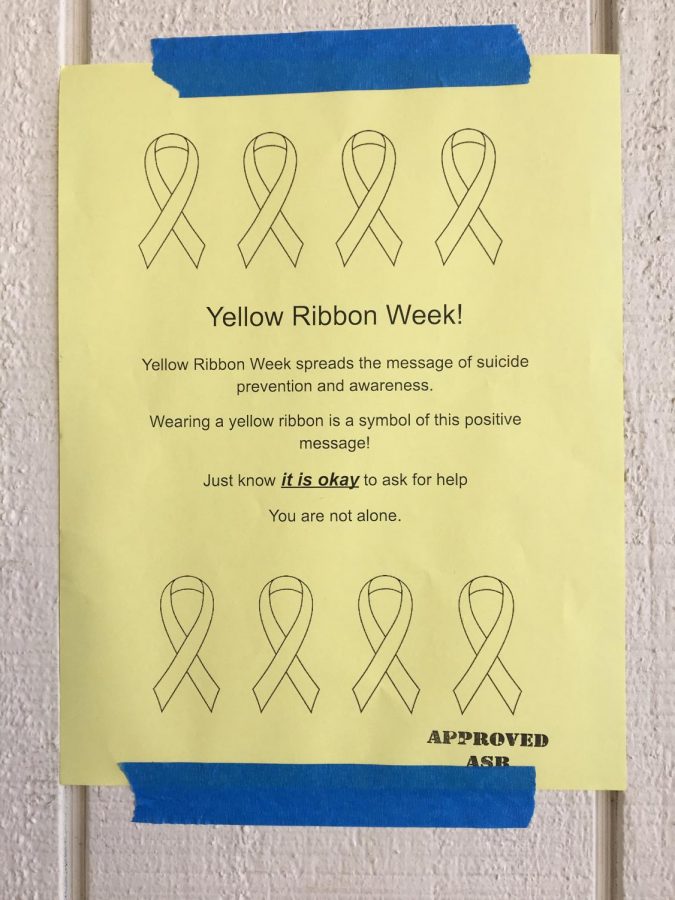 Wear Yellow Tomorrow
September 13, 2018
As a part of Yellow Ribbon Week, PALs is encouraging students to wear yellow on Friday to symbolize suicide awareness and prevention.
The annual week kicked off on Monday, Sept. 10. The yellow ribbon is a symbol of suicide prevention and awareness.
During homeroom this week and next week, PALs will be going around and giving presentations about suicide prevention. The presentation includes advice on how to identify signs, what to do when you witness these signs of depression and suicide, and who and where to go to for help. PALs also emphasize the overall idea that it's okay to ask for help.
"Suicide awareness is very important to promote because there is a stigma around suicide that makes people afraid to talk to others about it and ask for help," PAL Nancy Zamora, a junior, said. "The more people that are aware of the the warning signs and know how to help someone, the farther along we, as a community, can move to prevent suicide."
"…Most importantly students should recognize the importance of suicide prevention and never regard suicide as a joke or anything less than serious," Zamora said.
Leave a Comment
About the Contributors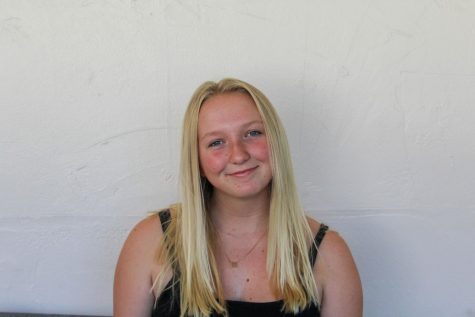 Molly Ford, Staff Writer
I won total drama island.