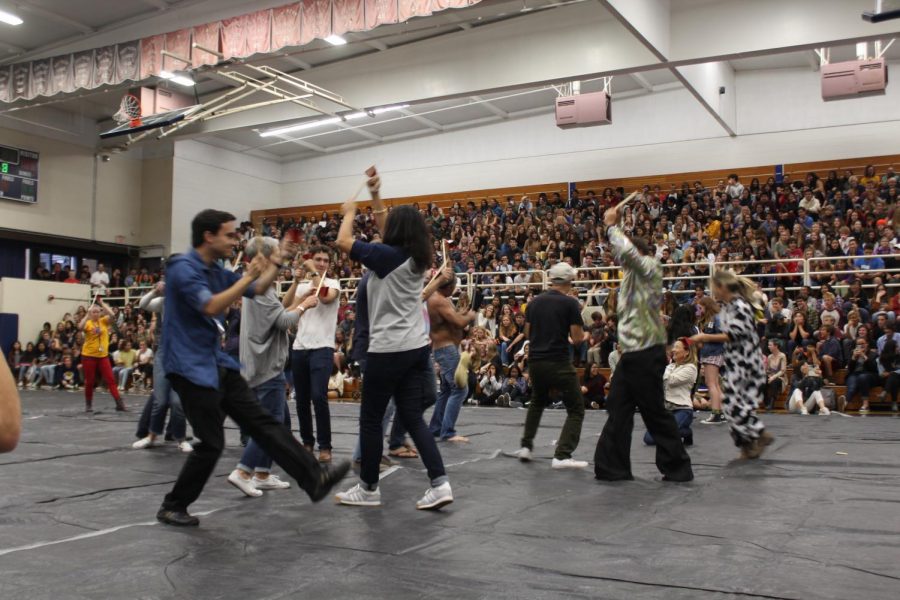 Opinion – We had the cowbell, but not the spirit
October 12, 2018
Today at SDA, the homecoming assembly was quite something. It began with senior Ariana Riel singing a beautiful version of the national anthem, a hoco-promotion video, speech and debate announcements, the fall sports video, a "Just Dance" activity for students, and a teacher band made up of music teacher Jeremy Wuertz on keyboard, social sciences teacher Oly Norris on bass, social sciences teacher Collin Elliot on guitar and vocals, Principal Adam Camacho on drums… with Spanish teacher John West on the cowbell. Of course, the assembly finished with the announcements of homecoming court for each class, but this time, it lacked the SDA feel.
Trying to increase enthusiasm from students, homecoming royalty danced and yelled to get everyone on their feet, yet the responses were minimal. Seniors Wyatt Clay and Mcall Roy brought their own creativity, reenacting a scene from "Alien" with a human-sized teddy bear and quoting historical politicians. However, most royalty played similar songs that lacked the energy needed to hype up students.
The teachers kept the SDA culture alive by bringing a unique performance to the assembly by playing "(Don't Fear) the Reaper" by Blue Oyster Cult. At first, West was the sole cowbell musician for the band, but that quickly ended as teachers jumped out of their seats, cowbells in hand, joining in. Despite the teachers' attempts to maintain the spunk and funk of SDA throughout the assembly, school spirit fell short as students were not contributing to the overall objective of the assembly – connection as a whole.
Overall, ASB put on a great assembly, but, again, the rest of the students needed to participate more. Right now, teachers are holding up their end of the bargain to maintain the community that SDA proudly boasts to middle schoolers. Students, not so much. In our opinions, SDA felt a little more like LCC today, no offense. Our culture is slowly slipping away and to realize that, is painful. We don't pride ourselves on conforming, so why do we seem to be?
Leave a Comment
About the Contributors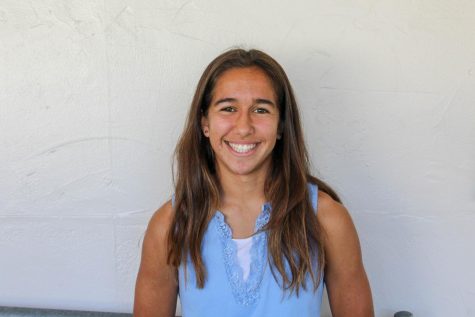 Alexis Price, Online Sports Editor
Penguins or Pancakes? You choose.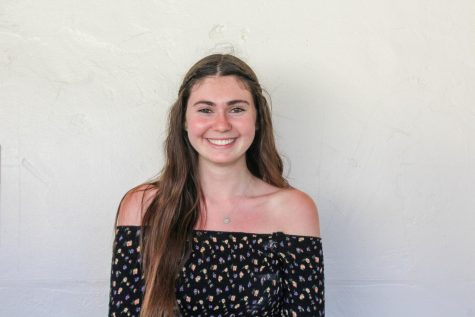 Jaden Hauptman, Photo Editor
I like dogs more than people…