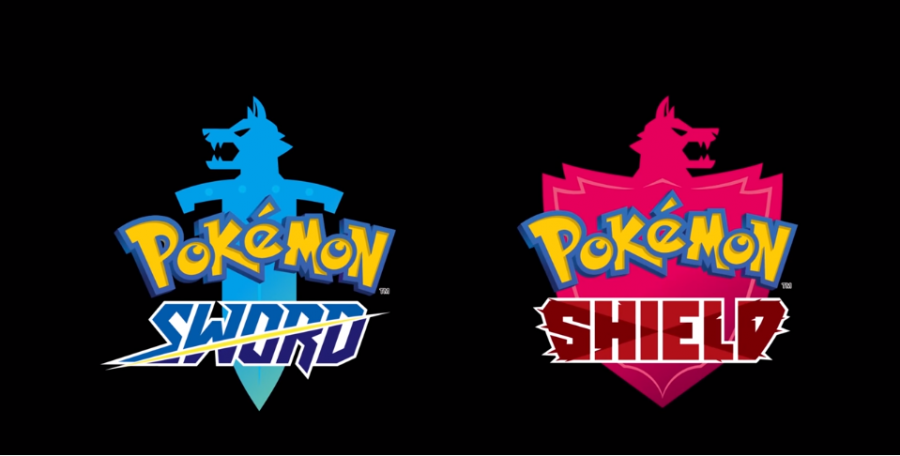 Super Effective Marketing
February 27, 2019
This morning, a video preview of the new main series Pokémon games, called Sword and Shield, for the Nintendo Switch was posted, which announced that the games would release later this year. The review and in depth look of this video contains obvious spoilers, so if you're a die-hard fan, I would recommend watching it first.
Like any other Pokémon game, this latest installment takes place on an entirely new region, called Galar, which seems to be modeled after Britain considering the trailer shows a giant clock tower and the shape of the region is very similar.
The three starter pokémon types are unsurprisingly fire, water, and grass and are named Scorbunny, Sobble, and Grookey respectively. The designs of these three pokémon aren't anything special, but it will be interesting to see what they evolve into and what types they will gain.
One of the first things I noticed was that the graphics for the game appeared to be a rather considerable step up from the last installment. The art style is very similar to the last two games, Sun and Moon, but the new graphics capabilities of the Switch seem to be utilized rather well.
What I noticed that was particularly nice were the new lighting, shadow, and water effects that the new games seem offer.
Some people (myself included) were also probably happy to see that gyms make a reappearance. In theory it was an interesting idea to replace them with challenges in the last games and was a breath of fresh air, but gyms have always been a crucial aspect of Pokémon in the past.
Another aspect I found interesting was that it appears there are many different environments ranging from the city (presumably modeled after London), a forest area, snowy mountains, an underground mine, and rural farmlands and plains.
Hopefully this change in scenery will help keep the game interesting and exciting even after hours of play. However, at this point, nothing about the story has been revealed and we probably won't know anything about it until release.
Speaking of story, every Pokémon game has a team of incompetent villains that attempts to interfere with the player, but I did not see any mention or hidden clues that would suggest who they are going to be.
It seems as if Nintendo really paid attention to detail in these new games, such as making the logos look like crests from old English kingdoms, and I'm excited to delve deep into the story and lore of the new region. I see no reason not to expect this game to be a huge hit as every previous Pokémon title has been in the past and will certainly be picking up a copy of it myself.
About the Contributor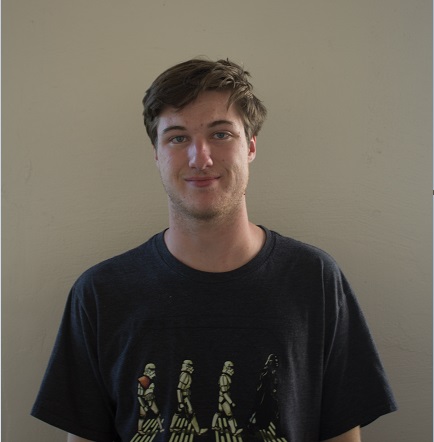 Cade Culbertson, Staff Writer
Fool me once, fool me twice, fool me chicken soup with rice.