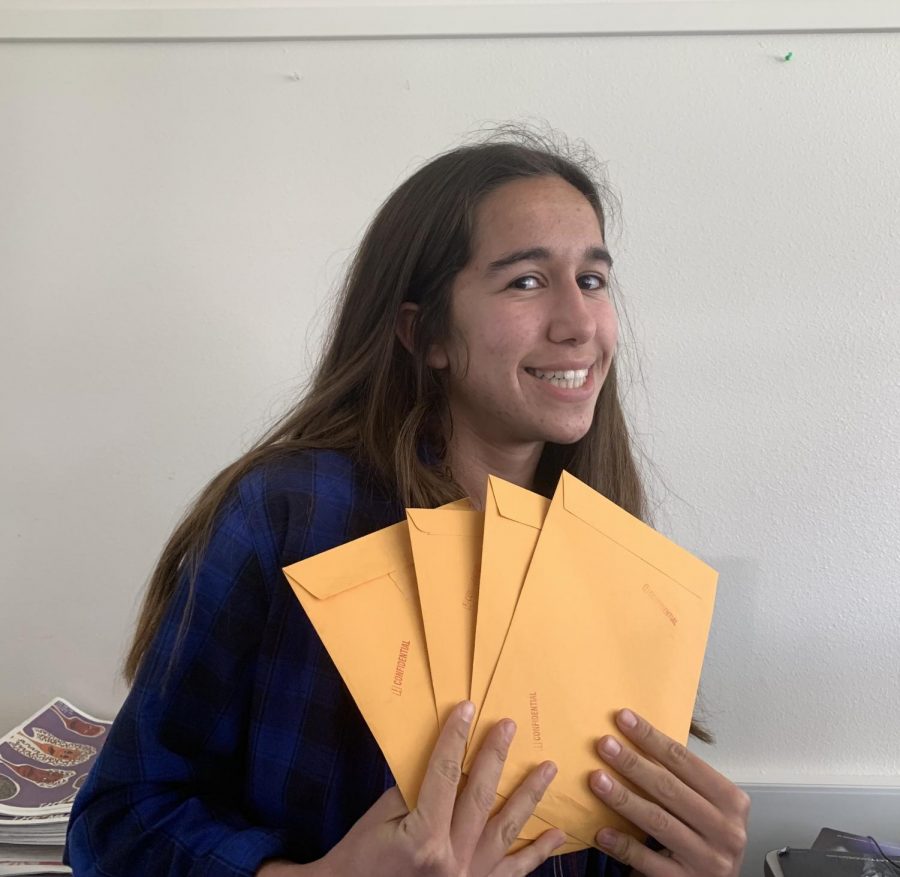 Senior Out: Day Two, Almost an Epic Fail
March 12, 2019
Today, was extremely eventful for my senior out experience. I nearly ruined my chances of tagging out my senior out person yesterday because I simply got too excited about the whole event. Now I know – never let your nerves get the best of you.
After track practice yesterday, I attempted to tag the senior I had out. I took a chance, sprinted to him, and "gently" tapped him on the shoulder. My brief conversation with him went a little something like this…
"Ha! I got you out! You're (insert name, but I'm not going to) right?" I said, panting.
"Aw man. Yeah… Wait! It is 4:45, hahaha," he said.
"Oh sh*t."
I was not wearing a watch, and thought my track workout ended earlier then I had planned. My bad. Dreading the next two weeks, I considered my options – give up because he now knew who I was or try again despite my epic fail. The later option seemed possible, but I didn't know how… yet.
Several conversations with students resulted in a gain of information – I learned this kids first period. Too easy. Thank god teenagers easily betray each other over some tickets to prom and grad night, despite the possibility of destroying relationships with their closest friends. Hormones are to blame I guess.
Anyways at 7:45 am, I arrived at my person's first period, hiding with my jacket hoodie up, two seats away from theirs. I "inconspicuously" typed on the computer in front of me, even though the screen was still black.
I didn't even bother to turn it on.
My first class was about a 3 minute walk away from the theirs, so I not only risked exposing my identity to this kid, again, but I risked being late to my first period. What a wild moment. Anyways, I was creepily waiting for this kid and the teacher said,
"Hey (so in so) are you not going to fall asleep in my class today?"
I don't remember how the kid responded. I just jumped out of my chair and tagged him, victoriously. He freaked out, I delighted in his frustration, and the rest is history.
About the Contributor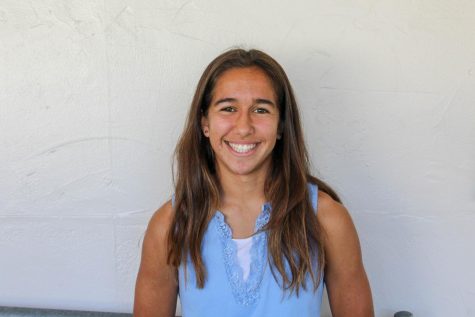 Alexis Price, Online Sports Editor
Penguins or Pancakes? You choose.